As 2013 comes to an end, I am thinking about things that make me smile.
1. I am usually not thinking of things to smile about while doing the paper route at 3-4 AM, especially during the winter months. However, there's this one house that has a tunnel built right through a huge pile of snow and every morning it makes me smile as I think of how much fun they had digging through the snow. It also makes me smile because of how much our children love digging snow tunnels.
2. Seeing all the snowmen children build around our town. I must say they are few and far between this year.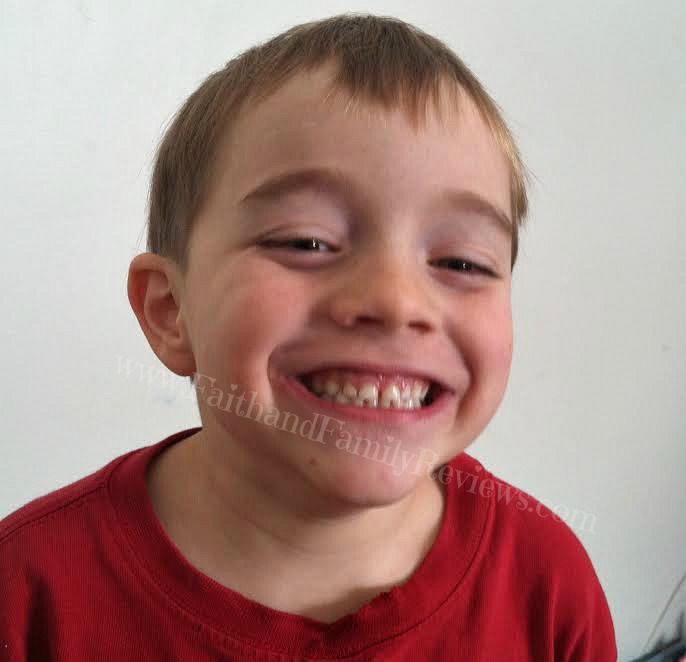 3. Obviously, my children.
4. My husband. He has the ability to make us all laugh.
5. The look on my children's faces when they learned to read. This doesn't happen during reading lessons, but usually after we are all done and they read something over my shoulder or their older sister's and really realize they can read.
6. Our goofy dog.
7. Christmas lights. I'll miss them once everyone takes them down.
8. Christmas music.
9. My favorite foods: Pizza, chocolate, ice cream. All the healthy stuff, right?
10. Doing a job well.
What makes you smile these days?
Have a wonderful New Year's Eve! We will be hunkering down at home, watching movies, munching on some goodies and probably letting some of our children stay up late to ring in the new year. Not sure why that is so appealing to them but it is.


Share and Enjoy