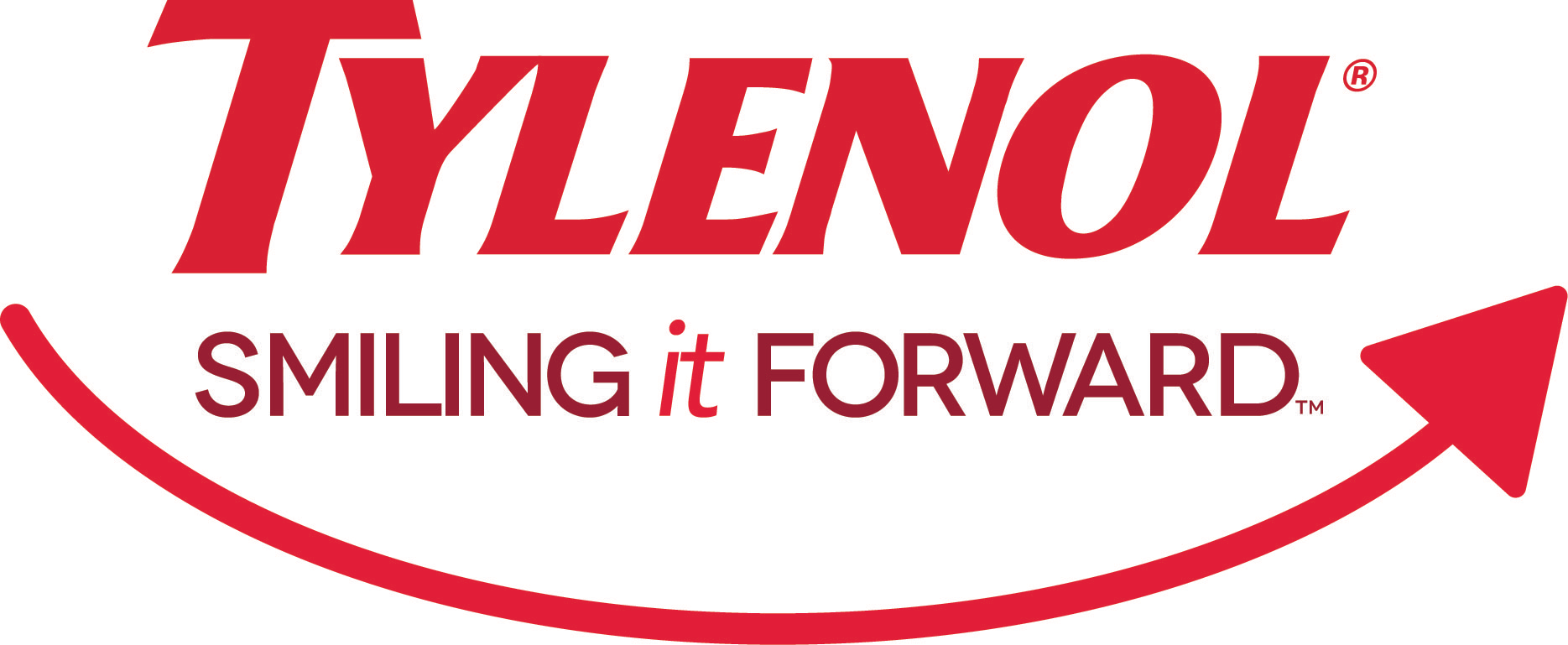 I have received information and products from McNeil Consumer Healthcare Division of McNEIL-PPC, Inc., the makers of TYLENOL®. The opinions stated are my own. This is a sponsored post for SheSpeaks
Tylenol SMILING IT FORWARD™
Share a smile and help a child feel better!
I'm Smiling it forward because… I want to share the joy of my little one's smile with everyone! Smiling is contagious… one smile goes along way! If everyone took some time to smile the world would be a happier place!
I am glad Tylenol has created this campaign… I feel so blessed when my little ones smile after they have been sick. It warms my heart to know that the worst is over and that they are now feeling better.  It also means that I have done my best to get them better.
With the help of Tylenol…all moms can help their little ones feel better when feeling under the weather.
How can you help in SMILING IT FORWARD™?
Join TYLENOL, a brand relied on by moms for over 50 years, by SMILING IT FORWARD™. Together with Children's Health Fund, we can help ensure a doctor's visit is always within reach for children in need.
Just upload a photo here or use this link: https://www.smilingitforward.com/share/upload to help kids in need. It's as easy as that.
How can your smile help?
We all love a child's smile. There's baby's first smile, the wake-up smile and the first step "I did it!" smile. But, there's something special about the smile that comes after a fever breaks and a child starts feeling better.
Creating those "feel better" smiles is what Tylenol is all about.
For decades, moms and pediatricians have relied on Tylenol  to provide relief from fever and pain. The smile of good health is one every child deserves and every mom should see.
You can help make more smiles possible for families in need.
That's where Children's Health Fund comes in. Their mobile medical clinics provide children in need with access to the doctors, nurses and medicine they deserve.
Join us by SMILING IT FORWARD™.
By simply sharing a photo that makes you smile, Tylenol  will make a $1 donation to Children's Health Fund (up to $100,000).
Share and Enjoy