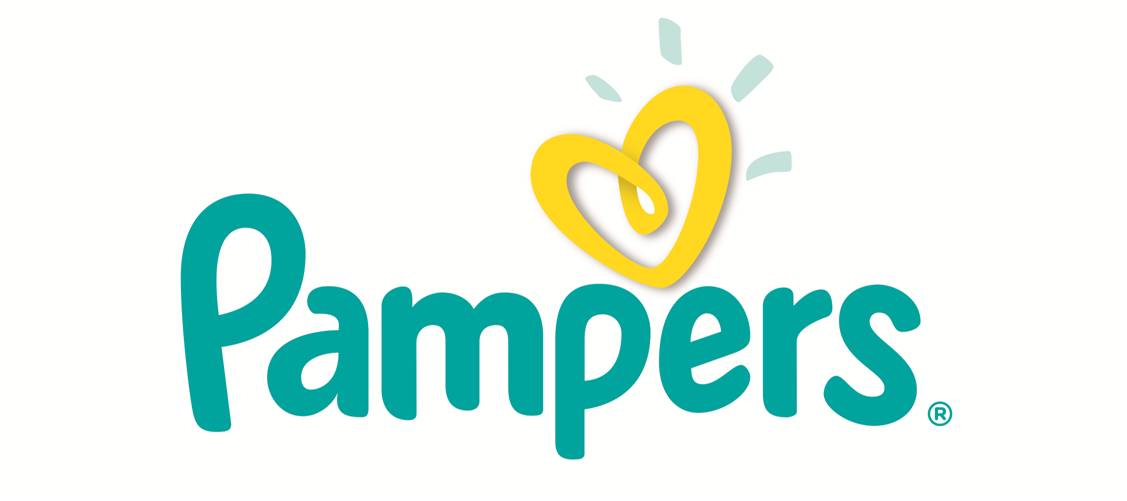 "This review was made possible by Double Duty Divas and Pampers. I was provided the featured product free of charge to facilitate my review, but all opinions are 100% mine."
As a stay at home mom I have been absolutely blessed to witness all of my babies' "firsts" first hand.  These moments I will never be able to get back and I cherish & hold them close to my heart.  I will never forget the first time she smiled at me or her first word, "MaMa."  From the moment I laid eyes on her in the hospital, I knew I was the luckiest mom ever.  Pampers has been there every step of the way with me.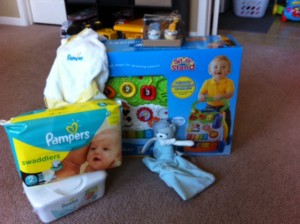 Pampers Celebrating Firsts
As a newborn, through her infancy, and now into her "walking" stage, I have always used Pampers diapers.  My favorite feature is the color-changing wetness indicator, which lets me know in an instant when my baby needs a diaper change.  The elasticity around the legs keeps leaks in, all while still being very comfortable for my daughter to crawl, sit, stand, and attempt to walk.  Pampers Swaddlers are Pampers softest diapers ever from newborn all the way through size 5.  Imagine a pillow for your babies' butt!  As Annabelle takes on her next challenge, her "first steps," Pampers will be there keeping her dry and comfortable.  Here is Annabelle taking her first steps with her push toy.  I couldn't be more proud!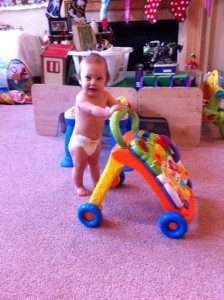 From your baby's first smile to their first step, Swaddlers can now be there for many more firsts to come! To celebrate Swaddlers sizes 4 & 5, Pampers has 30 days of incredible giveaways and a grand prize of FREE Swaddlers diapers & wipes for a year. Join the celebration and enter our 30 days of sweeps on the Pampers Facebook page:
https://www.facebook.com/Pampers/app_1426402564246361 where you can win daily prize bundles, plus the grand prize of free Swaddlers diapers & wipes for one year!
Check out Pampers at http://bit.ly/18psPH0
Pampers Facebook http://on.fb.me/1eWzMVD
Pampers Twitter http://bit.ly/1brDKYn
Be sure to join the #SwaddlersFirsts Twitter Party on Thursday, December 5th at 9pm EST. You can RSVP at http://twtvite.com/SwaddlersFirsts
Twitter Party prizes include:
Prizes include:
3- Celebrating Firsts Gift Packs, which include:
· Baby's First Friend Plush Doll
· Baby's First Tooth and First Curl Treasure Box
· Baby's First Words Book
· Baby's First Steps Push Toy
· $50 Shutterfly Gift Card to celebrate all "firsts" moments
· Baby's First Bath Robe
· Pampers Swaddlers
Grand Prize: Canon EOS Rebel T3 DSLR camera worth $450!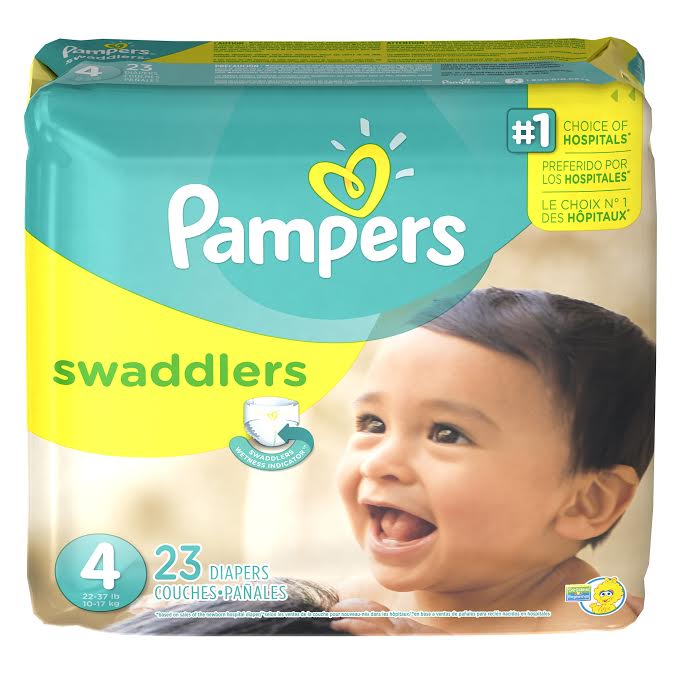 Pampers Giveaway
As a part of the Pampers Celebrating Firsts, we are hosting a giveaway for the following package:
· Baby's First Friend Plush Doll
· Baby's First Tooth and First Curl Treasure Box
· Baby's First Words Book
· Baby's First Steps Push Toy
· Pampers Swaddlers
Enter below:
Share and Enjoy