Last Monday we had Miss Moo AI'd (artificially inseminated) again. We are hoping it sticks this time. Our vet told us if we see any signs of heat to call him to come back not rather than wait the 60 days, so we'll do that. "B" is usually pretty good at telling when Miss Moo is in heat, thankfully.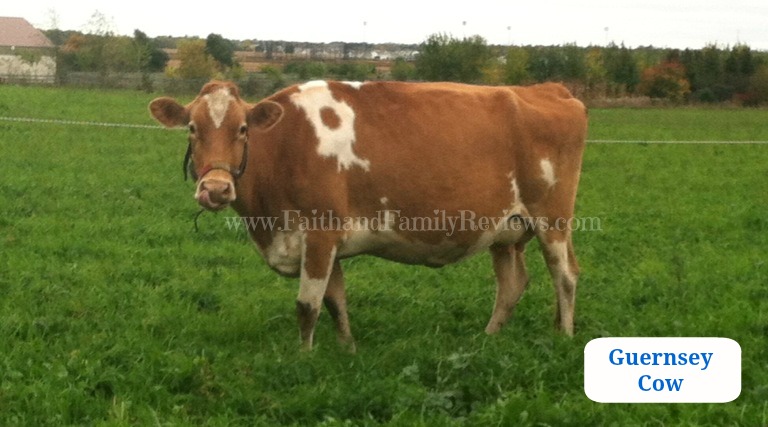 For example, last weekend we had those huge storms with about 70 tornadoes being reported across Illinois. On Sunday, Robert had taken the four older ones to the Chicago Field Museum for the day. That left me with four children 10 an under. Robert had left our son in charge of chickens but we also had to get Blaze in because he does not like to be out in the elements. Remember he's old. However, when I called Robert to get him to ask about "B" about Miss Moo, "B" told me she'd be fine. And she was. She just stood there chewing her cud in the wind and rain, not bothered at all. However, she did run around a bit kicking up her heals. Something she does when she's in heat. There were other signs "B" said Miss Moo was exhibiting before they all left for the day too.
So we are anxiously waiting again to see if Miss Moo will be with calf. That means a 2014 late summer or early fall calf. As long as she calves before winter, I'll be happy.
As a side note, our horse and cow have bonded. It's been so sweet to watch Blaze follow Miss Moo in the pasture or hear the children tell me one or the other won't go out or come in without the other one.

Share and Enjoy