Ok all you cat and kitty lovers….I couldn't resist posting an all kitty post after the photo shoot we did for the SHEBA post yesterday. I just kept snapping and snapping hoping to get some good, non-blurry photos of them! They are at such an adorable age. I don't get to observe them like the children do but I love it when the children come tell me stories of all the antics and things they are up to. Like tonight, my son came to tell me that Badger is sleeping inside one of my husband's old ratty running shoes! Why wasn't the old ratty shoe tossed when he got his new ones? Guess they were meant to be here for the kittens! Too bad the garage is so dark or else I would have taken a photo of the kitty in the shoe!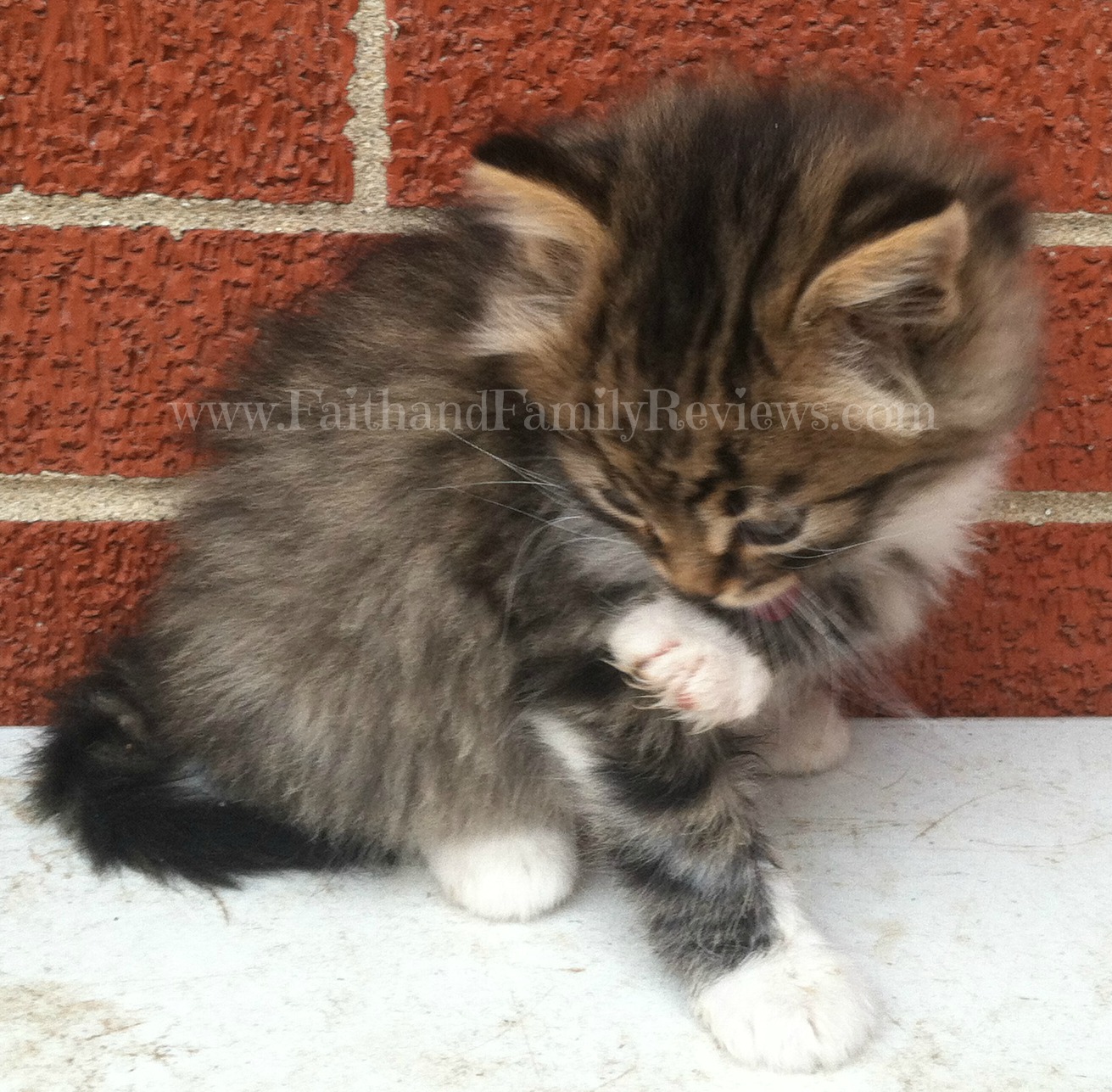 Freckles washing herself.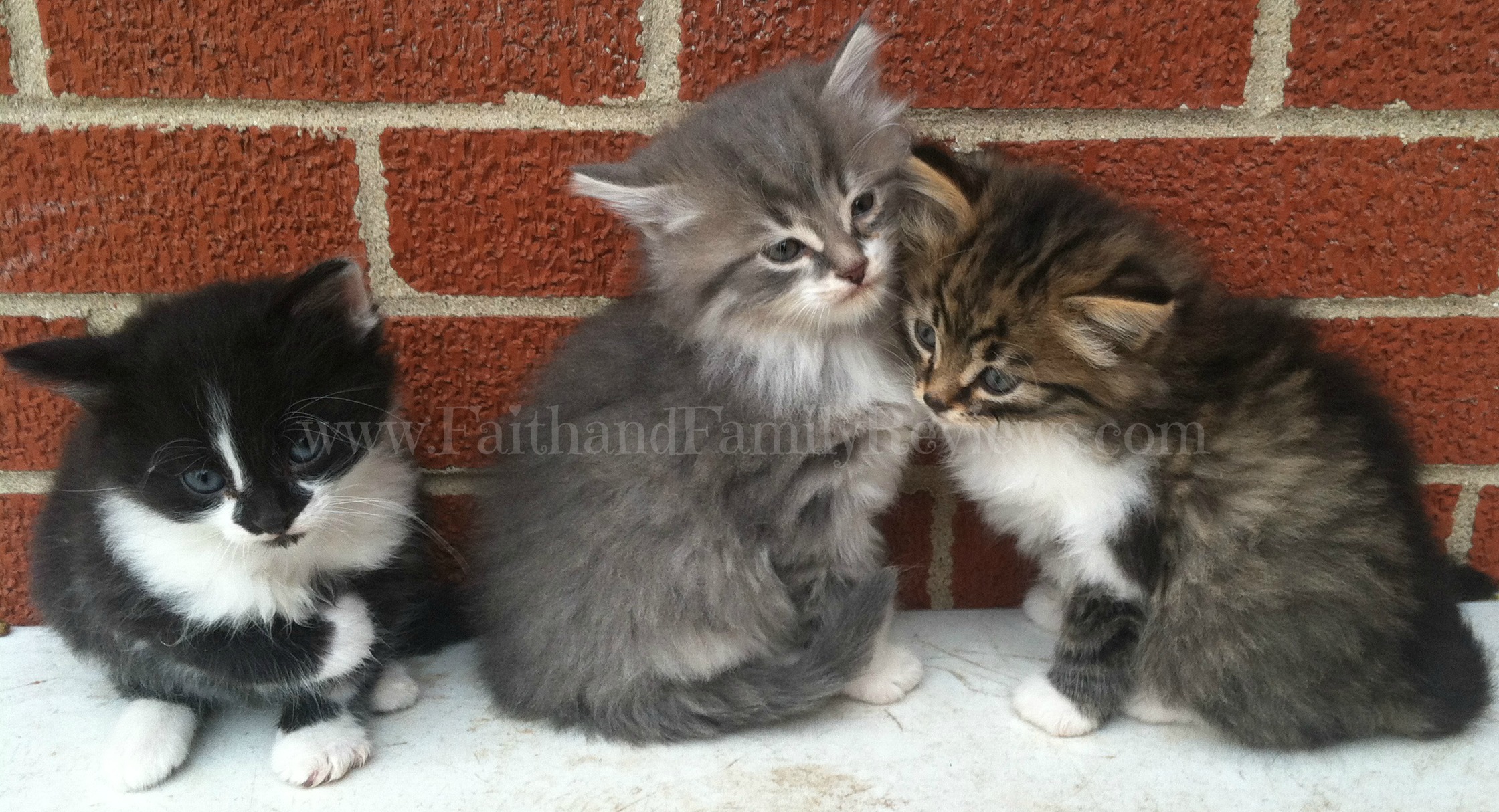 Sweet little kittens.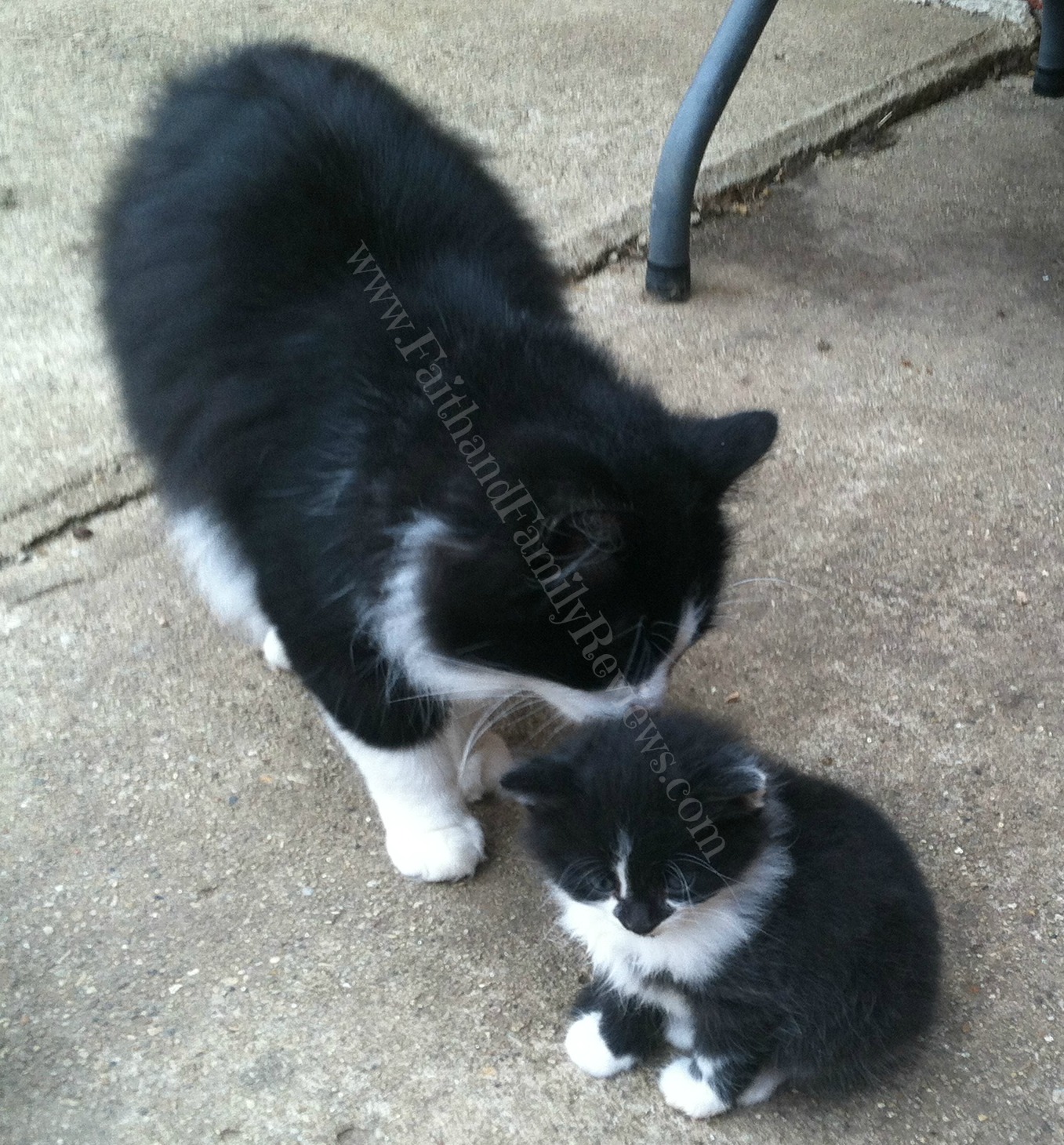 Severus is our Tom cat and you can see the resemblance between him and Badger, eh? Oh and Sevy is our only male cat now since all his kittens appear to be females!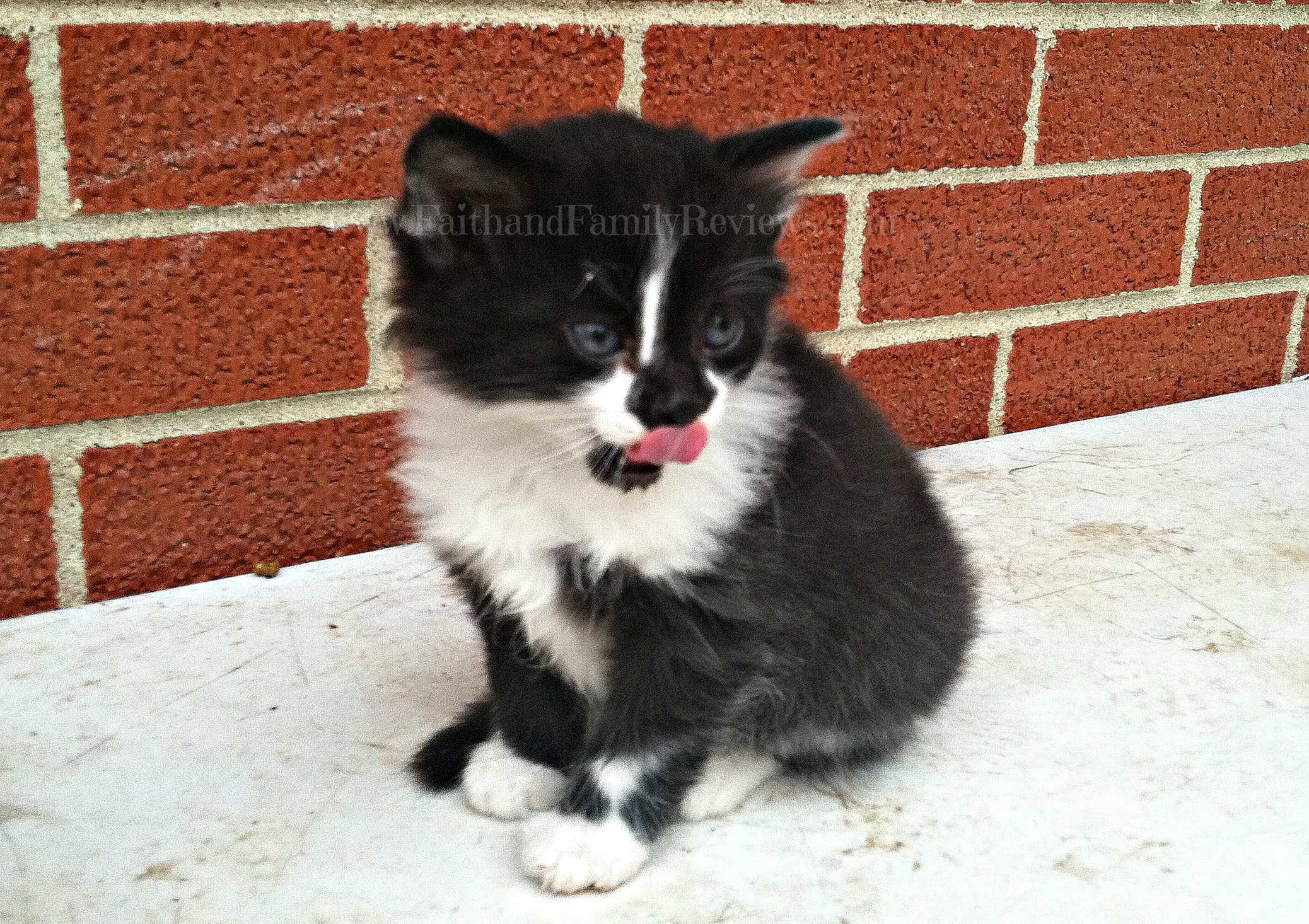 Badger licking her lips.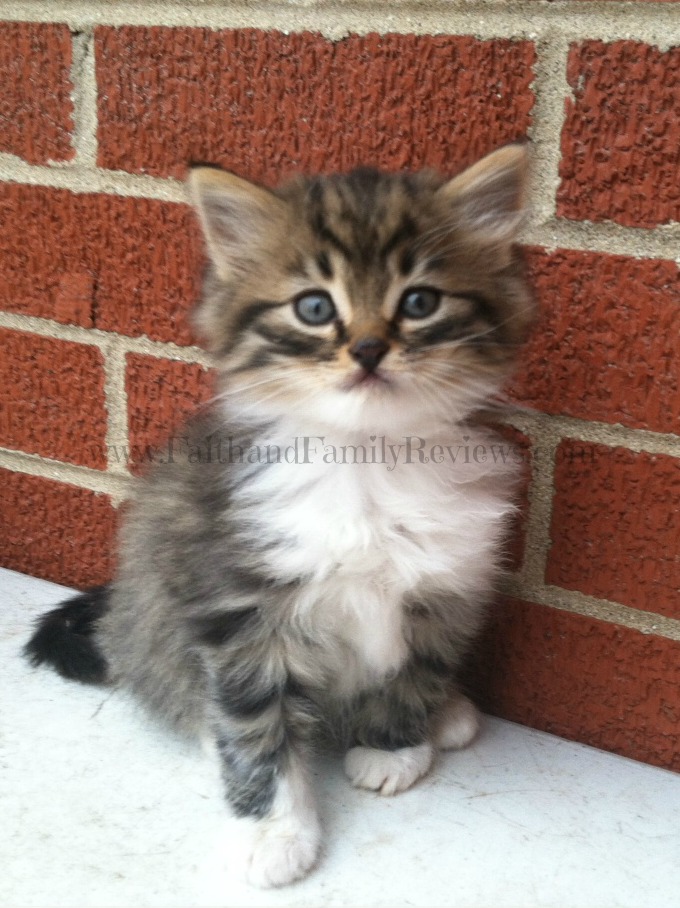 Freckles sitting pretty.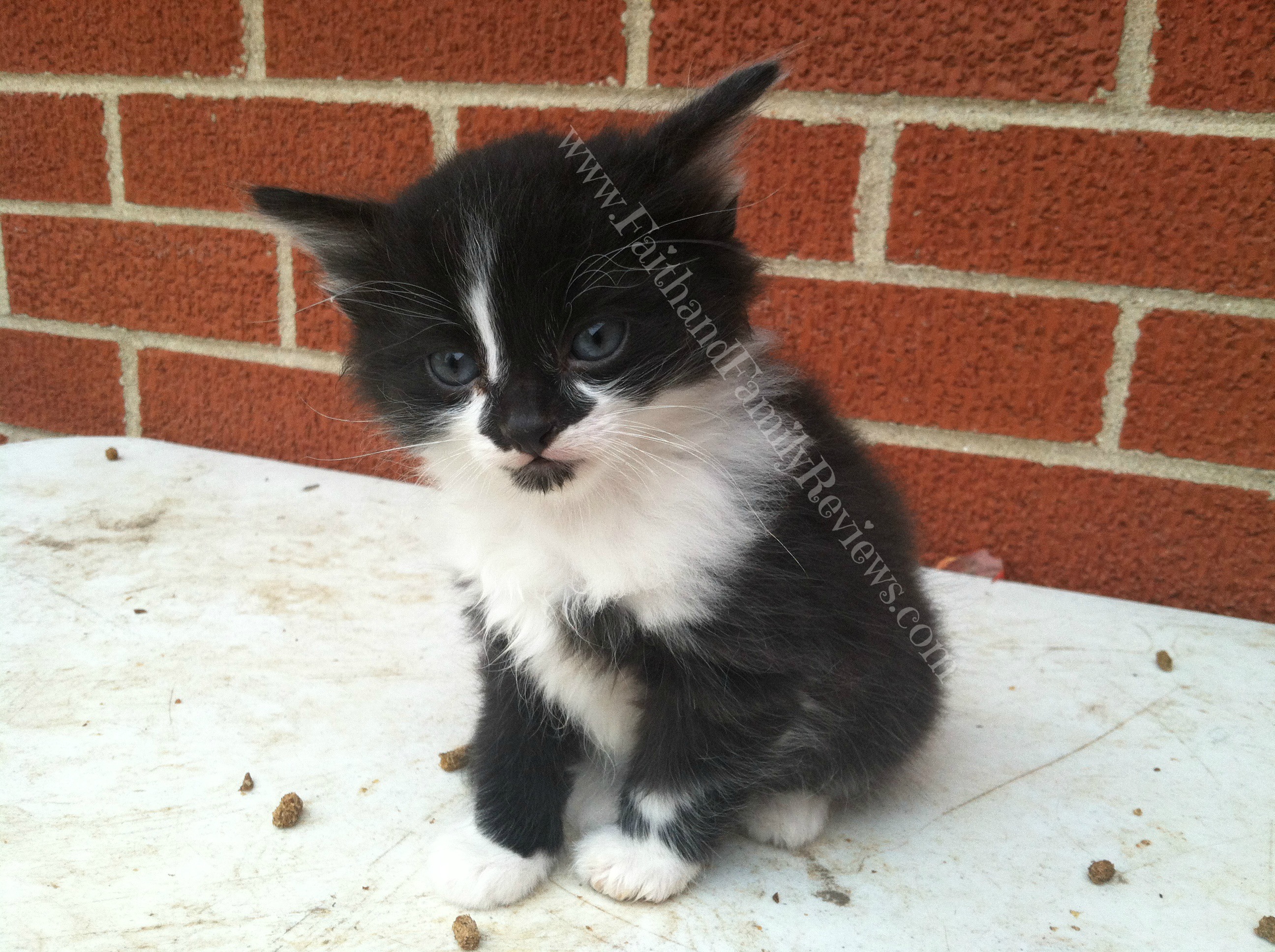 Badger sitting pretty too.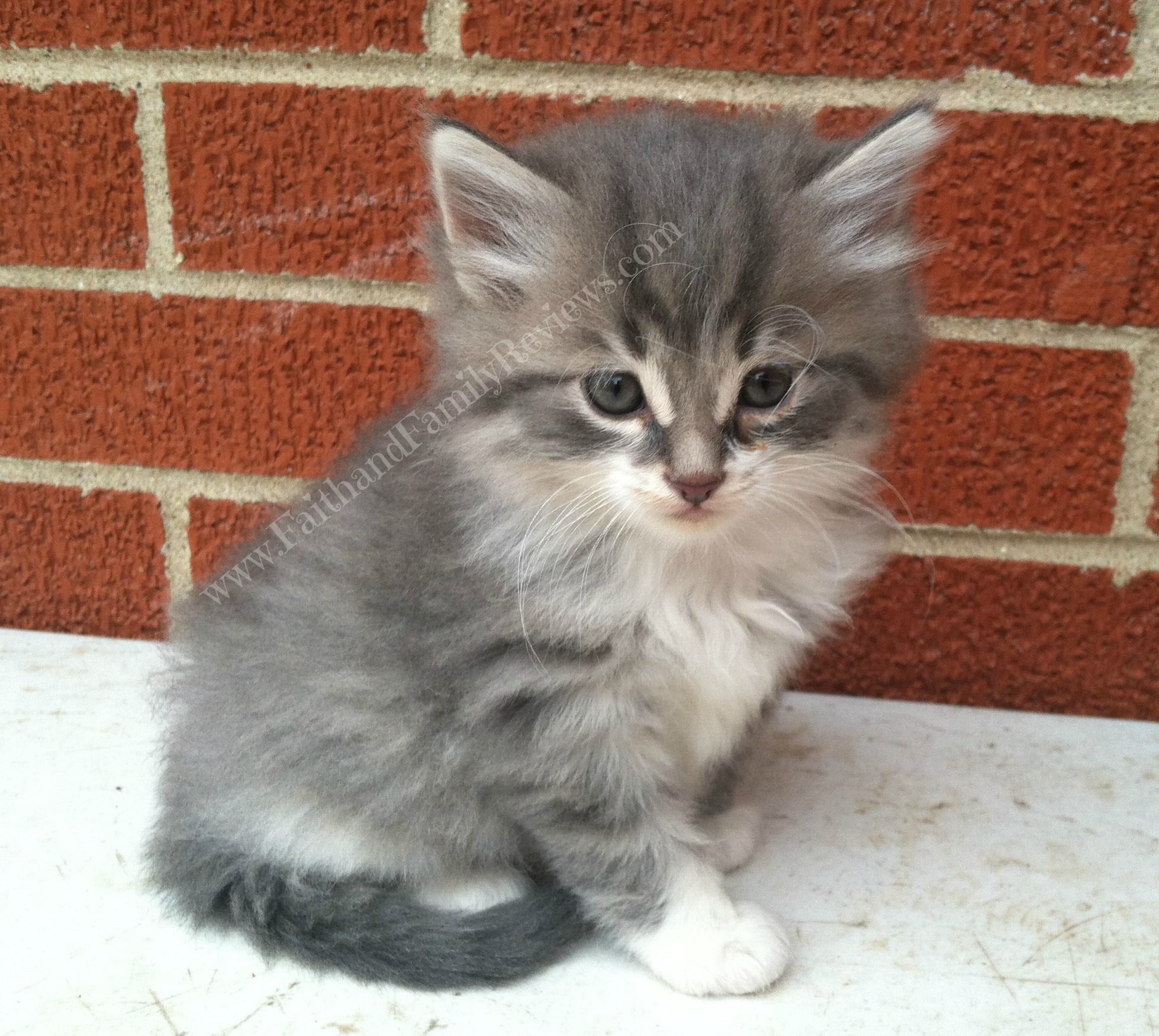 Selene sitting pretty.
Amazing that I got a shot of each one of them sitting so nicely. Full bellies helped! So remember that as a photography tip! These are their six week old photos.

Share and Enjoy