"I participated in a campaign on behalf of Mom Central Consulting for Heinz Vinegar. I received a product sample to facilitate my review and as a thank you for participating."
We like using vinegar for many things around our home, not just for cooking but also for cleaning. Did you know if you sprinkle baking soda and then pour vinegar over it and scrub it whitens and cleans like a chemical cleaner but without all the harmful fumes or potential side affects? We use apple cider vinegar for our horse and cows intestinal needs (the nice way of writing about it since I will be talking food in a few minutes!)

Heinz Apple Cider Vinegar
We recently tried a couple of different varieties of Heinz® Vinegar: Heinz® Apple Cider Vinegar and Heinz® Unfiltered Apple Cider Vinegar. Pretty similar products except the unfiltered apple cider vinegar is cloudy and thicker. Both have similar tastes and results in the recipes we used them in, in my opinion. I had never tried either of these products before, just Heinz® Distilled White Vinegar. They also have a few other varieties as well.
Heinz® describes their apple cider vinegar products in this way:
Bottled at the peak of freshness, Heinz Apple Cider Vinegar begins with fine quality apples and crystal clear water to deliver a mellow flavor ideal for brightening up salads, flavoring a main dish, pickling or topping off a cool beverage. For vinegar in its most natural and wholesome form, , check out Heinz Unfiltered Apple Cider Vinegar. It retains the "mother" of the vinegar – a compound created naturally during vinegar's fermentation process, and is best used in cooking to bring out refreshing flavors, as well as other unique uses.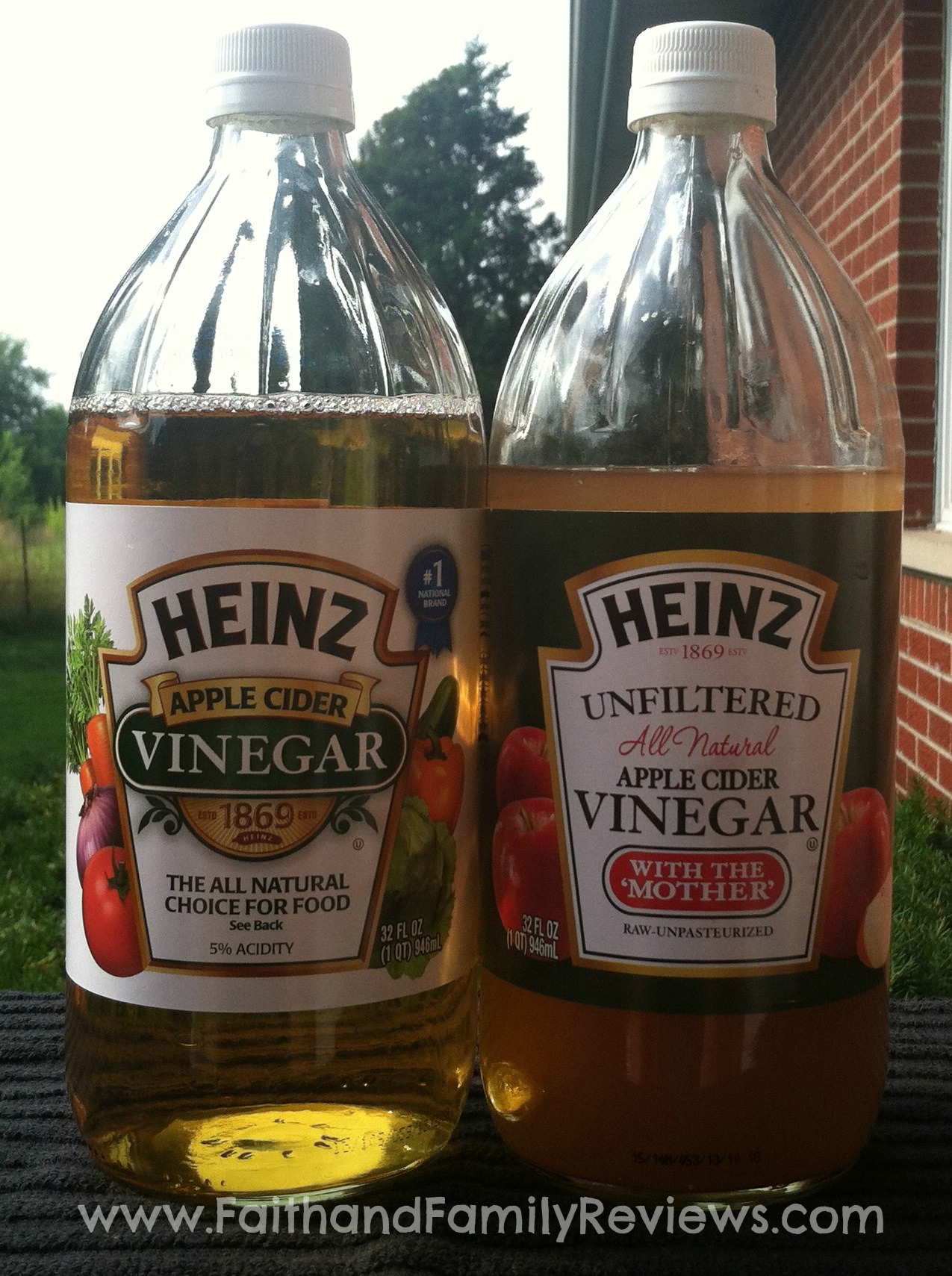 Badly Burned Pot Cleaned Up Using Vinegar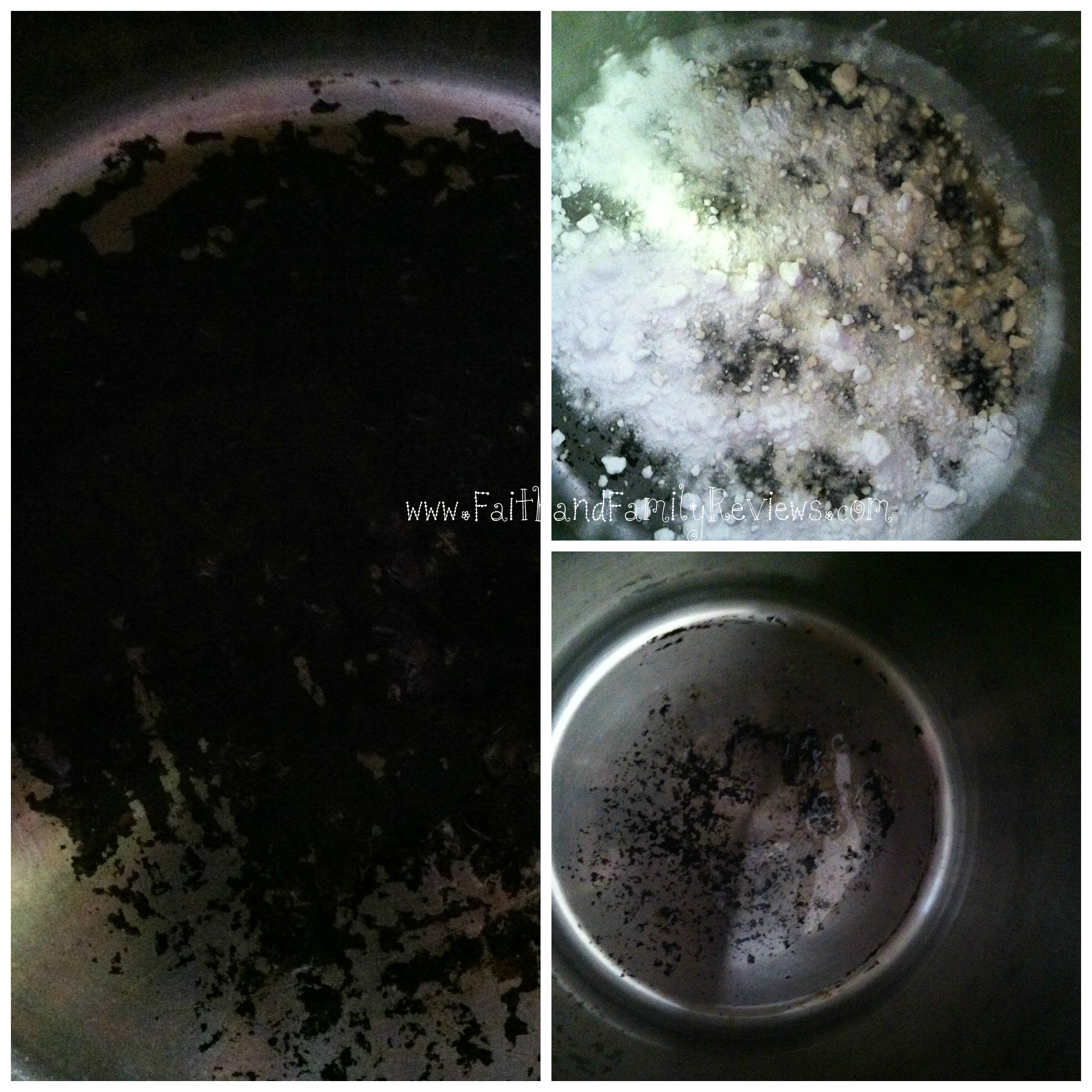 Sweet and Sour Meatballs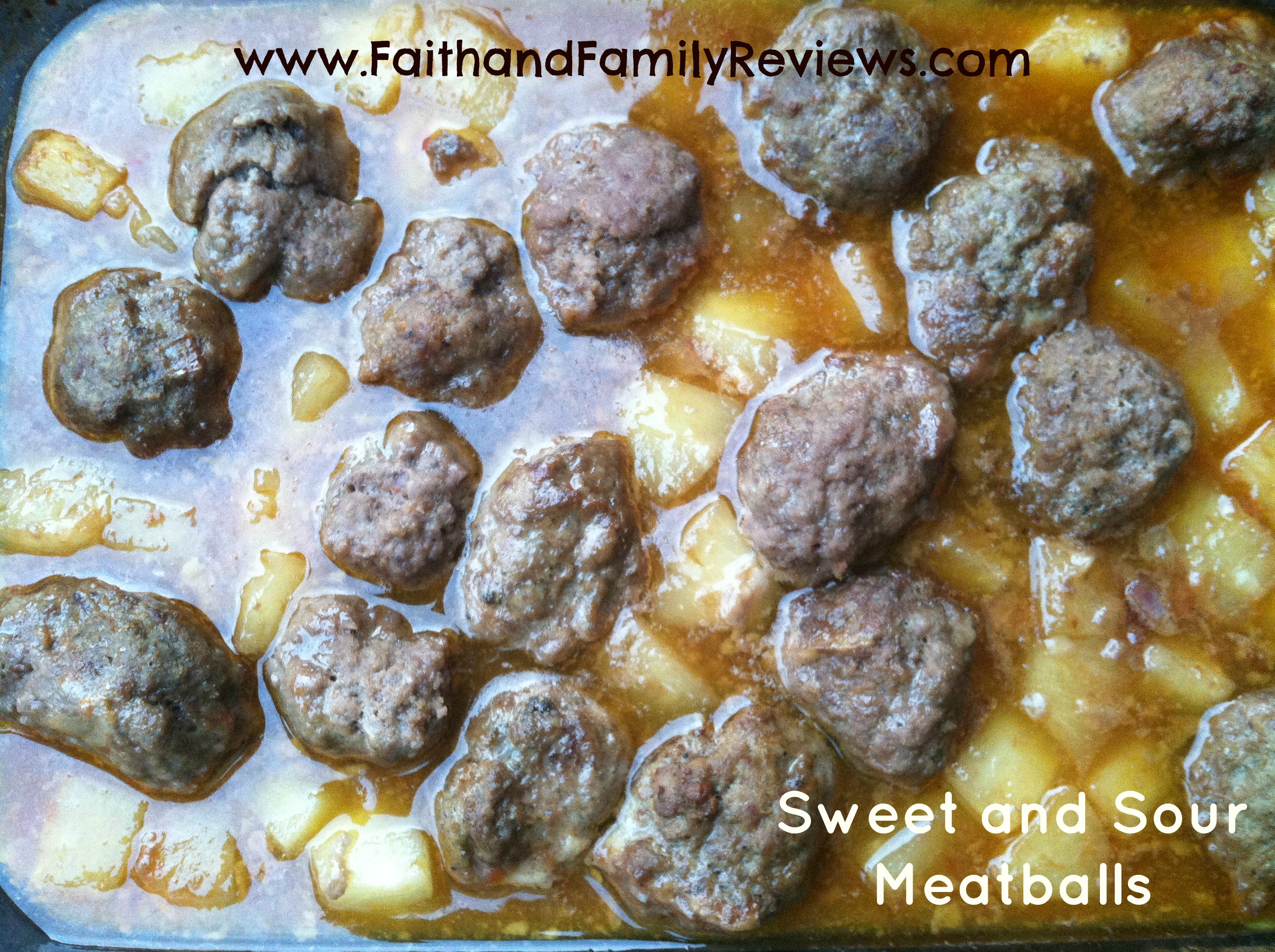 adapted from Ruby Hatfield's recipe in one of the Cooking for Miracles cookbooks I purchased as a teenager to support the children's hospital in Halifax, Nova Scotia.
Serves 4-6
Meatballs
1 lb ground beef
1 egg (beaten)
1 teaspoon salt
1 teaspoon soy sauce or Bragg's Liquid Aminos
1 small onion (small or fine)
1 tablespoon cornstarch
1/2 teaspoon nutmeg
1-2 tablespoon ground sage
Mix all ingredients together and form into balls. Brown, pour off any excess fat.
Sweet and Sour Sauce
1 cup water
1/3 cup cane sugar
3 tablespoons Heinz® Apple Cider Vinegar or Heinz® Distilled White Vinegar, whatever you have on hand.
1 can pineapple chunks with juice included
1 tablespoon soya sauce or Bragg's Liquid Amino
3 tablespoons ketchup
Add together. Simmer for 30 minutes. Thicken with 2 tablespoons cornstarch, mixed in 1/4 cup cold water. I often double this for more sauce. Well, now we probably triple or quadruple!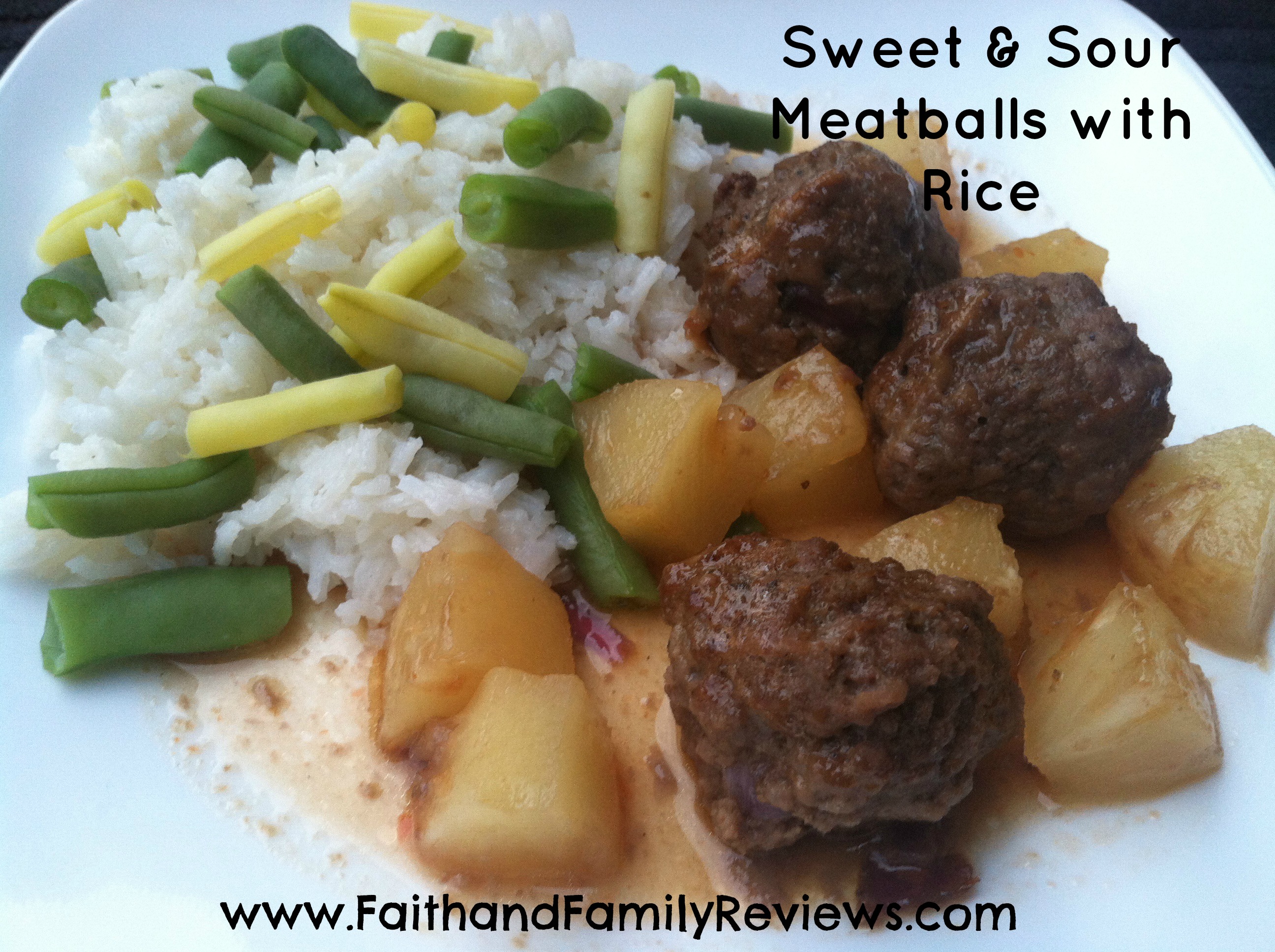 We serve it with rice and veggies or a salad.

Berry Vinaigrette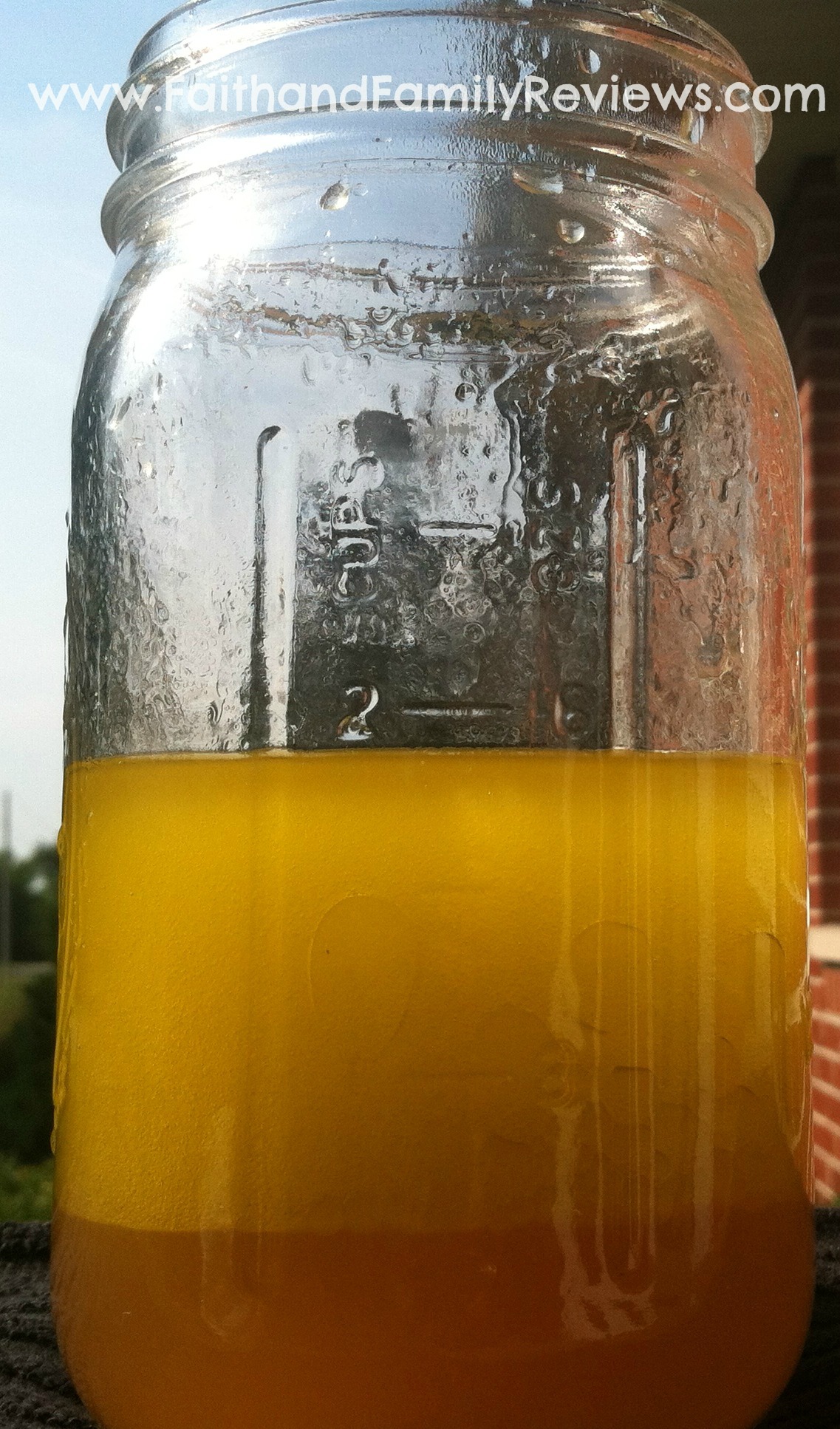 A light and refreshing dressing. Also a wonderful accompaniment to grilled salmon or chicken. Can be made a day in advance. We added sunflower seeds to our salad.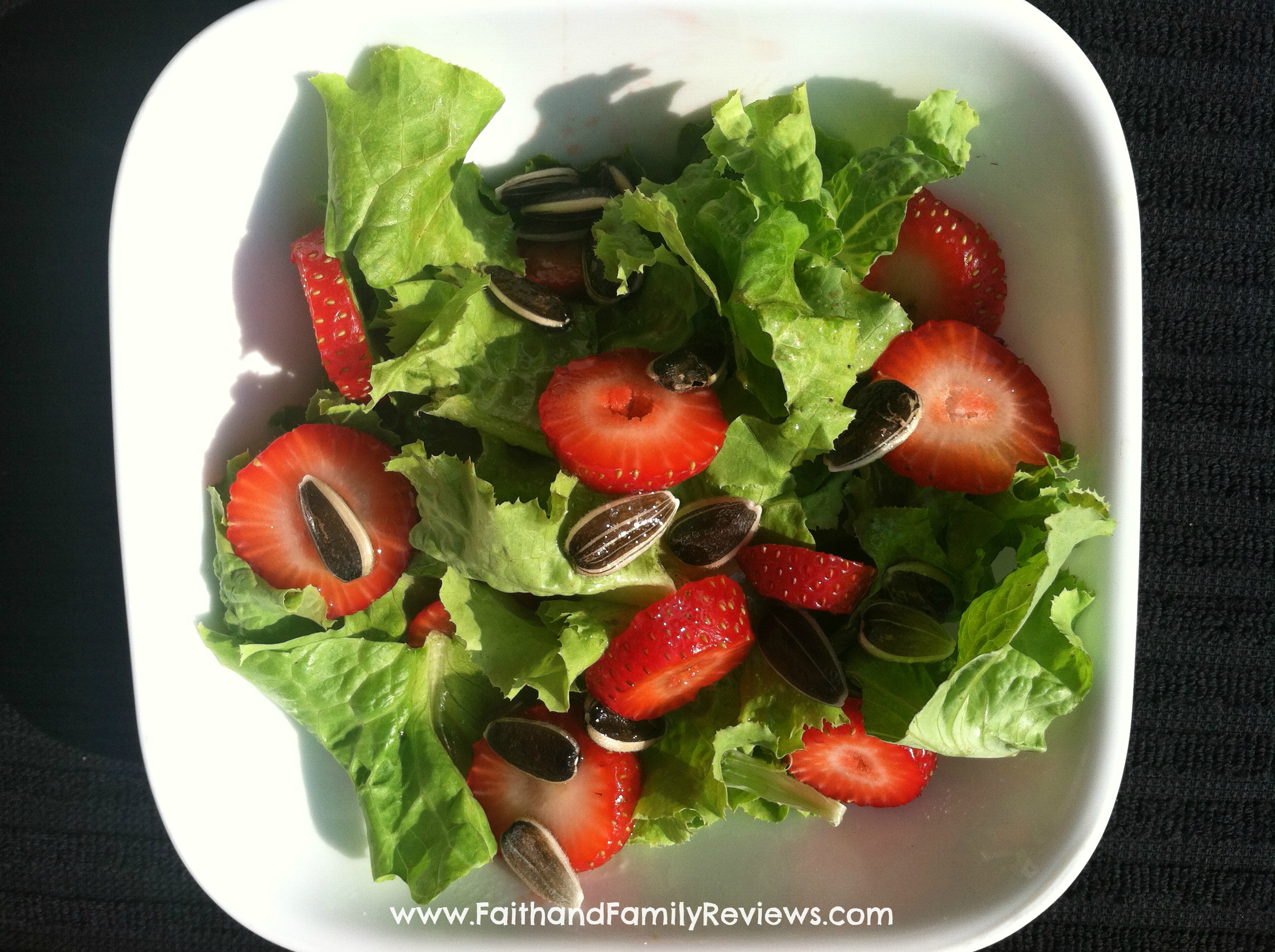 Ingredients
2/3 cup Heinz® Apple Cider Vinegar** (we used Heinz® Unfiltered Apple Cider Vinegar)
1/4 cup sugar**
1 cup extra virgin olive oil
2 cups cut berries (raspberries, strawberries or blackberries)
Directions
Whisk all ingredients together in a medium bowl. Cover and store in refrigerator. Serve at room temperature. Can be made a day in advance. **If preferred: Replace with Heinz® Distilled White Vinegar Use 1/3 cup of sugar instead of 1/4 cup Makes about 2 cups Prep Time: 5 minutes.
You can gather more recipes here, as well as visit the Heinz Vinegar Pinterest board.

Share and Enjoy