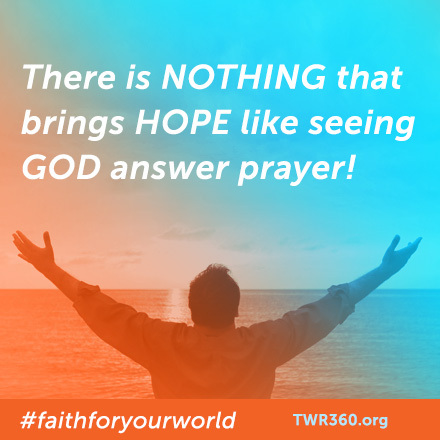 Even though TWR is the world's largest Christian radio broadcaster with missionaries around the world and has been around for nearly years, I think this is the first time I have heard about it. They have created a brand new beta consumer platform TWR360 and are harnessing the power of technology in the digital age to reach new listeners for Christ. As I stated, the site is currently in beta and the official consumer launch is January 1; new programming is being added between now and the end of the year. What a great free Christian programming resource.
TWR360 Free Christian Programming
Like any other online account creation, creating a TWR360 account is very easy.
Here are my favorite programming:
Unshackled!
Adventures in Odessey (listed under the program schedule)
Children's Bible Hour (listed under the program schedule)
Children's Story Hour (listed under the program schedule)
Family Life Today
I found the site a little hard to navigate and the search engine for the site didn't seem to bring up programs I searched for that were on TWR360's programming schedule. So I think that is something they should improve upon during this beta stage before their official launch in January 2014. Otherwise I thought it was a resource Christians and others should know about as they have a decent variety in their programming schedule.
You can find TWR360 on Facebook, Twitter and Pinterest.

Share and Enjoy