Back to school time! We received a fabulous back to school kit from our the KIWI shop that included eight back to school products. KIWI is a natural, organic online shop offering eco-friendly, organic products for parents, kids and the home.
Back to School with KIWI Shop
Below are the products we used and reviewed:
Wean Green 4 oz. Wean Cubes, 4-Pack, Garden – I loved these little glass cubes! Not only are they cute and colorful but great for little snacks. I wouldn't necessarily send my children to school with them because of the glass material but from a storage stand point they are great containers to have in the cupboard. Though a little pricey.

LiceLogic Repel Conditioning Hair Spray – I don't think all the girls have used this product yet but one of them said they did try it and liked it. We've never had an issue with lice but now that we have this hopefully we will continue to enjoy a lice free life!

Facial Gel Cleanser – I know one of my girls has tried this product and she says she liked it and how it made her skin feel softer. She was experiencing a bit of a pimple outbreak on her nose and forehead and she stated this Gel Cleanser was helping get rid of it.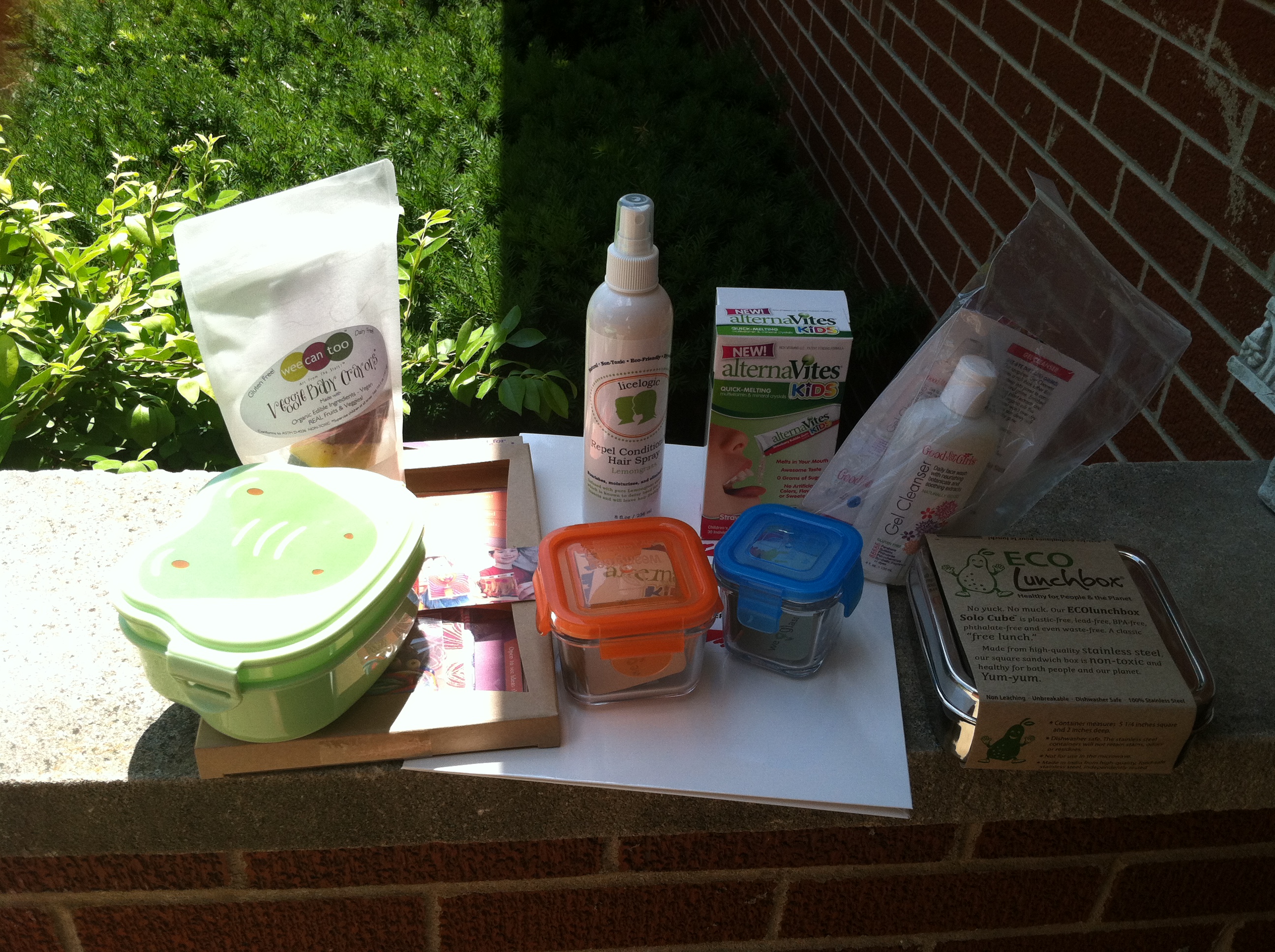 Eco Lunchbox – made of stainless steel and very sturdy. Love this as well as the crocodile one for younger children.
Safari Bento Box, Green Crocodile – is super cute and our son loved it for his new Vegetable Crayons!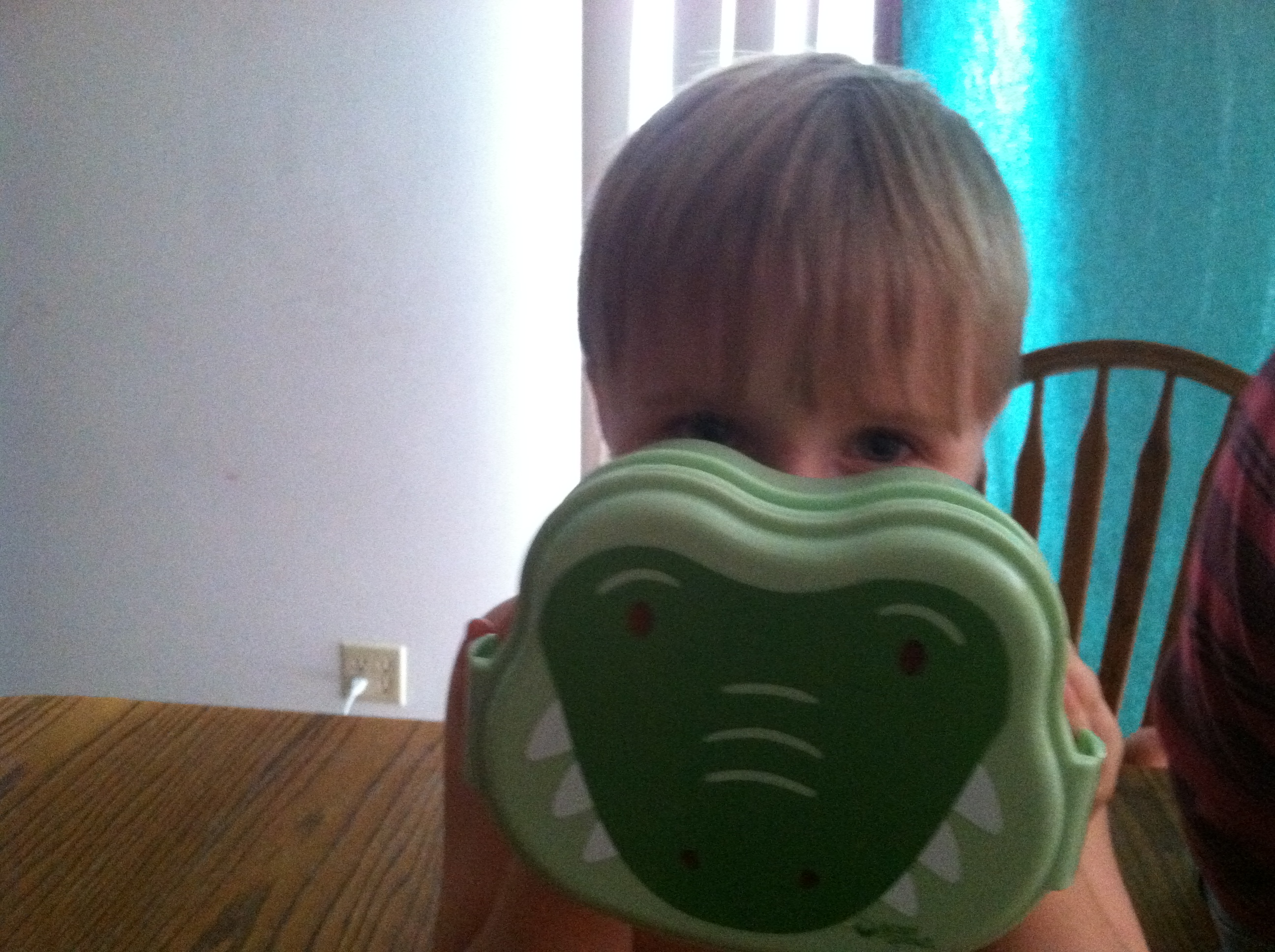 Vegetable Crayons – My almost 3 year old loved "his" organic vegetable crayons! They were easy for him to handle and fun to use. The only thing negative I noticed is the colors are not as dark as the crayon, even the dark blue and green or red for that matter.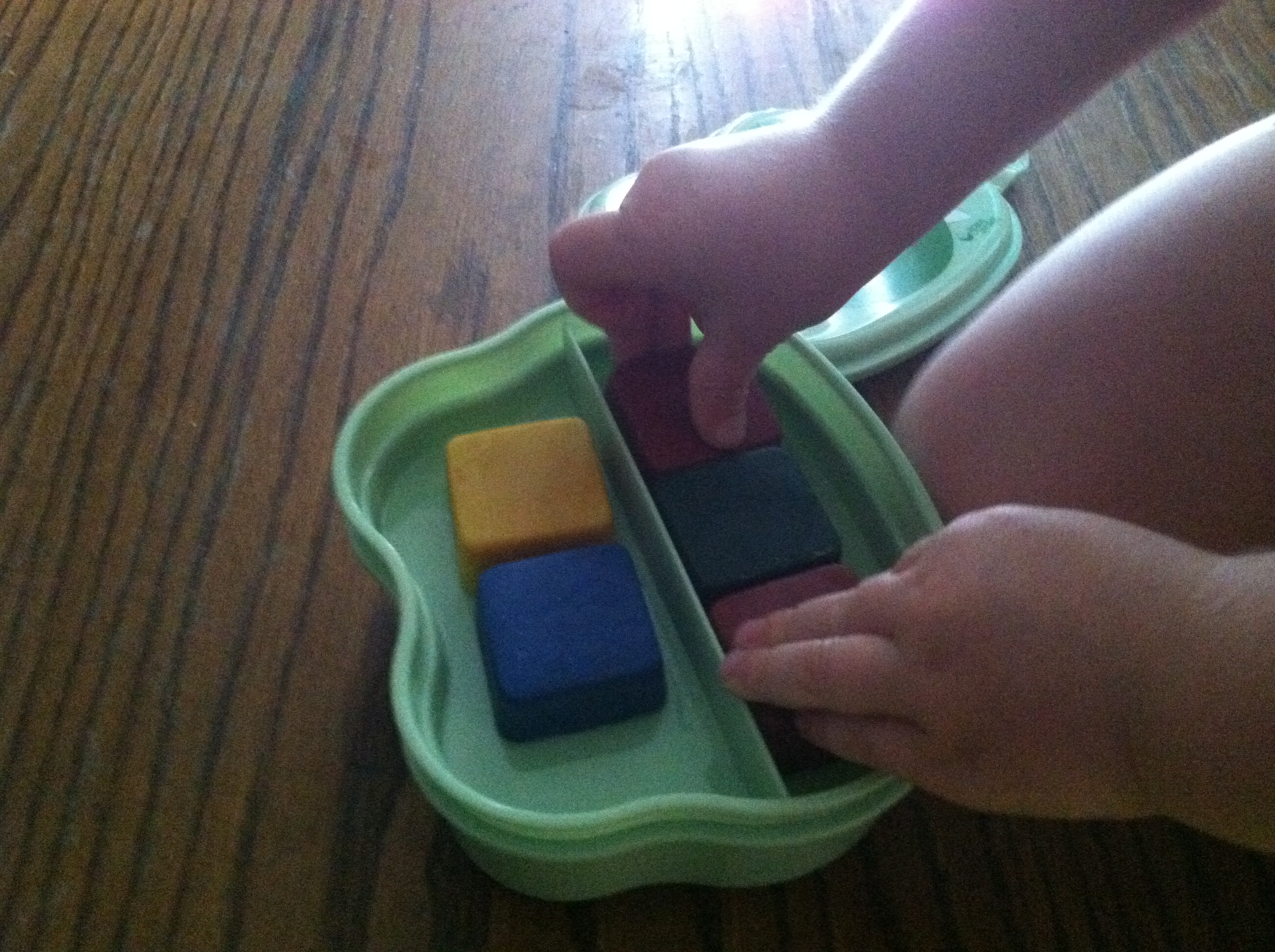 Kids AlternaVites STRAWBERRY 30 CT – all of our children liked the AlternaVites, except for our 14 year old. They reminded her of the antibiotic she use to have to take before she went to the dentist (she use to have a heart condition). All the children who liked the AlternaVites, asked to have their vitamins. That's always a good sign in our house….when they don't run away when it's time to take any sort of supplement!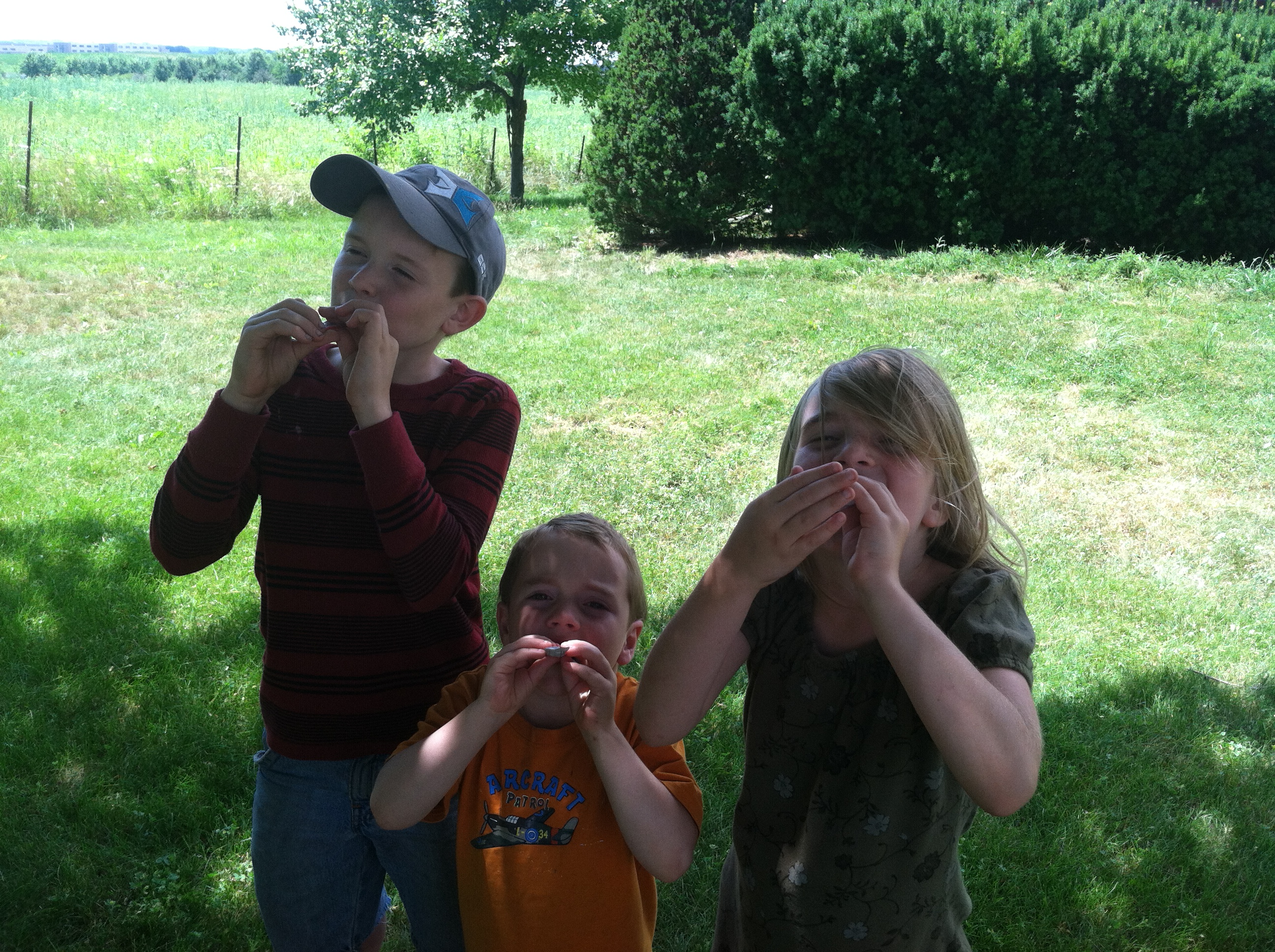 Artterro Handmade Paper Bookmaking Kit – Our children enjoyed working on the bookmaking kit together. The only thing the younger children needed my help with was the book binding. This kit makes a great rainy day craft project or a 90 degree plus day.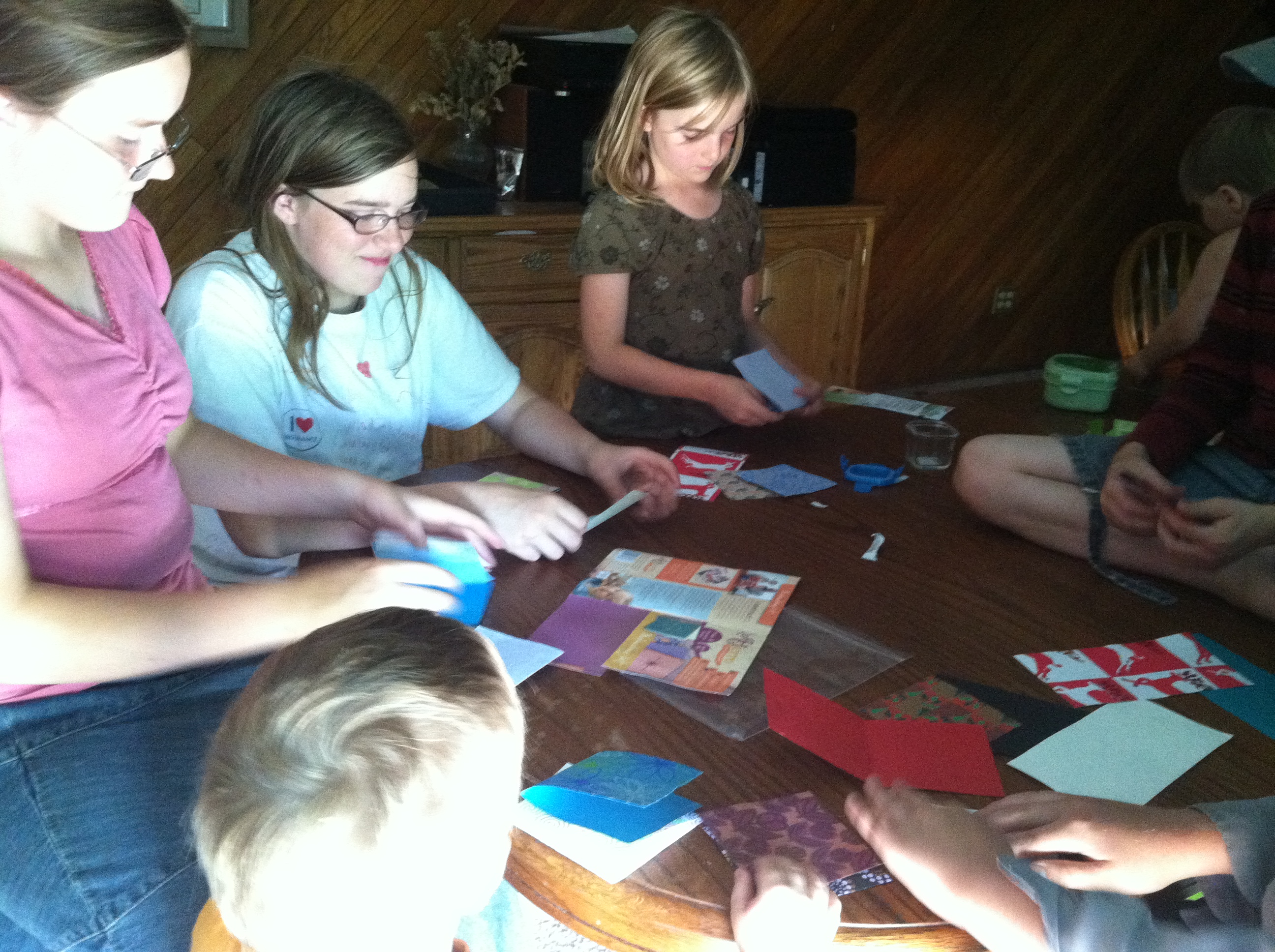 We really love the product mix offered for back to school! It was fun for all of us to go through the products and test them out.
If you would like to win some cool back to school products from KIWI shop, please visit their giveaway to enter: http://www.kiwishoponline.com/back-to-school-giveaway

Share and Enjoy