This is a partnered post.
It's Thrifty Thursday and it appears to have been a while since we posted any money saving tips. However, this week I came across something that is great for music lovers, gamers and movie addicts. Are you or someone you know huge music buffs? What about movies or gaming? Do you have extra CDs, games and DVDs you no longer use? This post is for you! I will reveal a way for you to get rid of unwanted stuff and make a little money while you are at it.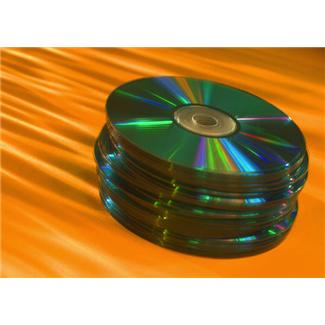 My husband loves music and has quite the collection of CDs….somewhere in boxes he still has vinyl records and 8 tracks! We still have boxes in our bedroom from our move nearly two years ago and I found out one or two of the boxes are part of Robert's CD collection. Sigh. I so want the boxes gone from our bedroom. If I was a conniving little wife I might be tempted to sell them on him and try to make some cash. But I am not. I wouldn't do that to my husband. Nevertheless, if he knew he could make some money off of his stuff, I think he'd go through it all and see what he could let go of just to make a little extra money. That's just the way he is and he's done it in the past with other collectible items, etc.
That's why my interest kind of peaked when I thought about selling stuff online. This new-to-me website that allows you to sell DVDs online, as well as CDs, and even games. musicMagpie is the solution to music lovers and their spouses!

This site allows you to swap all those unwanted CDs, DVDs and games in exchange for cold, hard cash. Strapped for cash? Tap into your music, movies and DVDs!
With the advent of the internet, anything truly is possible. We can sell and swap books, clothing and even our music and movie collections.
What are some ways you have created extra cash for your family?
Happy Thrifty Thursday!

Share and Enjoy