My mom is coming for a visit from Nova Scotia, Canada in March. We haven't seen her in four years. Yikes! We know. Kind of sad. Usually she prefers not to come visit us in the winter because we are NON-smokers and of course there is no smoking in our home so my mom has to smoke outside. Brrrrr…..It's not going to be the warmest in March here in Chicagoland. Nah-uh. She asked me to tell the children to figure out a way for her to stay warm when she goes outside to smoke. We have yet to come up with anything.

It's hard when a loved one smokes and you don't.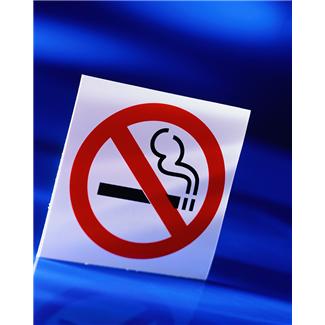 Both my parents smoked all during my grown up years. My mom says she couldn't tolerate smoking while she was pregnant with me because it made her sick, so even from the womb I didn't like cigarette smoke! My mom was always more conscientious about rolling down her window etc. than my dad was when they were smoking in the car. She's still like that today. She doesn't like the children to stand right next to her when she's smoking and will tell them to move away so they don't breathe it in. It's kind of hard for them to stay away from their grandmother for very long when they only see her every several years – she's not tech savvy so there's no skype-ing or Facetime going on around here to stay in touch between visits. That's something we have to work on.
My mom and dad both tried to quit smoking numerous times when I was a child, even trying hypnosis, but to no avail they couldn't break the nicotine habit.
When my mom comes in March I am hoping to present her with an electric cigarette in hopes that when she tries it she may feel motivated to try to quit smoking again and just maybe, just maybe, that smokers cough will improve too.
When a loved one smokes and you don't what do you do?

This is a compensated post.

Share and Enjoy