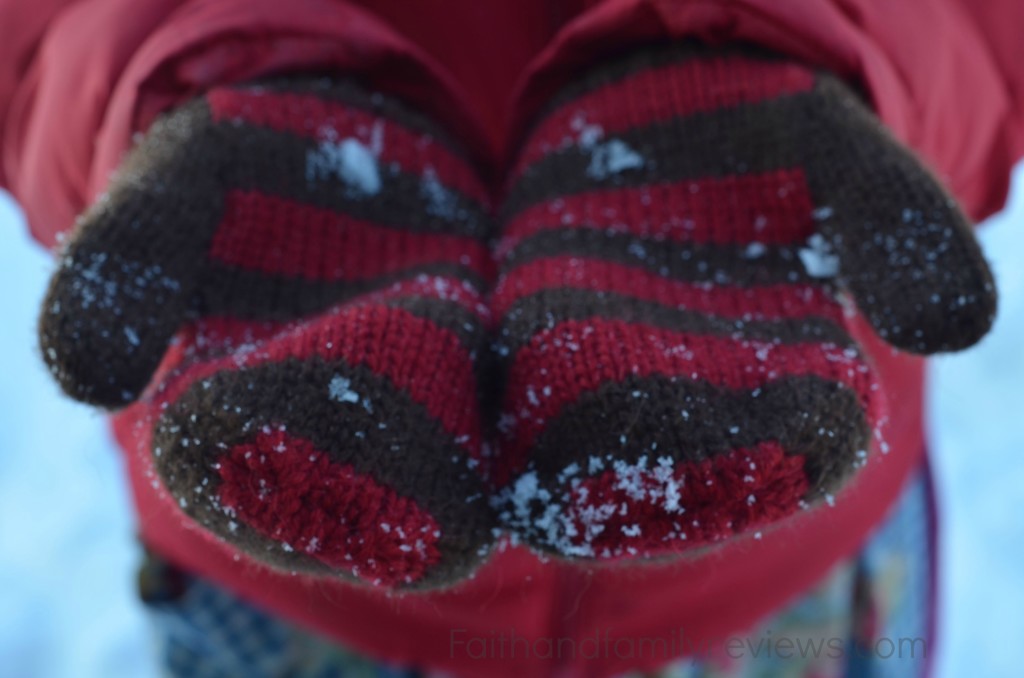 February is here and so is Valentine season. A couple of weeks ago I shared 5 Valentine's Day Gift Ideas, but I have one more to add to that list. It's a cutsie kind of gift idea that you could give any couple or yourself.
You remember how Bambi was twitterpated? Perhaps you are "twitten" with your sweetie? Twitten you say? Yes well that's a new term to add to your vocabulary this winter and Valentine's Day.
Twitten is a pair of mittens, but better than a pair of mittens when it comes to holding your sweetheart's hand, as it allows you to really hold their hand and not deal with the bulk of a glove or mitten between your hands. Novel idea, eh? Told you it was a cute gift idea.

Twitten is handmade in Peru. It is hand washable as it is made of 50% Alpaca, 30% Wool and 20% Acrylic. They are very soft. They run a bit large for my hand but they are "one size fits most couples" so as to accommodate many sized hands.
Not only does TWITTEN offer the Twitten, but they also sell Texting Gloves, Texting Mittens, Fingerless Gloves, Hats and Scarves. There are many different colors and patterns to choose from.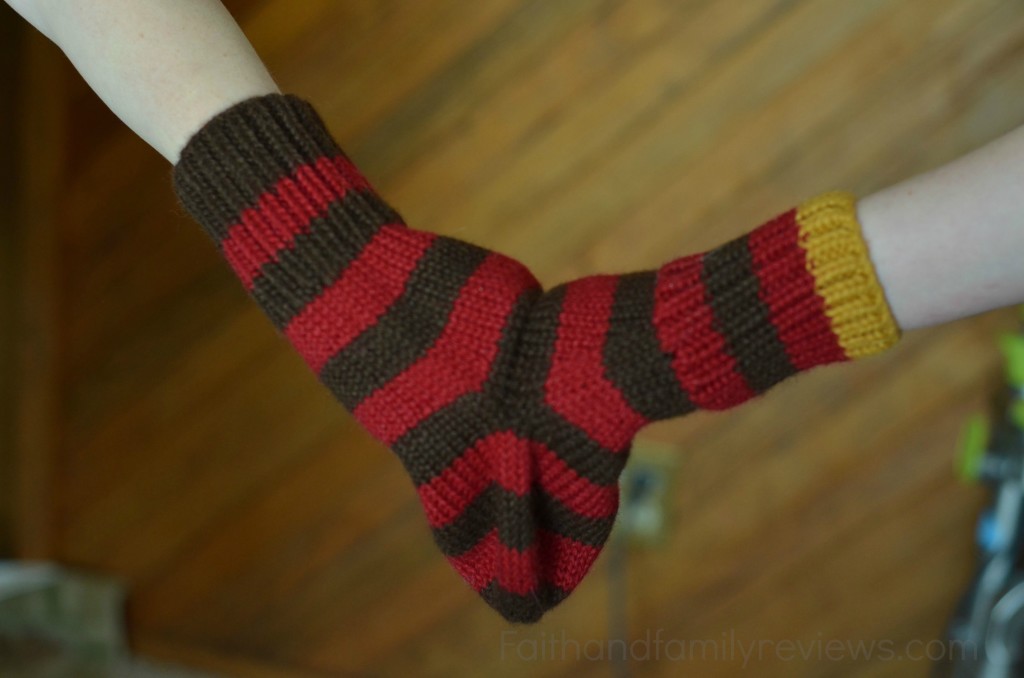 I actually love these products. I really want the Texting Mittens! We haven't had a chance to wear our Twitten or wash it but I am grateful for an extra set of mittens in our house as they tend to slowly disappear as winter goes on.
About TWITTEN
TWITTEN is a women-owned and operated business. 20% of profits go to the Bodhi Fund. The Bodhi Fund is a worthwhile charity administrated by the New Mexico Community Foundation. These two organizations offer support to families of children who need to receive life-saving treatment at the Cancer Center of Excellence and must travel out of state to receive their treatment.
He who twittens never twittens alone.
Prices vary.
So are you going to twitten your honey?


Faith and Family Reviews received the following product in exchange for writing a review. While we consider it a privilege to receive products to review, our reviews are our honest opinion and thoughts of the product.
Share and Enjoy