For the past few years our oldest son has been asking for a BB Gun, remember Ralphie asking for "the holy grail of Christmas gifts….Official Daisy Red Ryder Carbine-Action Two-Hundred-Shot Range Model Air Rifle!" in the movie, A Christmas Story? That may even have been what started our son's desire for all we know! But we were very hesitant to buy one for him because of fear. Fear that he wouldn't be responsible with it, fear he'd get hurt, or fear he'd shoot some other person's eye out. Like the adults in the video clip below:
I had to share that clip!

We ended up using our son's desire for a BB gun to motivate him with his school work. He got the BB gun for part of his 10th birthday gift at the beginning of this year and for accomplishing a milestone in school. Then we made him work for his BBs in the form of reading books! He also had to show us that he understood gun safety and could be responsible the BB gun.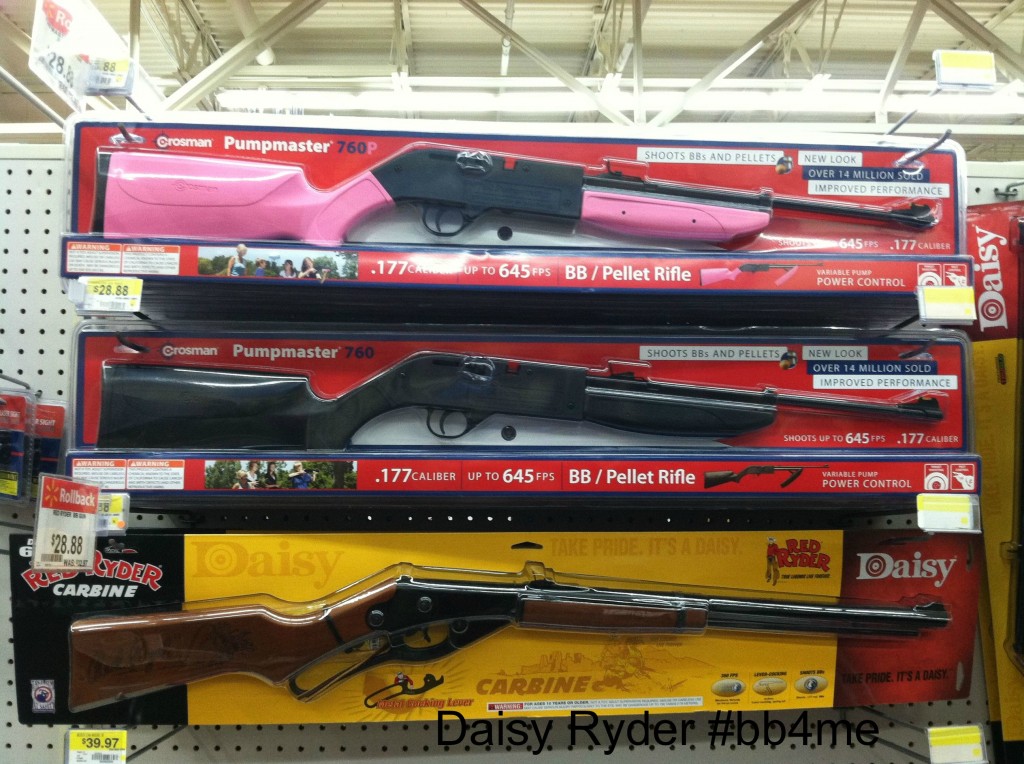 However, that BB gun didn't even last through the summer. We were very disappointed in the quality. Our son was disappointed not to have a BB gun anymore. We've wanted to replace it and finally did; just in time for holiday gifting. One of our family traditions is to get each of our children one larger gift, plus a few smaller ones, so we bought our son a Daisy Red Ryder BB Gun at Walmart for his larger gift. Silly me had to ask where I'd find BB Guns – Sporting Goods for those of you who draw a blank like I did – we found them just fine. The Daisy Red Ryder was actually on sale too – bonus!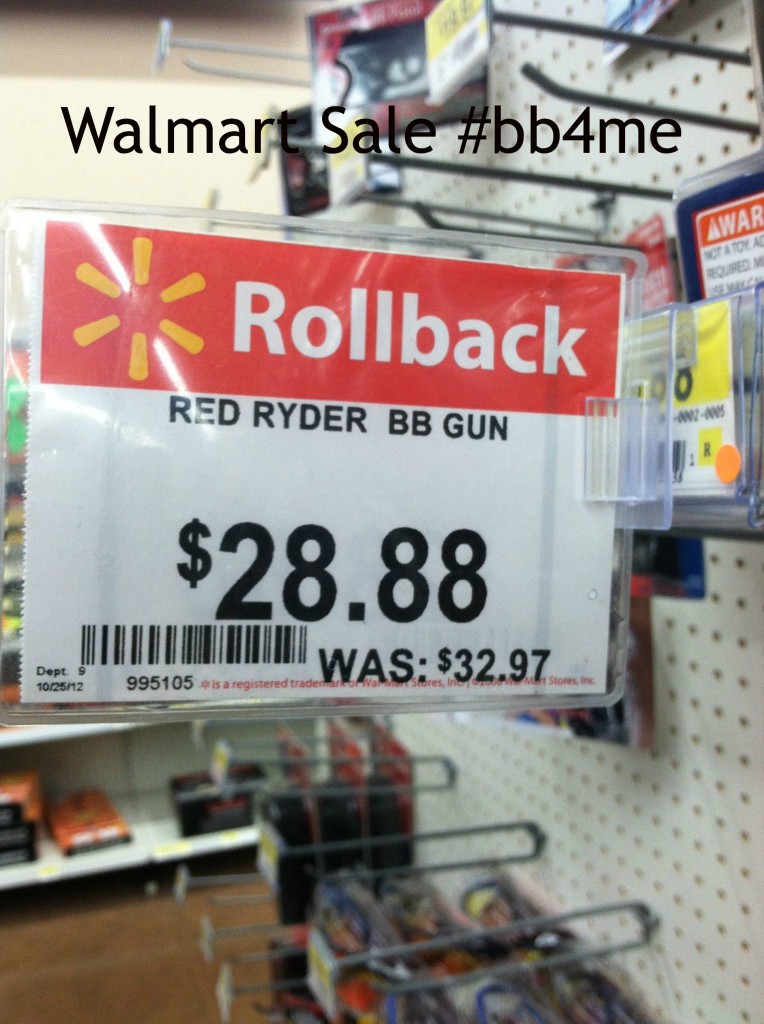 The new gun is bigger than our son's first BB gun, which I think he'll like. But Daisy Outdoor Products seem better made. This gun is made of wood and metal not plastic. If Daisy Red Ryder has been around for nearly 30 years, surely it will be durable enough to last a young boy's love of shooting it. He'll be so surprised as he's not expecting it! I can't wait to see his face.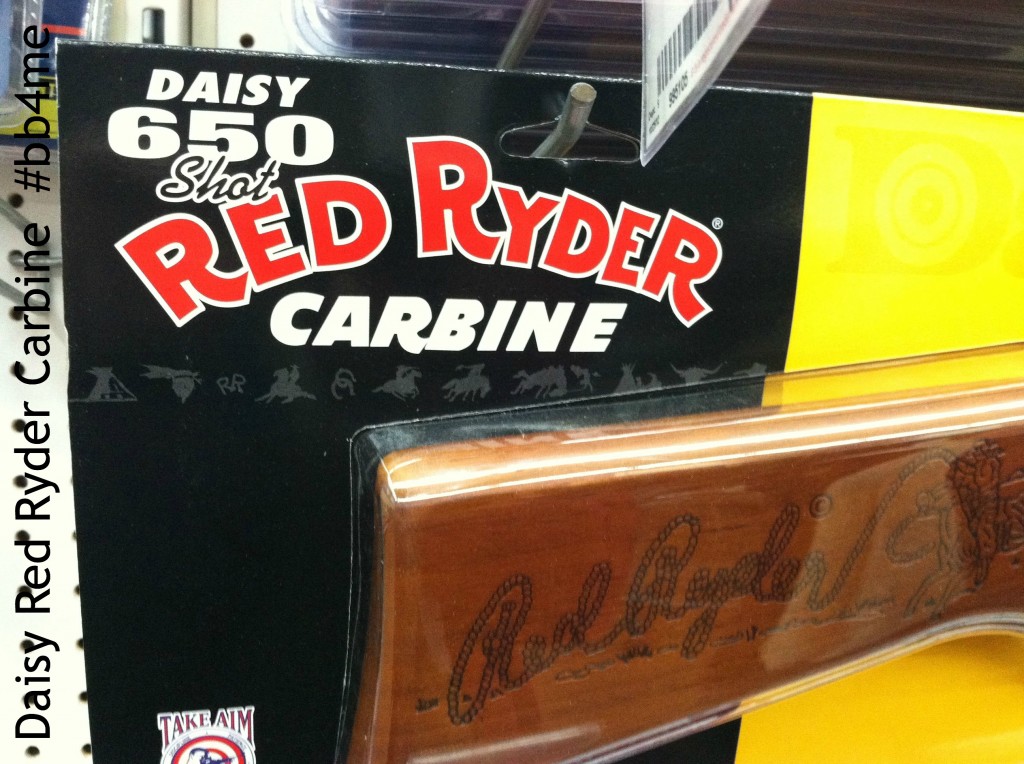 Gun Safety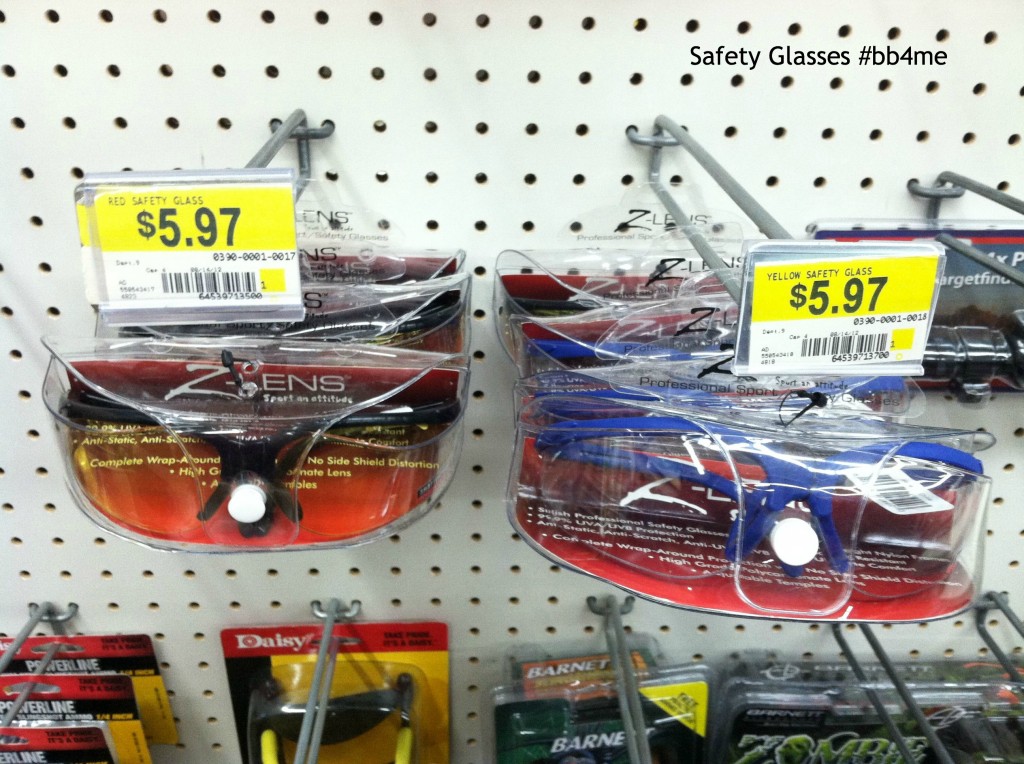 Gun Safety is very important and since it has been several months since our son has used a BB Gun, we will be going over safety issues again. We even bought him safety glasses. Here are a couple important ones to remember:
Guns not in use should always be unloaded.
Treat every gun as if it were loaded.
Always keep the muzzle pointed in a safe direction.
Learn more about gun safety.
The new BB gun will create lots of outdoor family activities as we watch our son improve his markmanship ability. Fun for our whole family. Now your family can enter to win a Daisy Red Ryder!
Daisy Ryder Giveaway
To enter to win a Daisy Prize Pack that includes either a Daisy Red Ryder or a Pink Carbine Model 1998 (your choice), BBs, and safety glasses, fill in the Rafflecopter below…

I am a member of the Collective Bias® Social Fabric® Community. This shop has been compensated as part of a social shopper insights study for Collective Bias™ and Daisy. #CBias #SocialFabric
Share and Enjoy