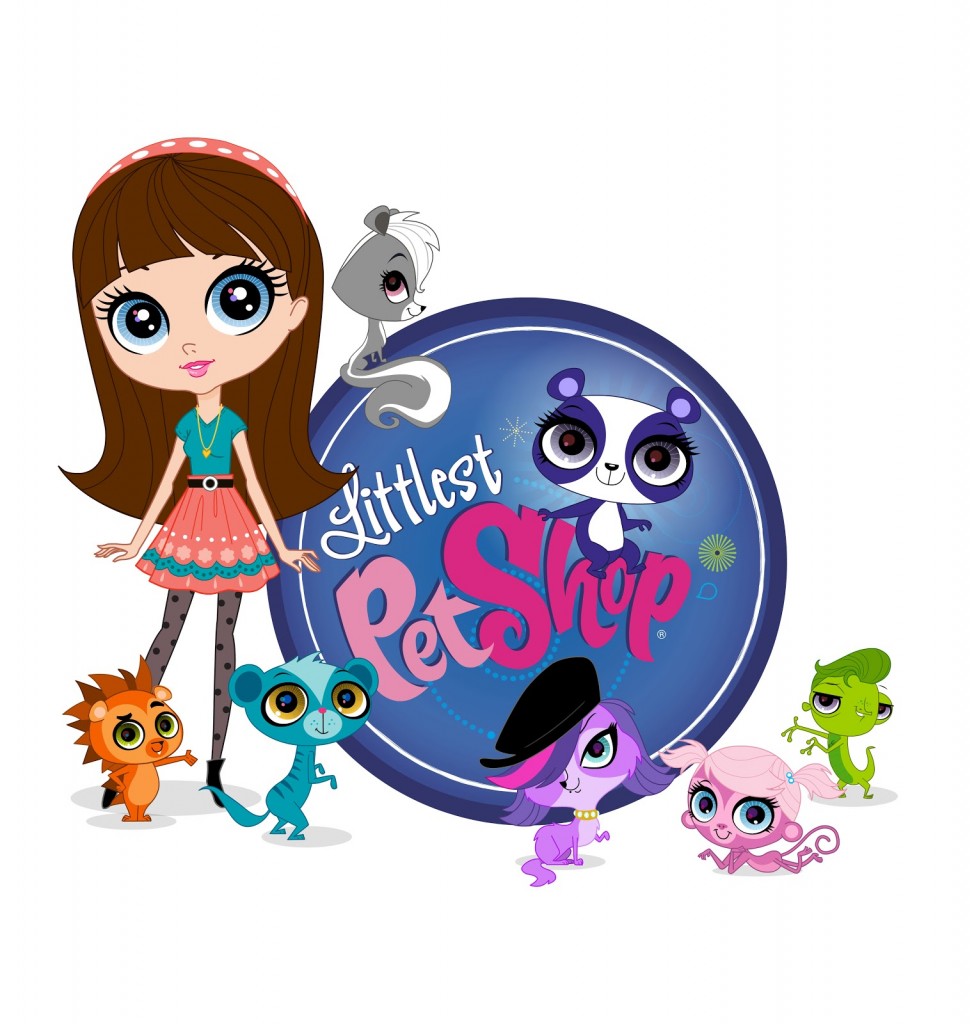 "Littlest Pet Shop" Premiere Party
Who does not love the Littlest Pet Shop toys? My girls certainly do! We were excited to see that there was a new cartoon featuring the lovable characters from the brand.
The cartoon premiered on November 10th on the HUB TV network … and I am sure it will be featuring the cartoon regularly.
As part of the Mom select blogging opportunity we were given materials and the cartoon to review and have a party with our friends.  Our children had a blast.
They obviously LOVE the toys so they were excited to see the cartoon. The cartoon is a half-hour show that features Blythe (a littlest pet shop character) and her father as they move into a big city apartment above the Littlest Pet Shop (which is basically a day camp for pets of all types). The story continues to show that Blythe has unearthed a hidden talent of being able to talk to animals. The show was a hit in our house and with all the children at the party.
Mom select and Littlest Pet Shop provided us with products and recipes to use during our party. We received masks, hairbrushes, and lip balms for each of the children at the party. Unfortunately I do not have any photos of the party as three of the guests did not want pictures on the Internet and most of the photos I have showcase their children. So to respect their wishes I have not included any photos.
Thank you Mom select, Littlest Pet Shop and HUB for providing us with this opportunity to host a premier party and watch your new cartoon feature!
http://www.hubworld.com/littlest-pet-shop/shows/littlest-pet-shop-show

Share and Enjoy