It's the beginning of November and we all know what that means, right? The retail Christmas shopping season has officially begun. As I eluded to in a post last week, I have a few more hard-to-get gifts to buy. Robert's mom and his aunt are super hard to buy for because they have everything and to be honest I never really know what they will absolutely love. I may just opt for sending them flowers as that is something either of them buy for themselves. And then our little 6 year old niece will be easy to buy for, not to mention fun!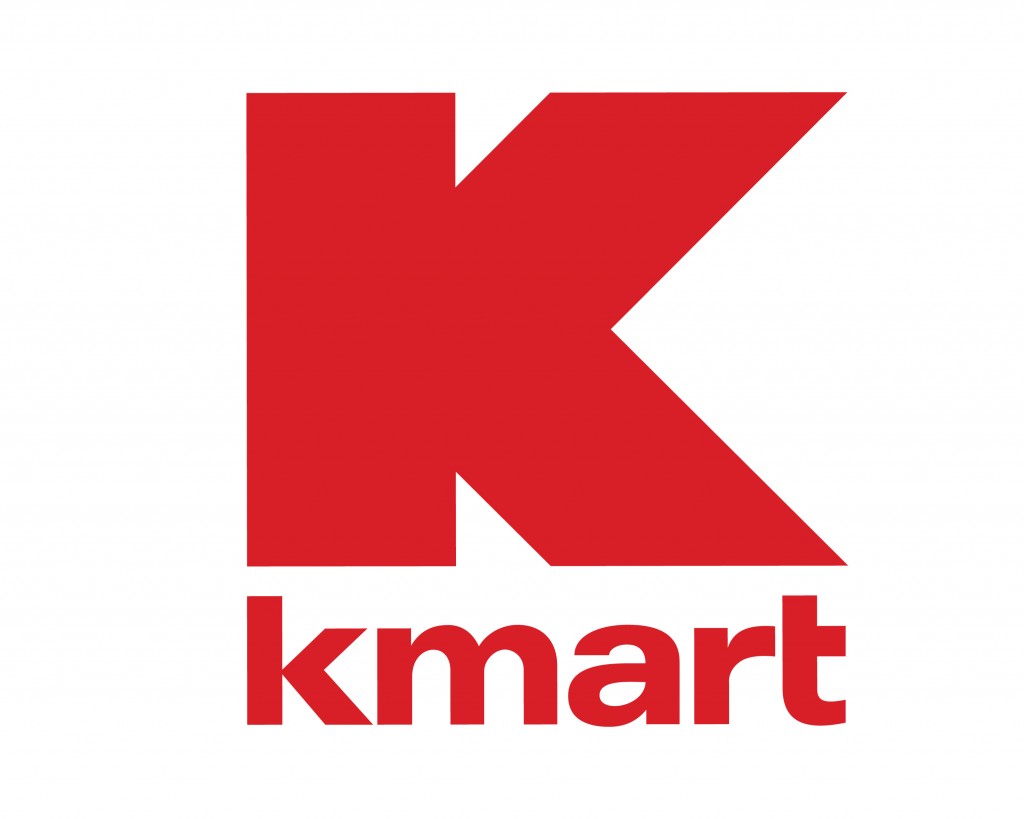 We might be buying ourselves electric fencing and a solar panel with battery pack. A farm expense, but out-of-the pocket expense since our farm is not yet turning enough profit to cover it. Now some of you may not "get" that but we value our poultry "friends" and the food they provide for our family. Now that it's cold outside the children are tired of always having to chase them when it's time to bring them in after we let them free-range. The only thing is the electric fencing won't be much help once the snow flies but we will be able to get a little use out of it if I get it ordered this week. Regardless, it will be needed in the spring anyways.
What about you? Starting your Christmas shopping? Looking for sales? K-Mart is hosting a Family and Friends sale this Sunday, November 4th. Visit Kmart.com to download coupons and get started on Christmas gifts for your family and friends.

This post is sponsored through a Mom Bloggers Club member program. All thoughts and opinions are our own.
Share and Enjoy