I closed out three giveaways yesterday and contacted all the winners. So I wanted to give them special acknowledgement congratulating them on winning and for all of you who entered – Thank you!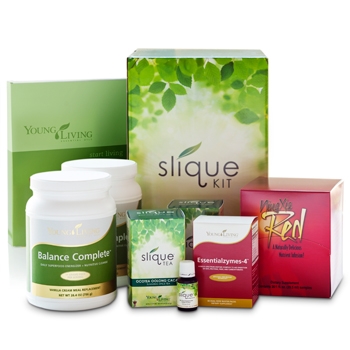 In case you missed it, congratulations to Paula on winning the Slique Kit™   giveaway!
Please stay tuned for the next several weeks as we will be offering several giveaways, but realize giveaways will slow down again in late September and early October as I have a big blog event that I will need time to prepare for and write about! I don't know how bloggers who attend several huge events do it!

Share and Enjoy