It's been an incredibly busy weekend. We went to look at a vehicle yesterday – a gas guzzler Ford Expedition – but the vehicle isn't big enough.

It was older but very clean and in good condition. We are talking about going to two vehicles instead of one big one. Then some of us traveled 2 hours in traffic to the Taste of Chicago 2012. It was busy. Slight rain did not deter people either.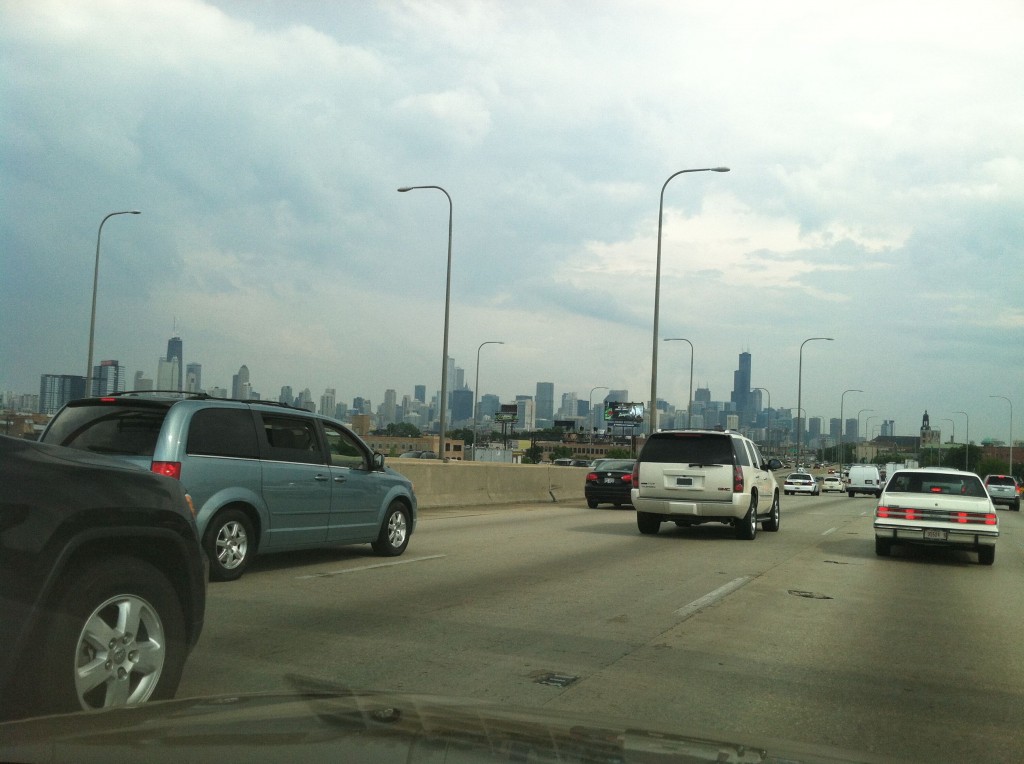 I think it was busier than last year by the size of the crowds, but maybe not.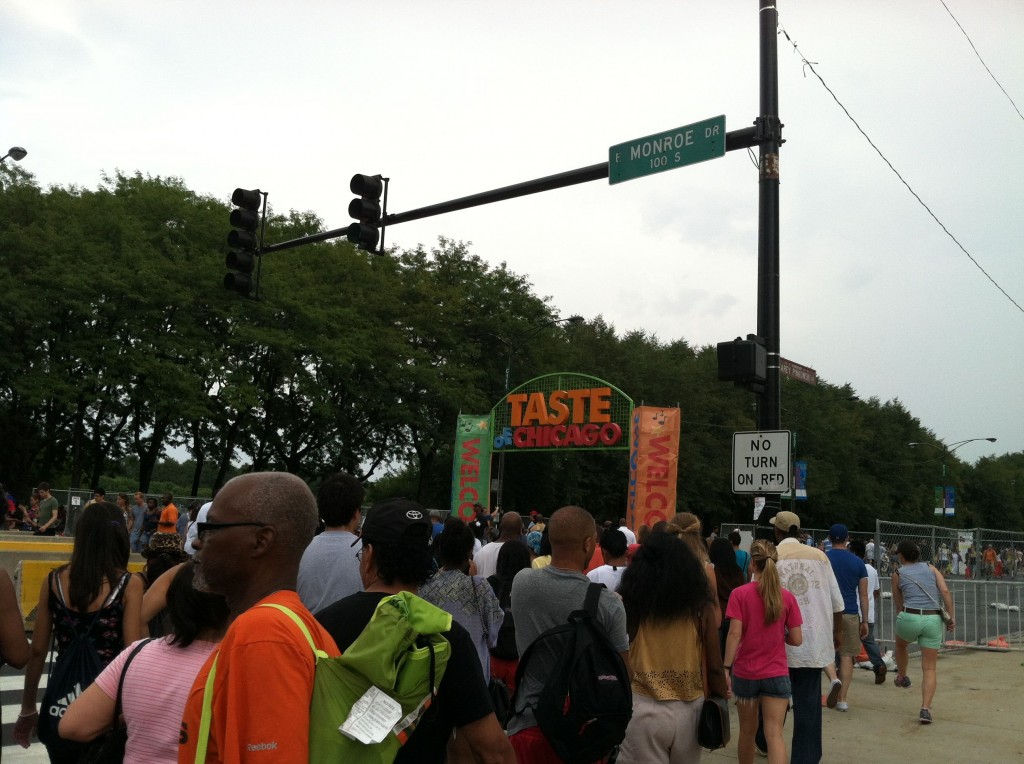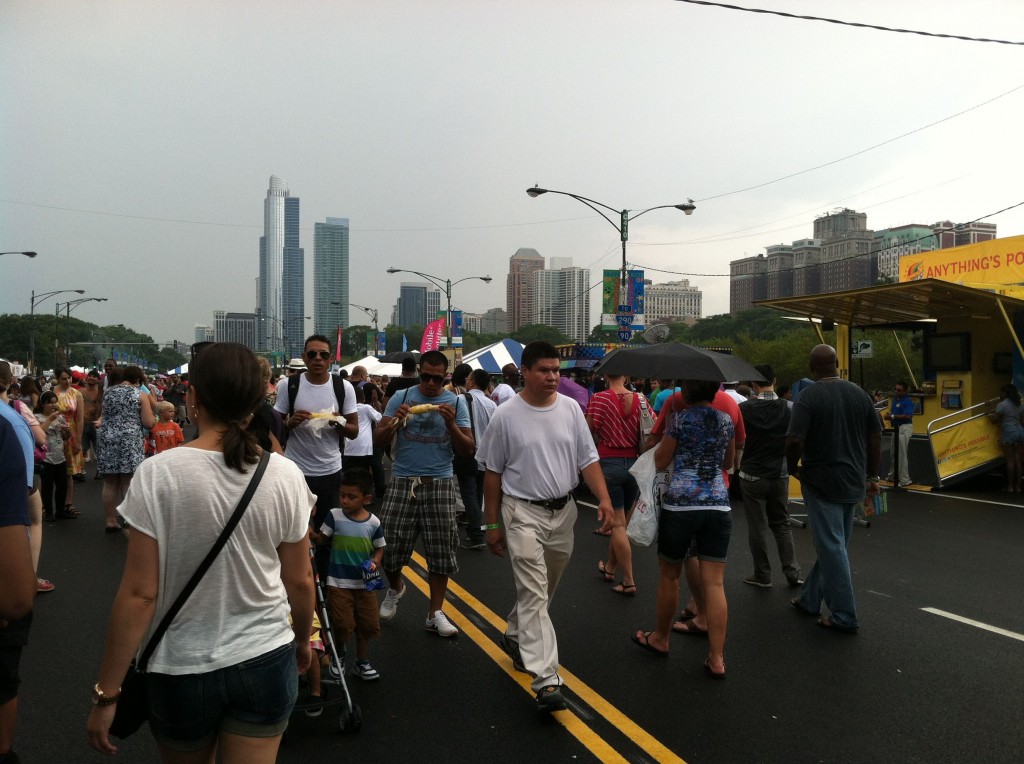 Lots and lots of people.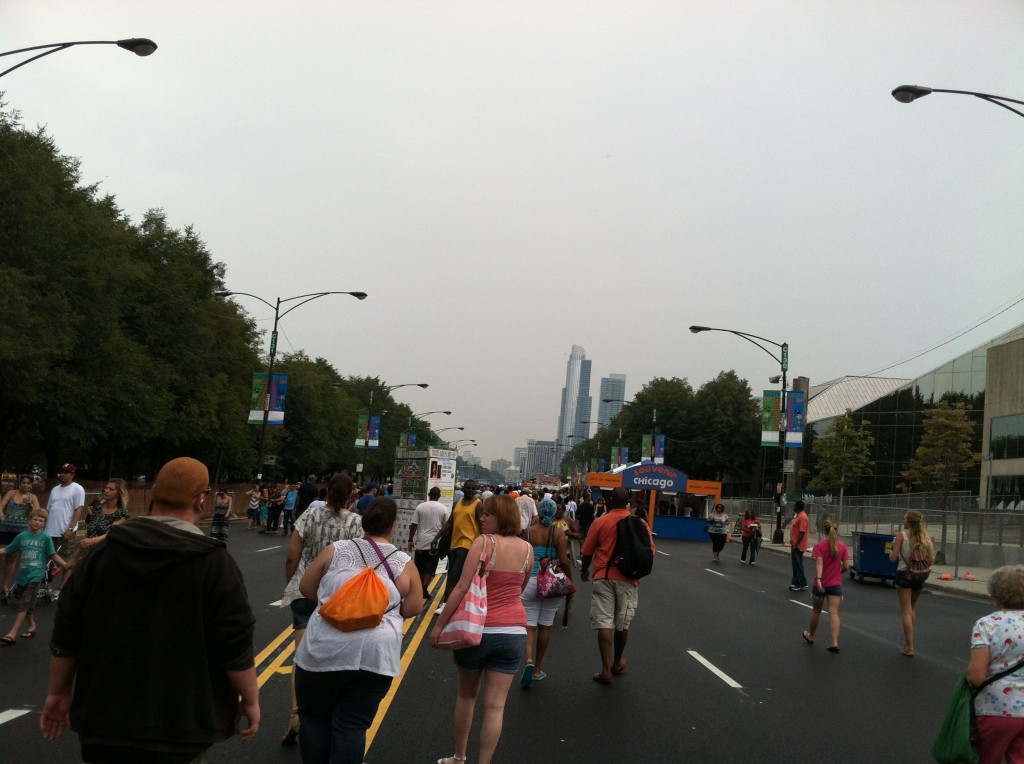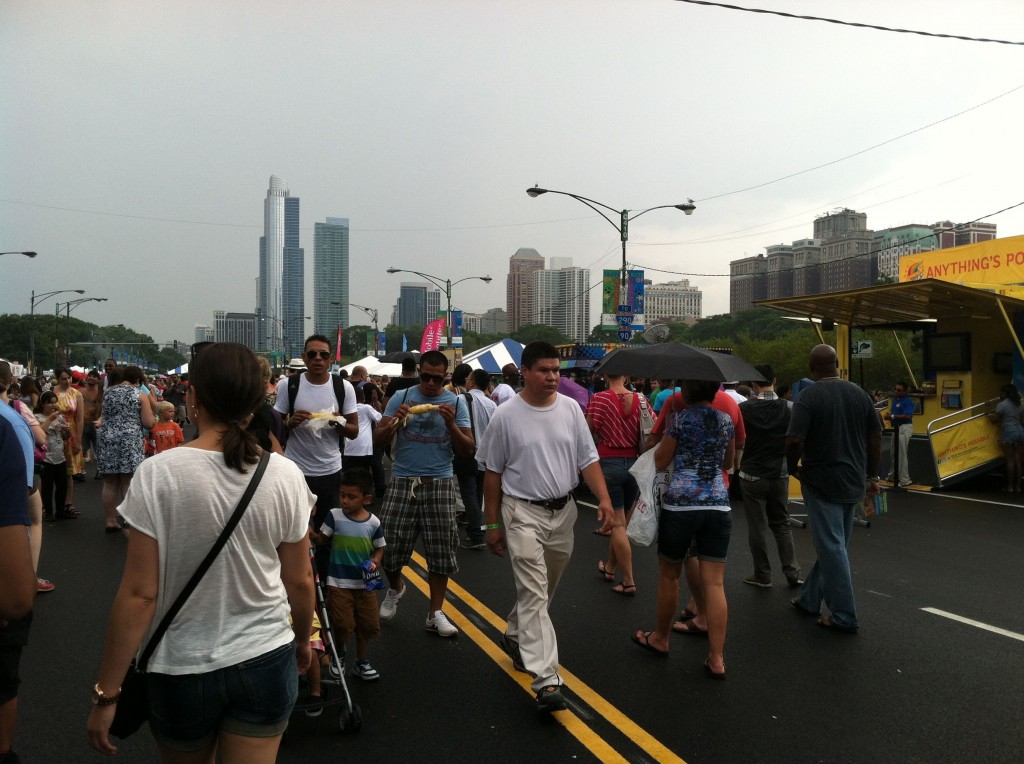 We ran into pockets of much needed rain, but it cleared up by the time we got to the Transitions booth.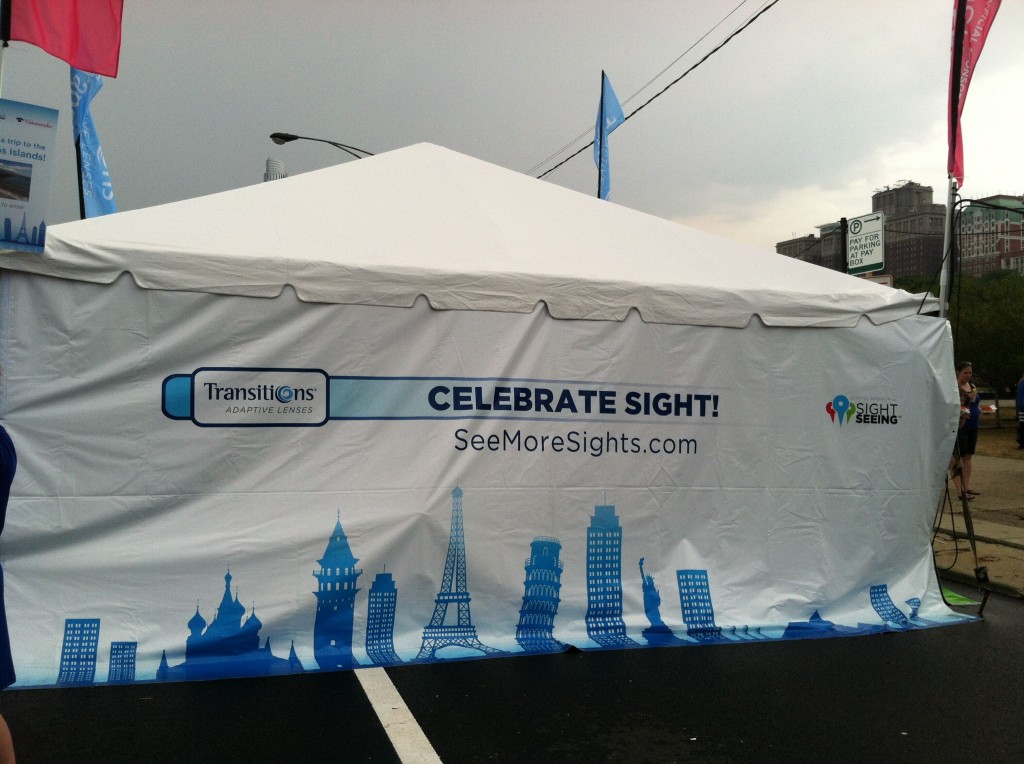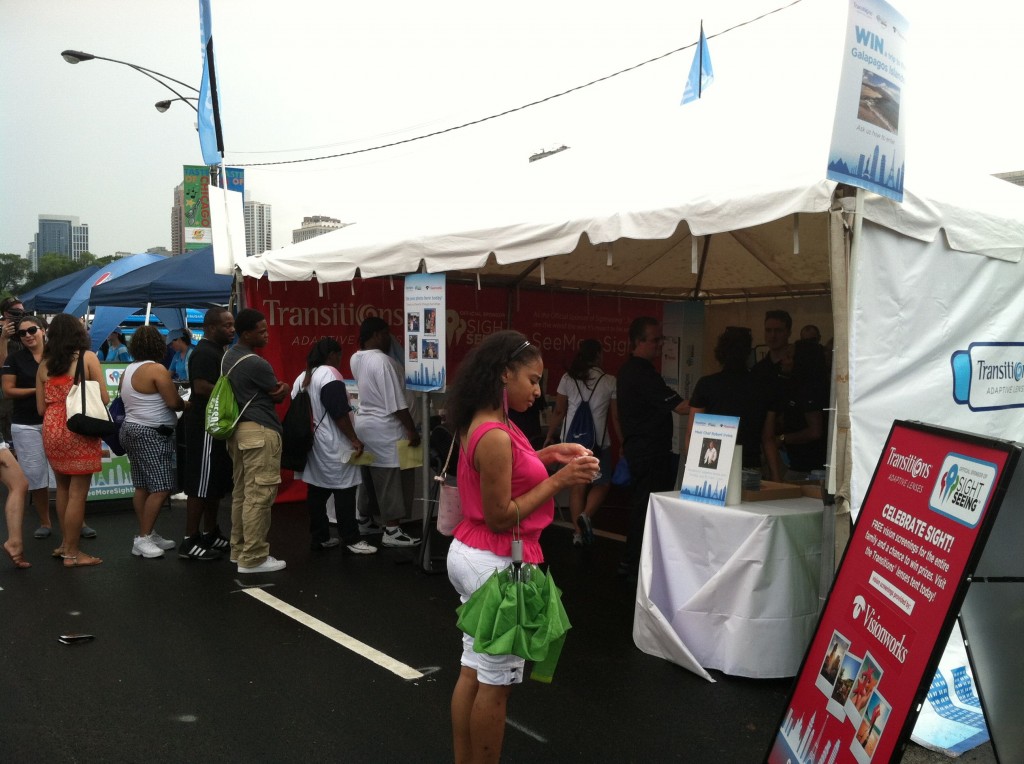 While my husband drove around the block with our sleeping toddler, my rock star boy, Peanut and I went to get our free vision screening. The screening line went quickly and they were very efficient and wiped off the screening equipment after every person. That impressed me. The screener was very courteous. I didn't learn anything I didn't already know – all three of us are overdue for an eye exam and new prescriptions. That means the other three children and my husband are too since it's been a couple of years since we went to the eye doctor. Bad, I know, but I plan to make our appointments this week as it makes my heart sick to think my children are not seeing as clearly as they should be. I have been experiencing mama guilt since last fall when we didn't make our yearly appointments.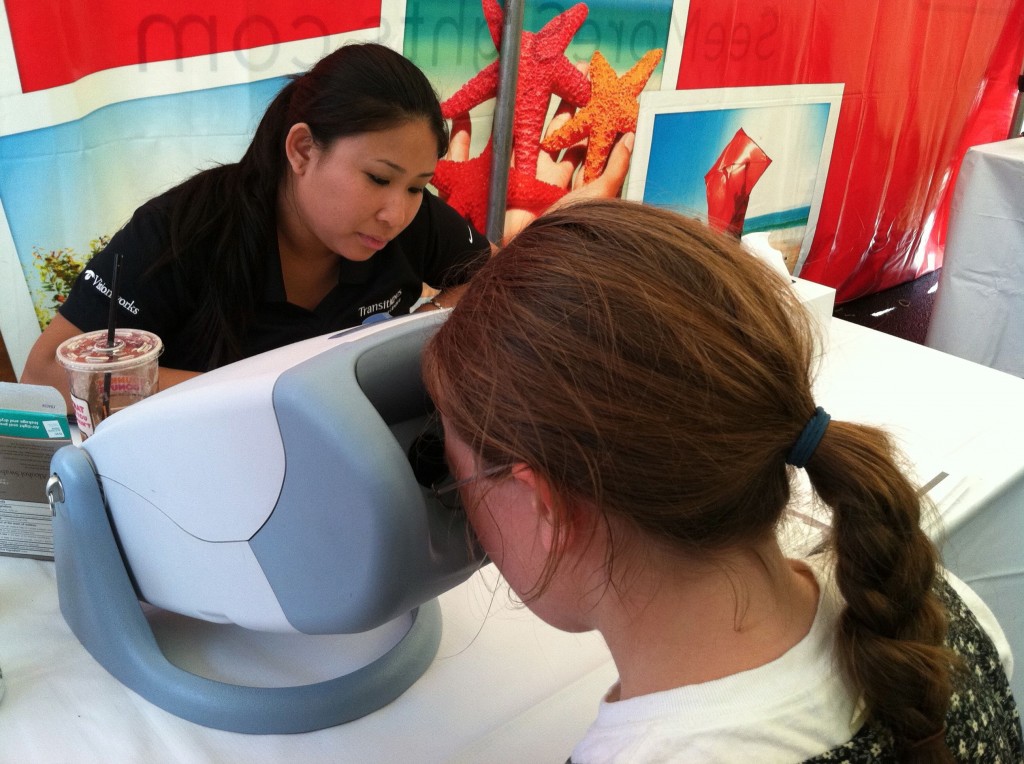 We didn't know celebrity chef Robert Irvine is going to be at the Transitions booth today from 11am-1pm. We were very disappointed to find that out there. We like Chef Robert and watch his TV show Restaurant Impossible. The thing is I had already offered to volunteer at a local Folk Festival to help with the kids' craft table. So even if we had known, my girls and I were already booked.

Though, my husband could have dropped us off and taken the boys into the city.
If you are planning on going to the Taste of Chicago today, plan to drop by Transitions for your free vision screening and to meet Chef Robert. Even if you aren't planning on going, Chef Robert is a great reason to go, don't you think?

Leave me a comment telling me what you'd say if you met Chef Robert or another celebrity chef.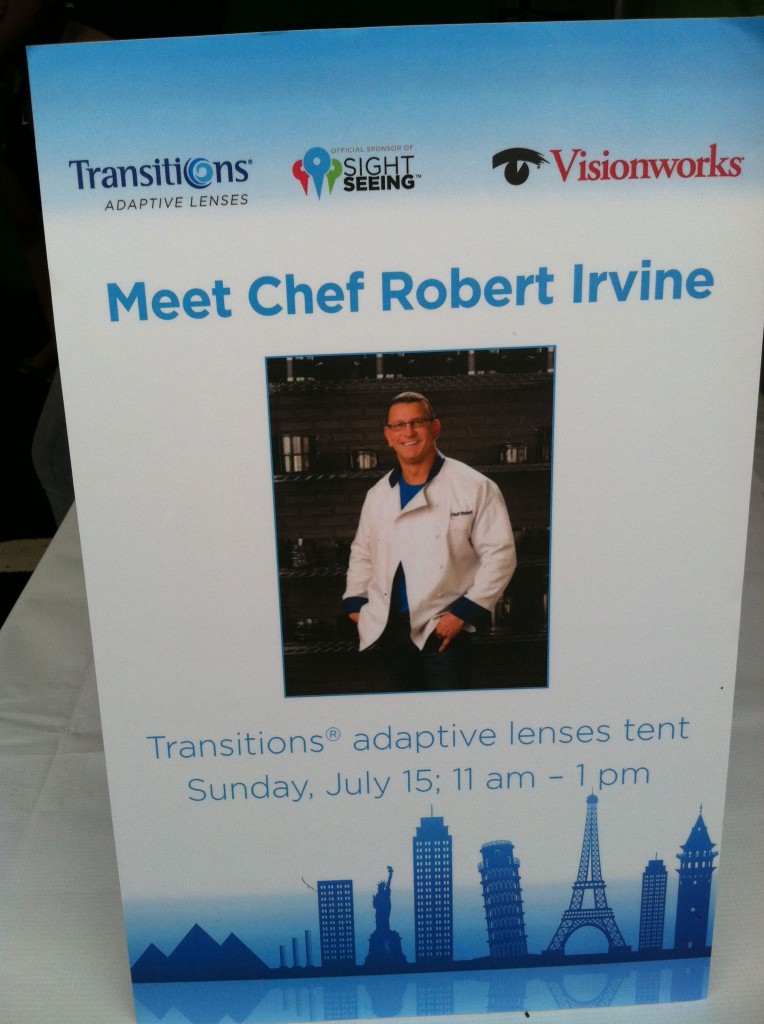 While this is a part of Transitions #seemoresights series, this particular post was not a requirement. I chose to write this myself.
Share and Enjoy