I think many people, including me, take good health for granted. I enjoy being healthy, but I don't always make decisions that are good for my health. I don't get enough exercise and still eat junk sometimes – I try but I really like chocolate and desserts, know what I mean? It's not just my health I take for granted it's having all my limbs and all my senses in tact. Just take eyesight as an example. Sure I wear glasses but I enjoy seeing everything around me and have been able to do so since I was born. Can you imagine life without your vision? I can't. It's hard enough stumbling through the dark house late at night from my recliner to my bedroom. I cannot comprehend not seeing all the beautiful things round me.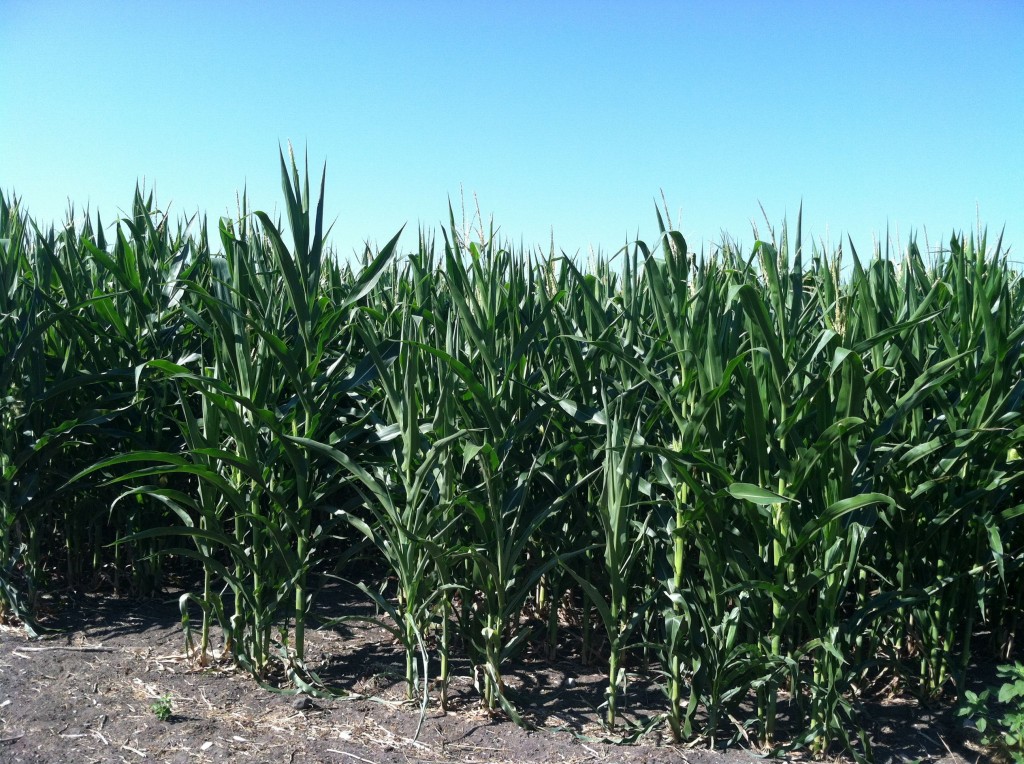 There are so many things in my life that I have experienced from visiting beautiful Costa Rica, the Calgary Stampede, Canada's capital Ottawa, to the birth of each of my children, our family vacations to Florida, Texas, Georgia and Kentucky. Not to mention my surroundings where we live and where I grew up. I love taking a drive or walk down our road in the morning when there's hardly any traffic and just enjoying the countryside or simply looking out in our backyard or walking through our fields. Or stopping to watch our chickens and turkeys in their moveable pens. Or what about watching our puppy run all over the yard. Or our children playing with the kittens. These are all sights I have the privilege of seeing every day and would miss without my vision.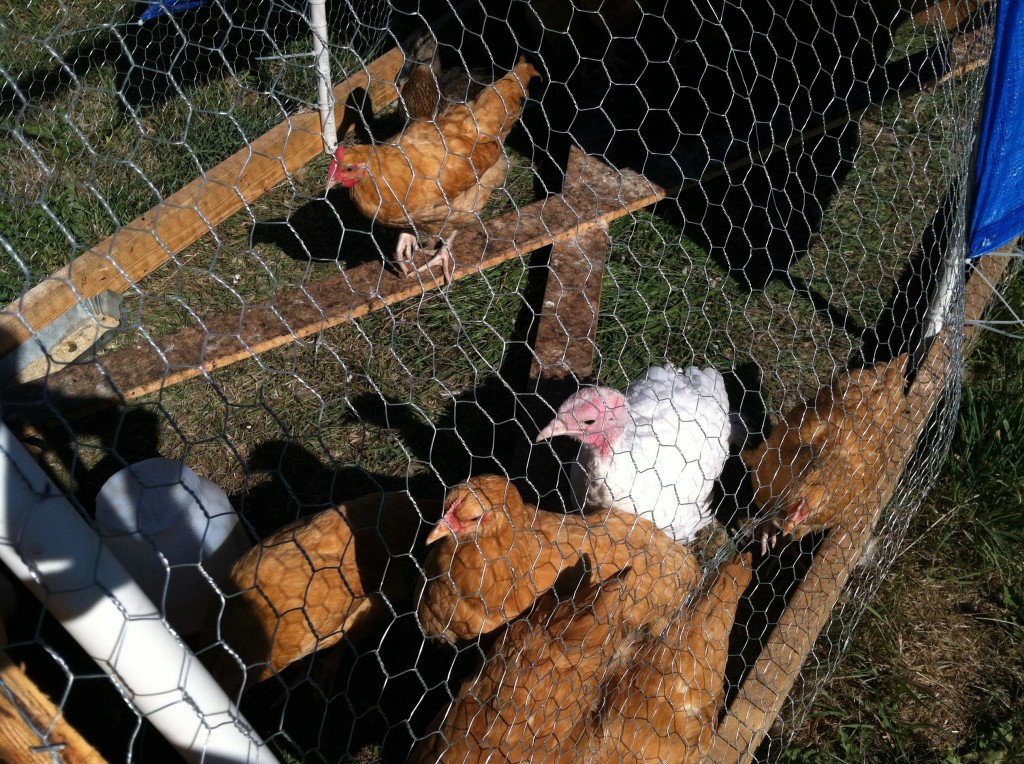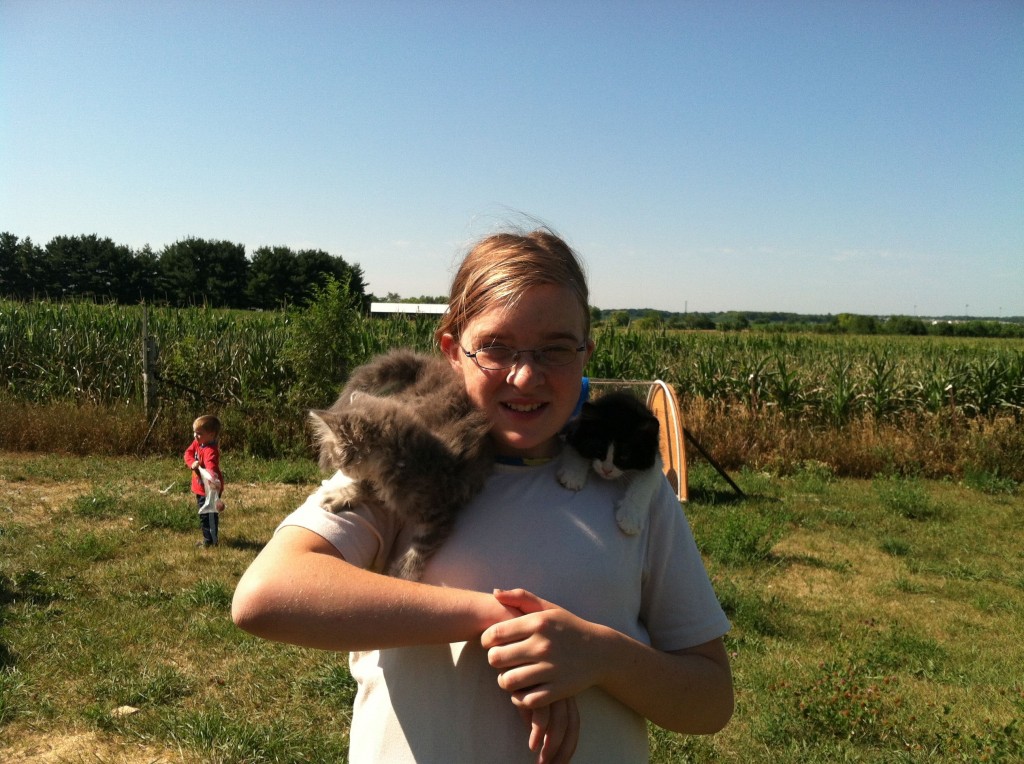 My family and I live so close to Chicago we have the advantage of not only enjoying the country but also city sights. We love driving down Lake Shore Drive and seeing all the boats on the water in the summer time or taking in the dolphin show at the Shedd Aquarium or visiting the zoo and all it has to offer. What impressed me most when I moved to Illinois was how tall the buildings are in a big city like Chicago. Coming from the beautiful city of Halifax, Nova Scotia, a metropolis like Chicago makes Halifax (maybe 350,000 people, Nova Scotia doesn't even have a population of 1 million) seem very small and quaint. I also love the Chicago skyline, it's one of the things we always point out to our children when driving into the city. It's very picturesque. If there were no such things as glasses, my husband, five of our children and I would not be able to clearly see all of these wonderful places. I am very grateful for my eye sight and eye wear.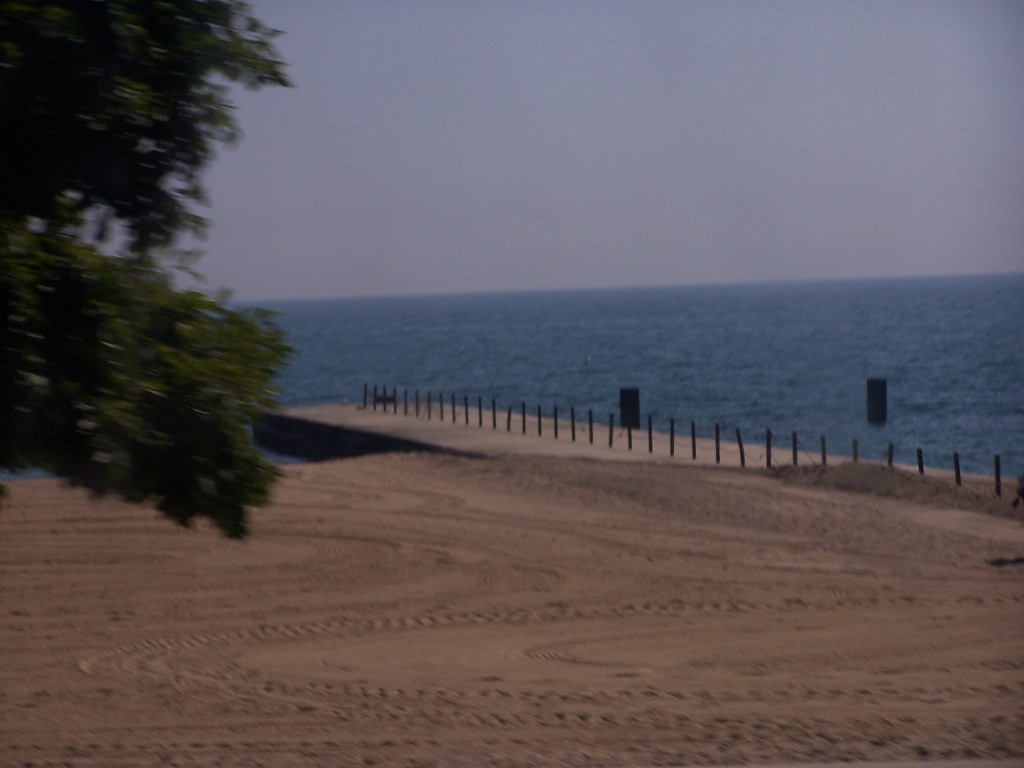 One of the ways our family takes care of our eye sight is by regular eye check ups that includes checking the health of our eye as well as updating our prescription glasses. Did you know there are places and events that offer free eye exams? Transitions Optical will have a free vision exam booth at the Taste of Chicago Festival this week. Visitors will be able to receive on-site screenings as well as use their fun photo kiosk that will be available.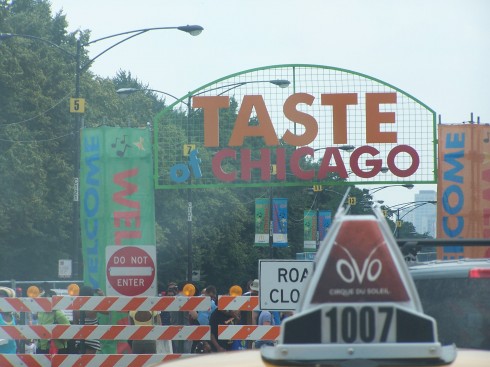 You can learn more about Transitions lenses, the official sponsor of sightseeing here: http://seemoresights.com/

Visit the sightseeing tour stop in Chicago: http://seemoresights.com/SightseeingCityTour/Chicago.aspx
More information about the Taste of Chicago event: http://www.explorechicago.org/city/en/supporting_narrative/events___special_events/special_events/mose/taste_of_chicago.html
Dates/Times: July 11 – 15, 2012 • Chicago, IL • Grant Park • 11 am – 9 pm
Here's to taking care of our cherished sight and cherishing the sights we are blessed to see with our vision. Leave me a comment telling me your favorite sight this summer.

"I received compensation to participate in a SocialMoms and Transitions Optical blogging program. The opinions and ideas expressed here are my own. To read more posts on this topic, click here."
Share and Enjoy