We love educational products and tools. UncommonGoods not only has educational toys, but also gifts for plant lovers, hummingbird feeders and unique home accessories. Many handmade and eco-friendly products all very different. Recently we were able to review two of their educational kits for kids – Cheesemaking and Crystal Explosion….And UncommonGoods is providing a $50 gift certificate for one happy winner of our Earth Day 2012 Giveaway! A great way to start off Earth Day weekend!
Cheesemaking Kit Review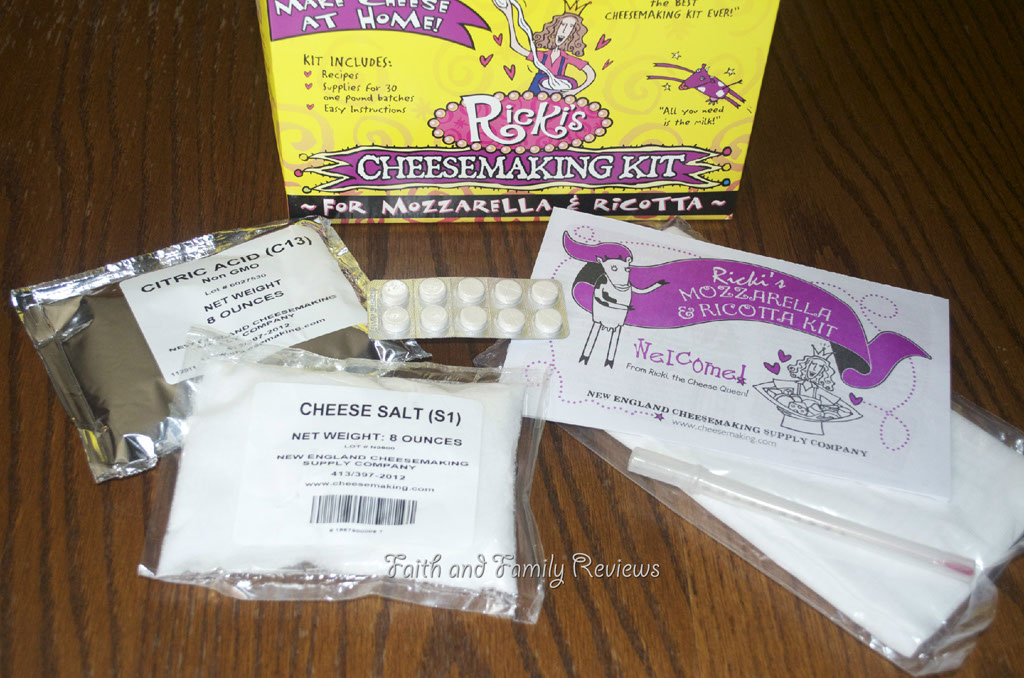 We have always been interested in cheesemaking so this was a cool kit to do. My older girls actually did this one and we let the younger children do the Crystal kit.
The kit gives you a choice of making mozzarella cheese or ricotta cheese. We chose mozzarella since we eat more of it than ricotta. The instructions were very well laid out, easy to follow and included photos so you could actually see if your cheese was doing what they said it should at each step.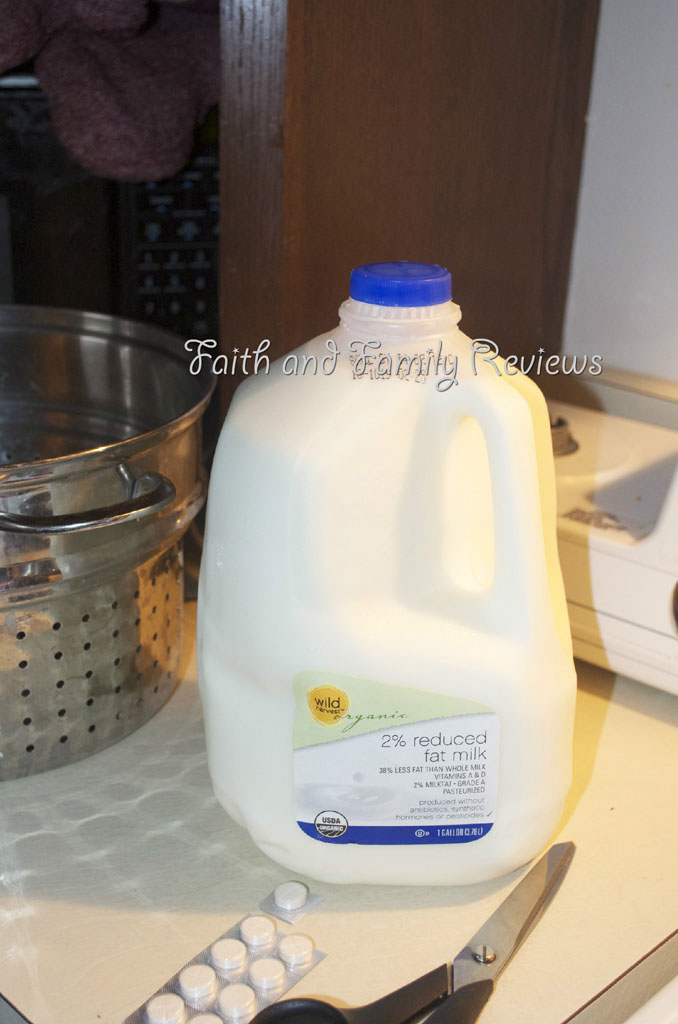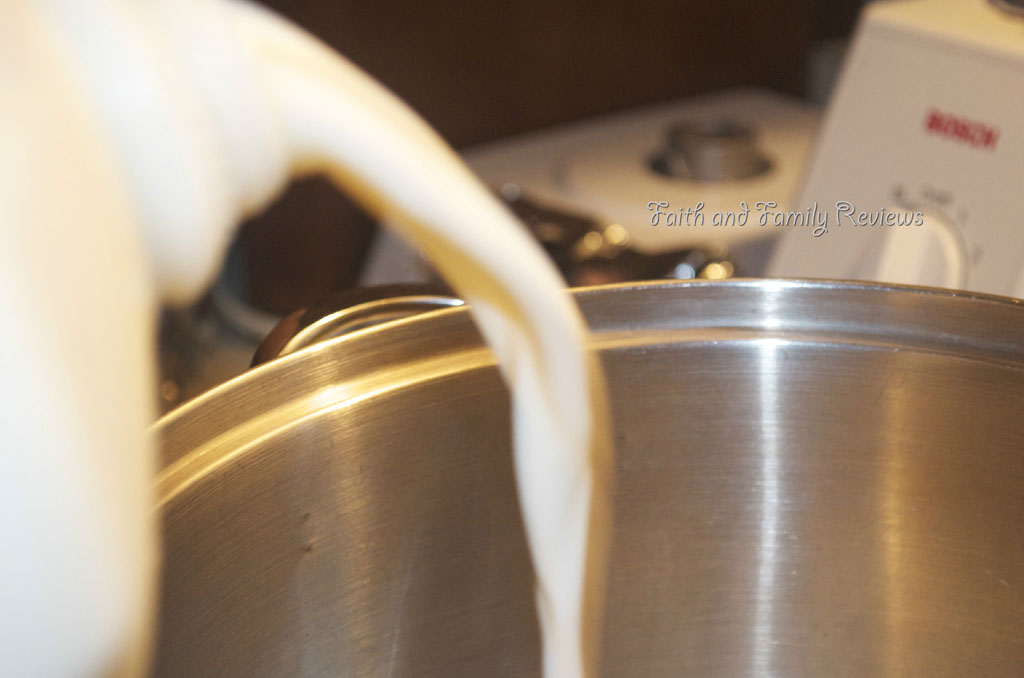 Everything you need is in the kit except for a gallon of organic milk and a pint of half and half. Those need to be purchased separately. Each little tablet shown has to be cut into quarters, so you can actually make 30 batches of cheese with this kit – bonus!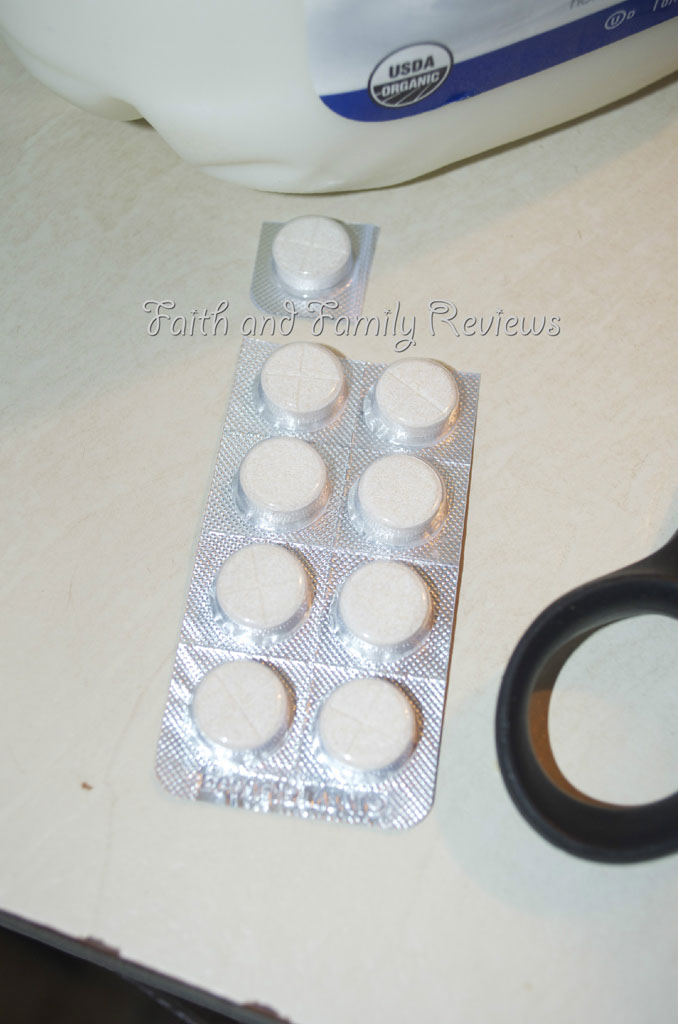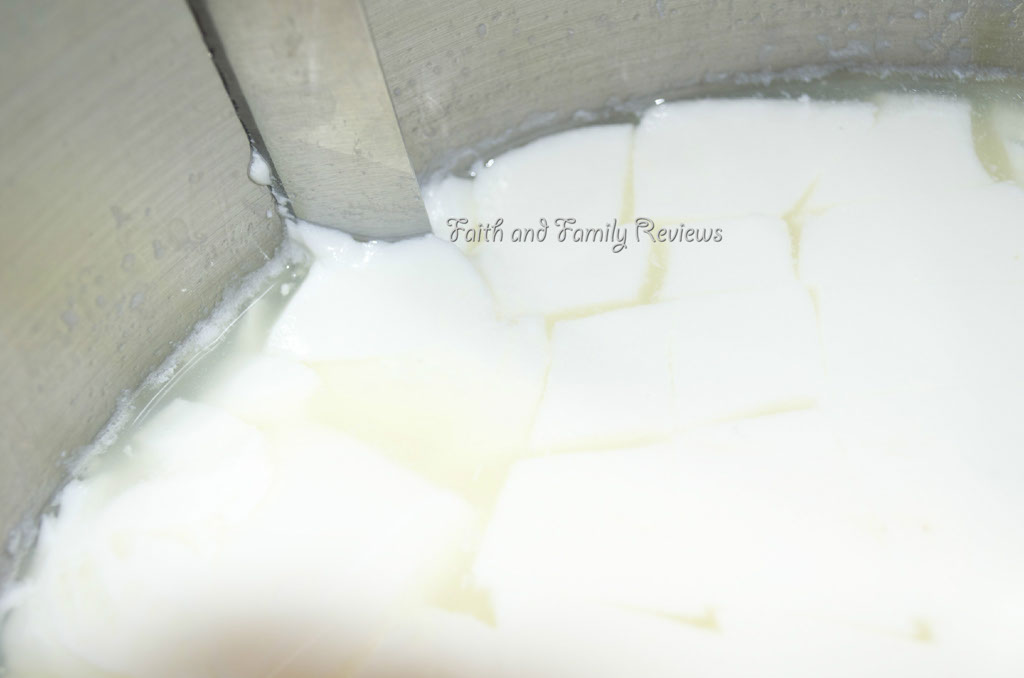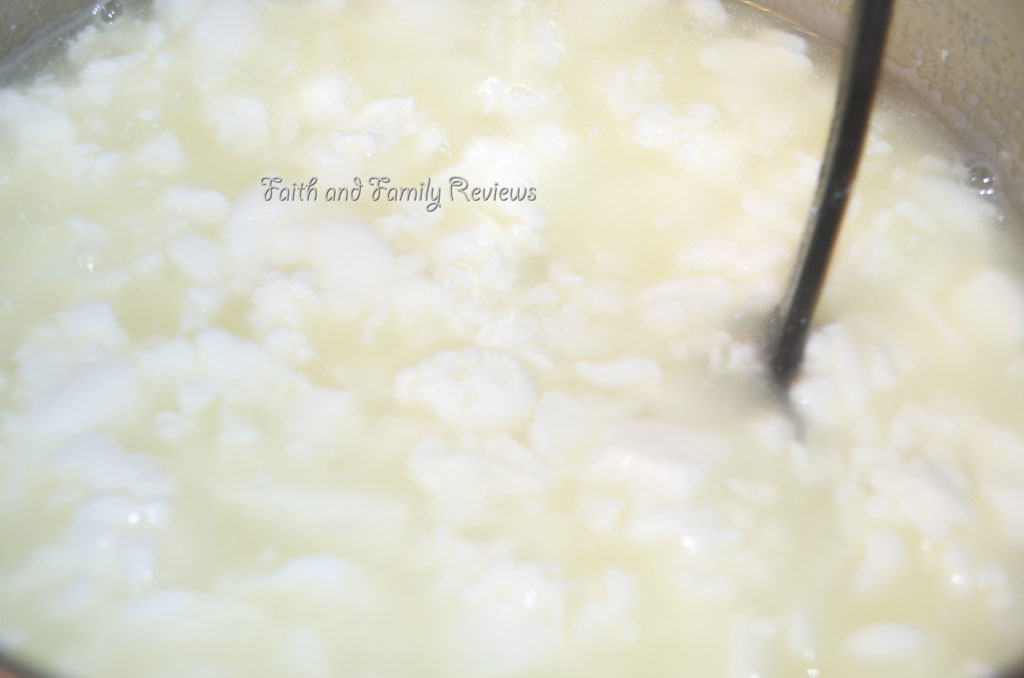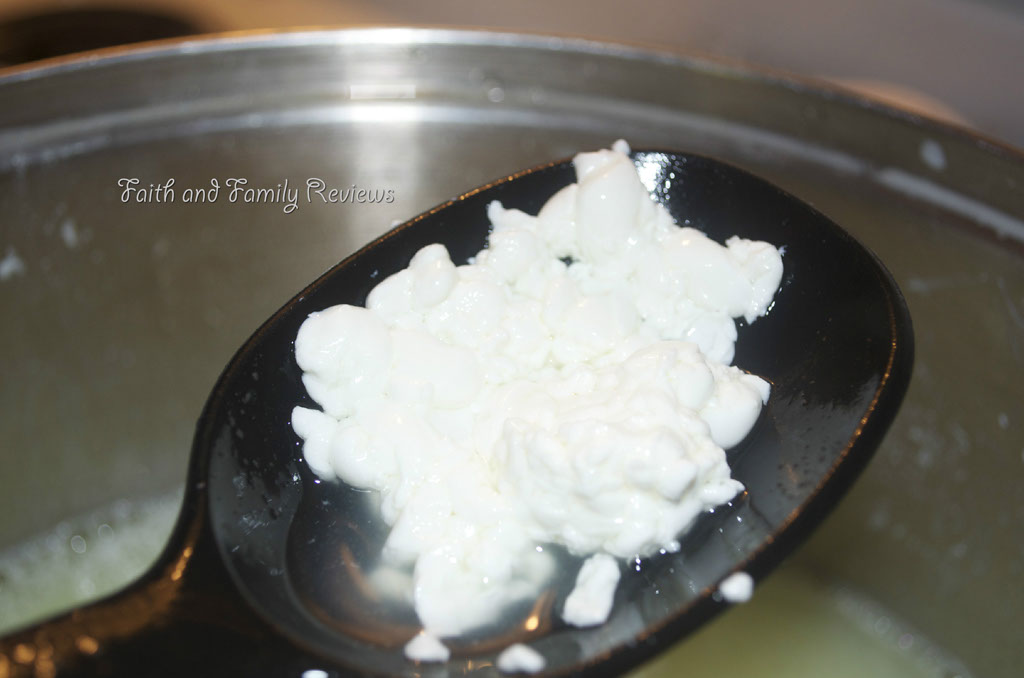 One of my daughters was worried that the cheese did not turn out, but once we tasted it was fine. We lightly salted it when we tried it and liked that better than plain.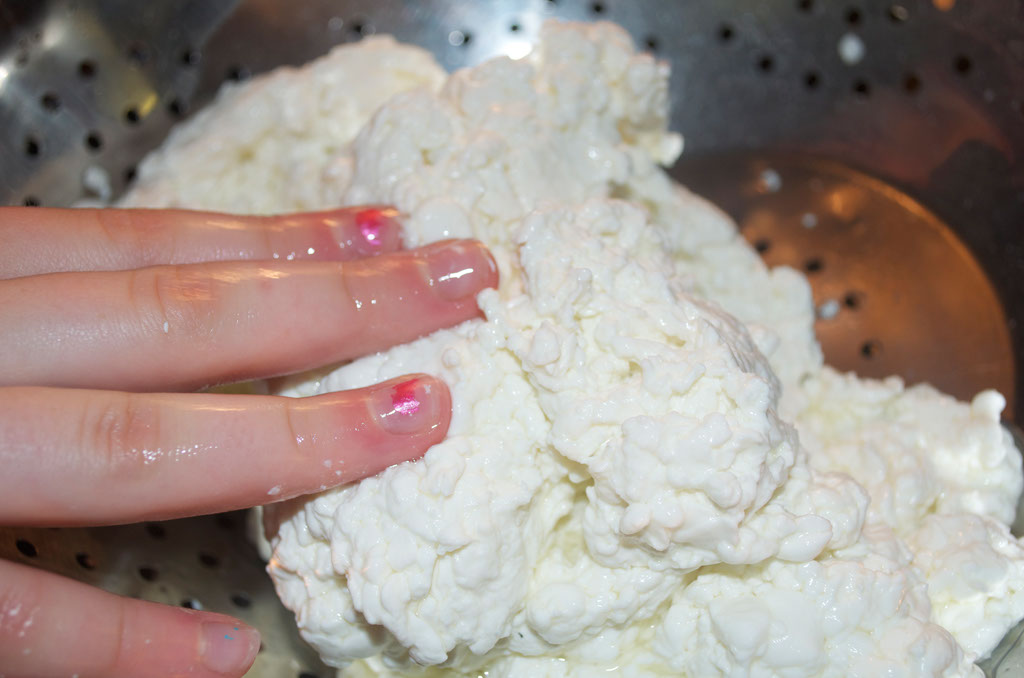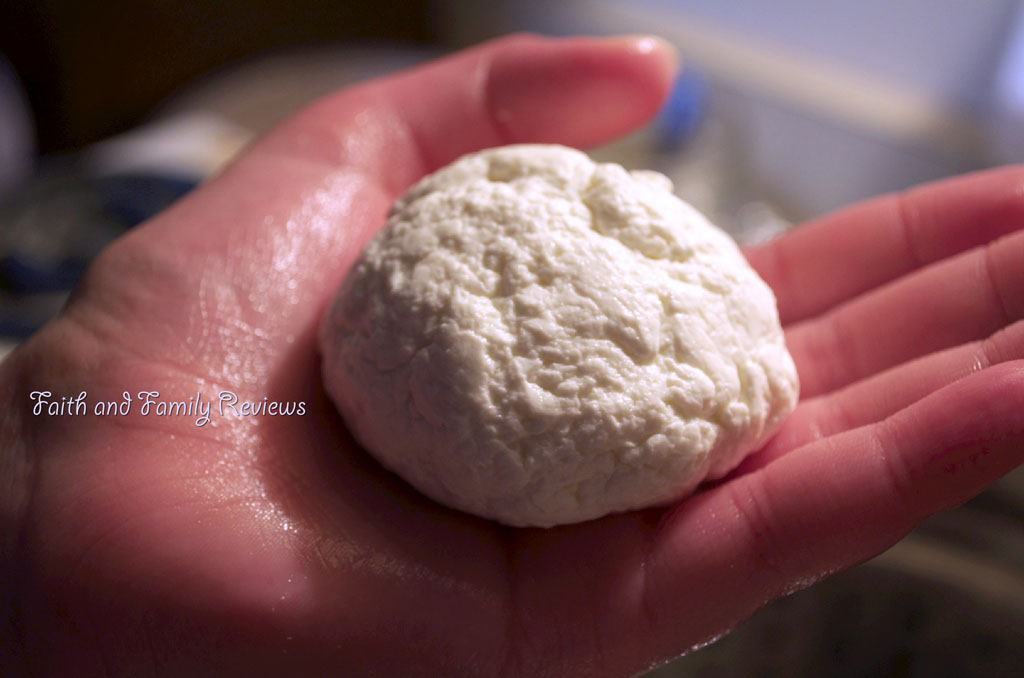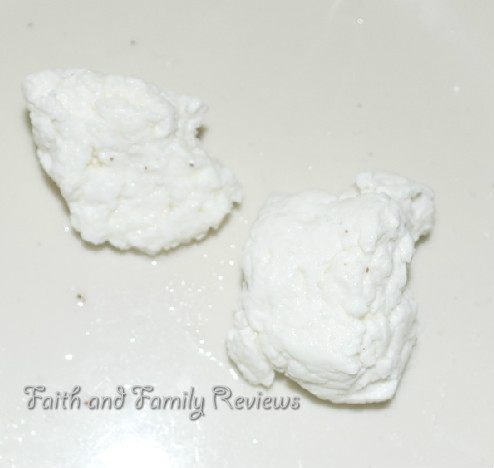 This kit is for older children (teens) to do on their own or for younger children to assist a parent due to needing a heat source, like a stove or microwave. We really try to limit our microwave use.
The girls enjoyed their cheesemaking experience. Now we need our own cow so we can truly make our own cheese.

You can purchase your own kit here($25).
Crystal Explosion Kit Review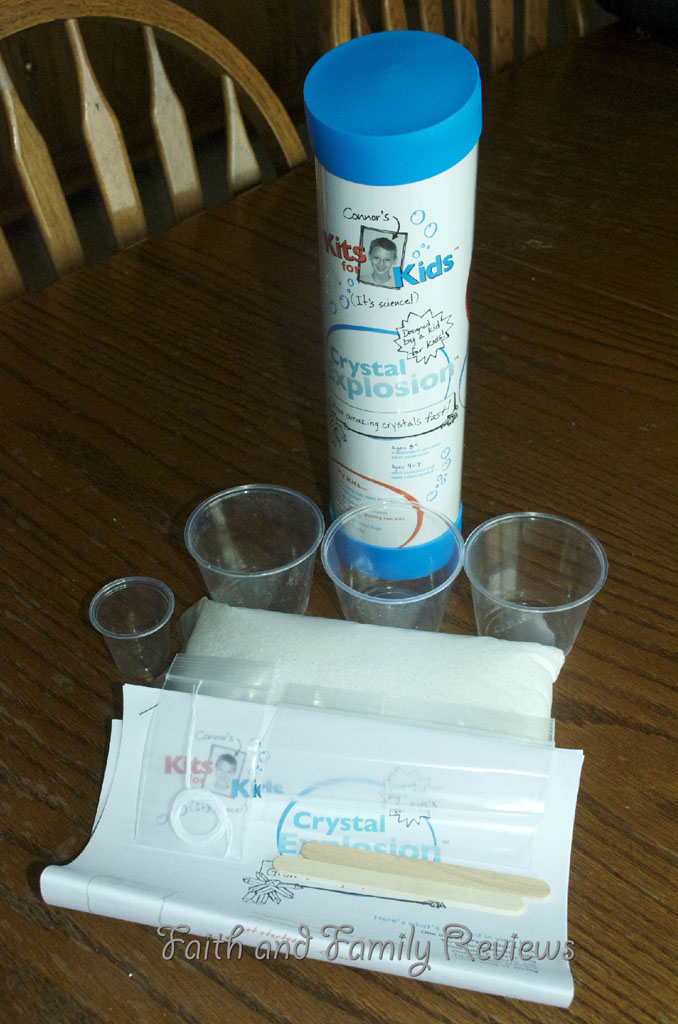 Our children have been studying rocks and have been fascinated by what they are learning. The Crystal Explosion kit was very fun for the younger children.
The crystals (bath salts) were a bit messy but the enjoyment the children got from completing the crystal experiment far outweighed the small mess on the table!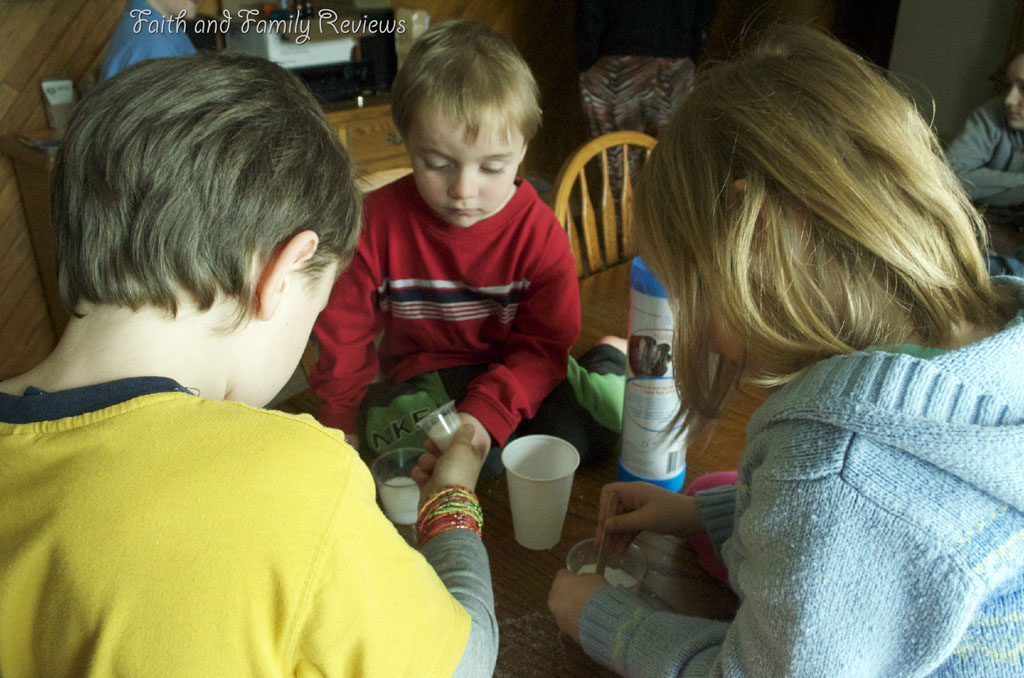 Again, this was another kit that is very easy to use. Instructions are easy to follow. Due to hot water being required, some parental guidance and help is required.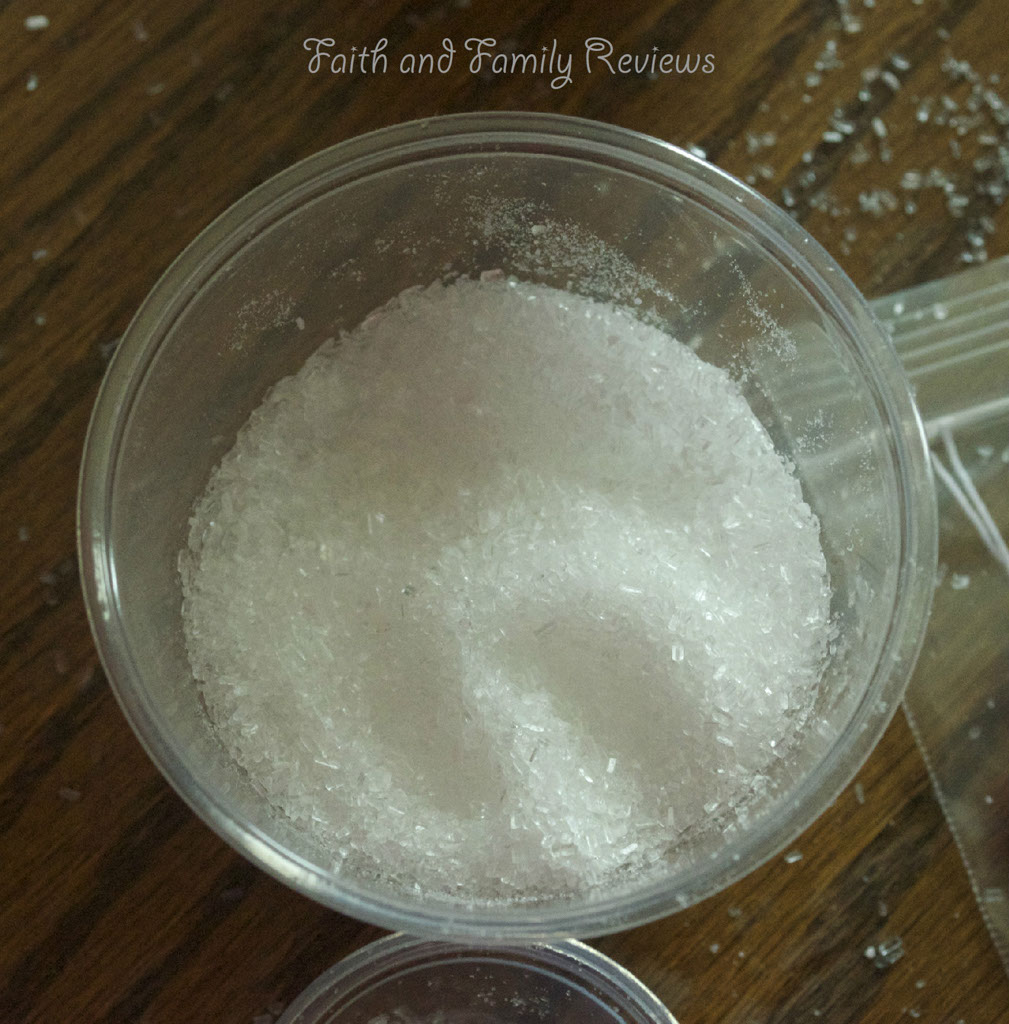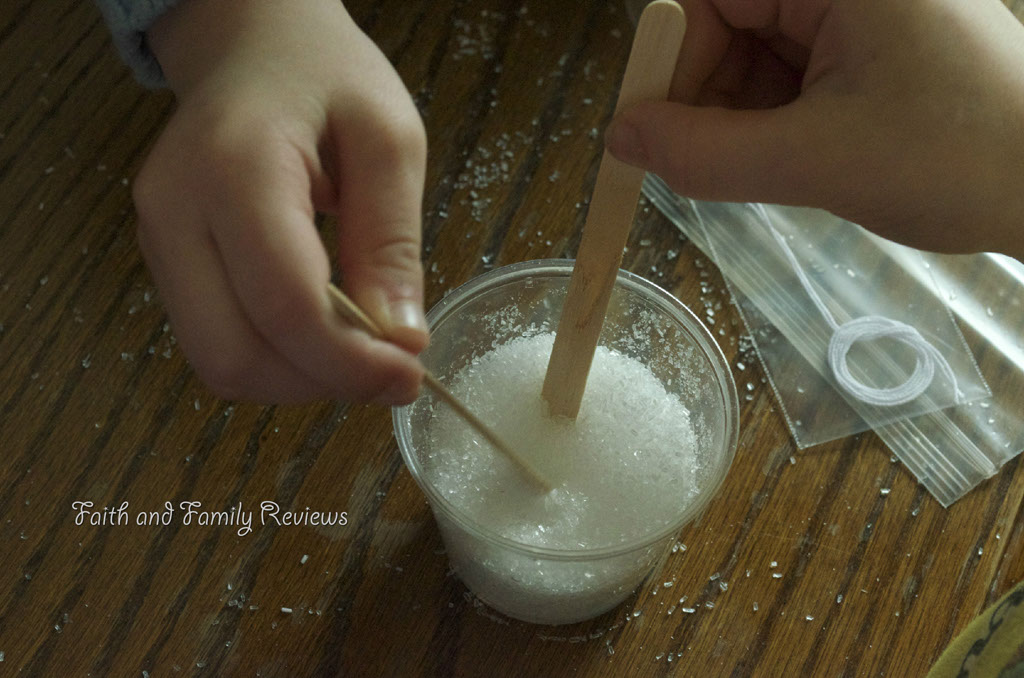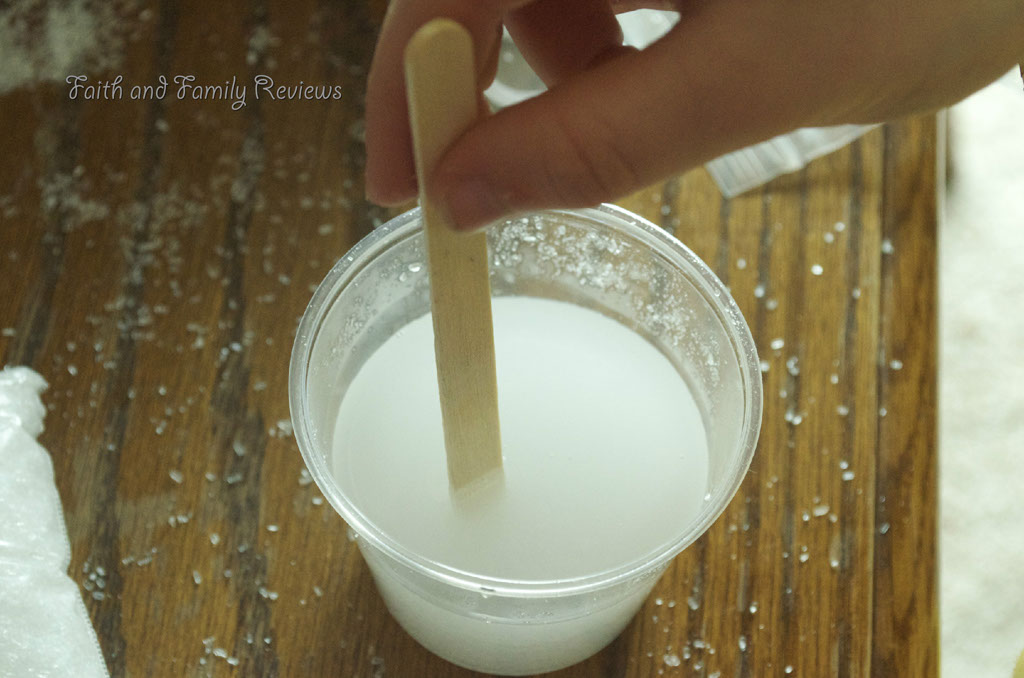 It was fun to wake up to the crystals in the refrigerator. We still have them in there! Every now and then the children will bring me the cup and say, "Mommy, look at the crystals" because they are in awe.

Very cute.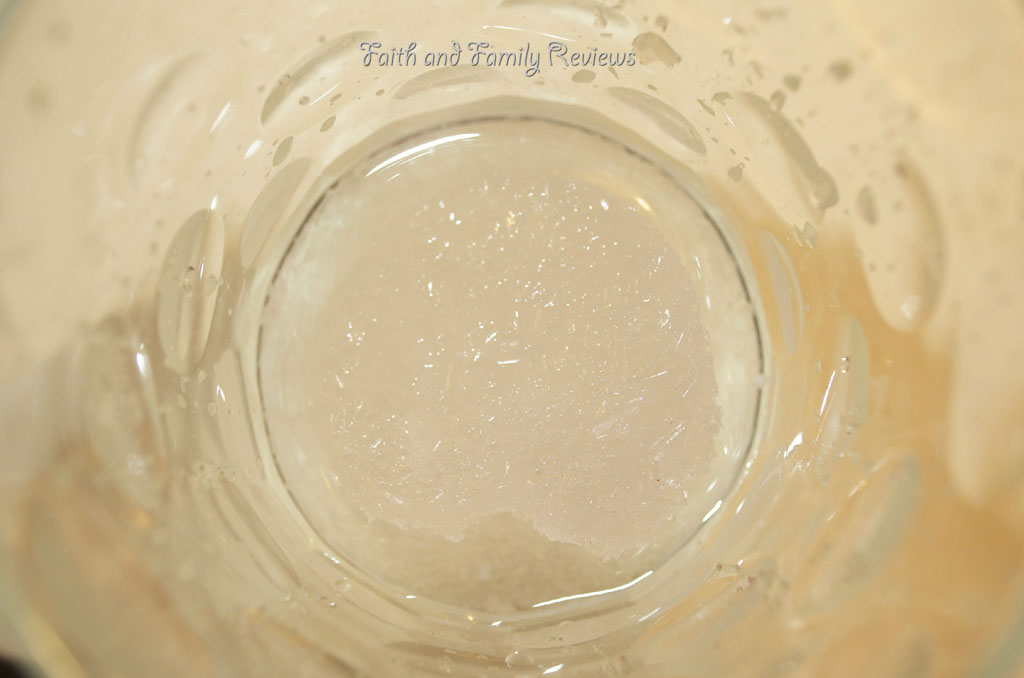 To order your own Crystal Explosion kit visit this link. It is available for $17.99.
Both of these kits are winners in our house and we give them two thumbs up. Thank you UncommonGoods!
Now you can enter our giveaway….

Earth Day 2012 Giveway – $50 Gift Certificate to UncommonGoods
Enter to win a $50 gift certificate to UncommonGoods! Open to the USA only. Winner will be contacted in 2-3 weeks, if not before.
Share and Enjoy