Have you started your spring cleaning yet? Did Easter gifts put you in the mood to purge? My spring cleaning seems to be ongoing. We've done most of the closets – sorting, purging, organizing and packing things away. The garage was started but it's far from being done. I did get brave and packed up some winter things, not all, after all we are still getting frost. Who knows if we could get another snowfall. This is Chicago.
This week I decided it was time to go through our bathroom medicine cabinet. We do not have a lot in our medicine cabinet, but since it has been several months since we moved, I thought it was time to see what was really lurking behind those doors. We have three sections in our medicine cabinet. One side is mine, the middle is for family and the right side is my husband's.

My Side of the Medicine Cabinet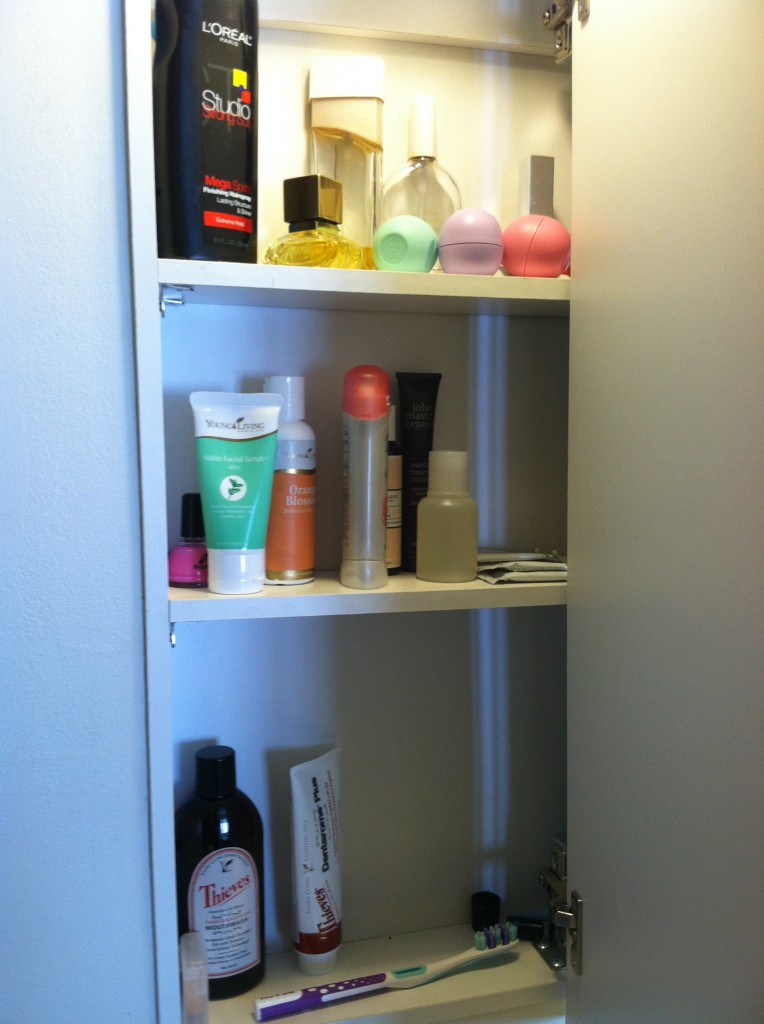 The Middle
The middle side has scissors, band aids and thermometers. Pretty bare…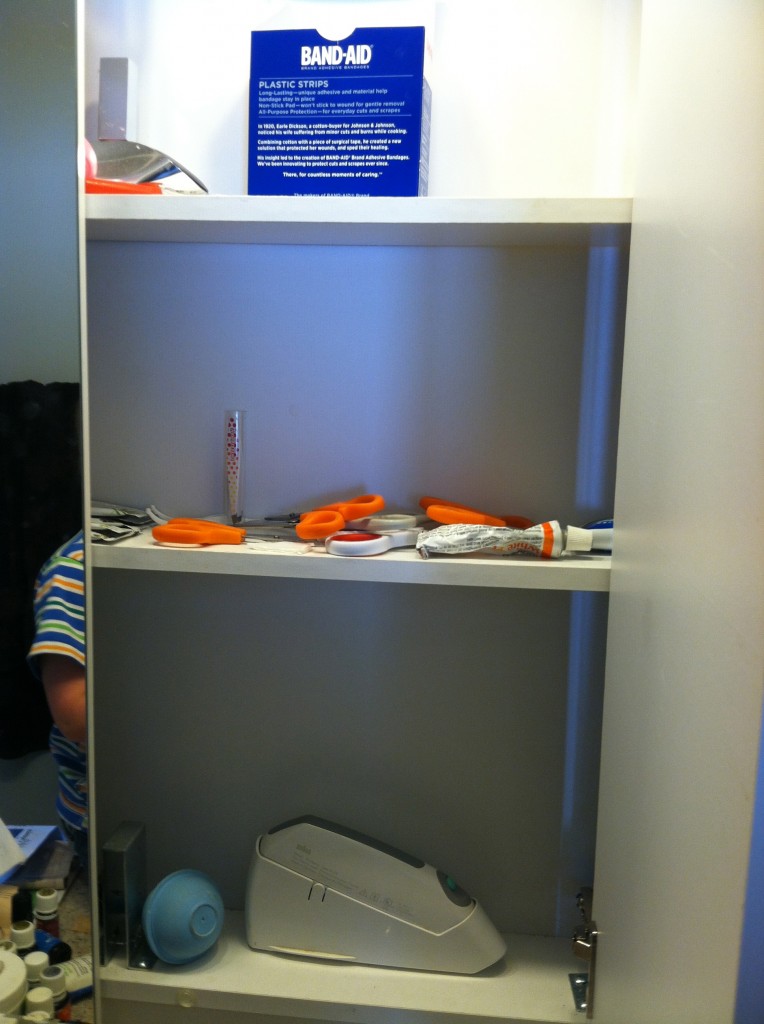 My Husband's Side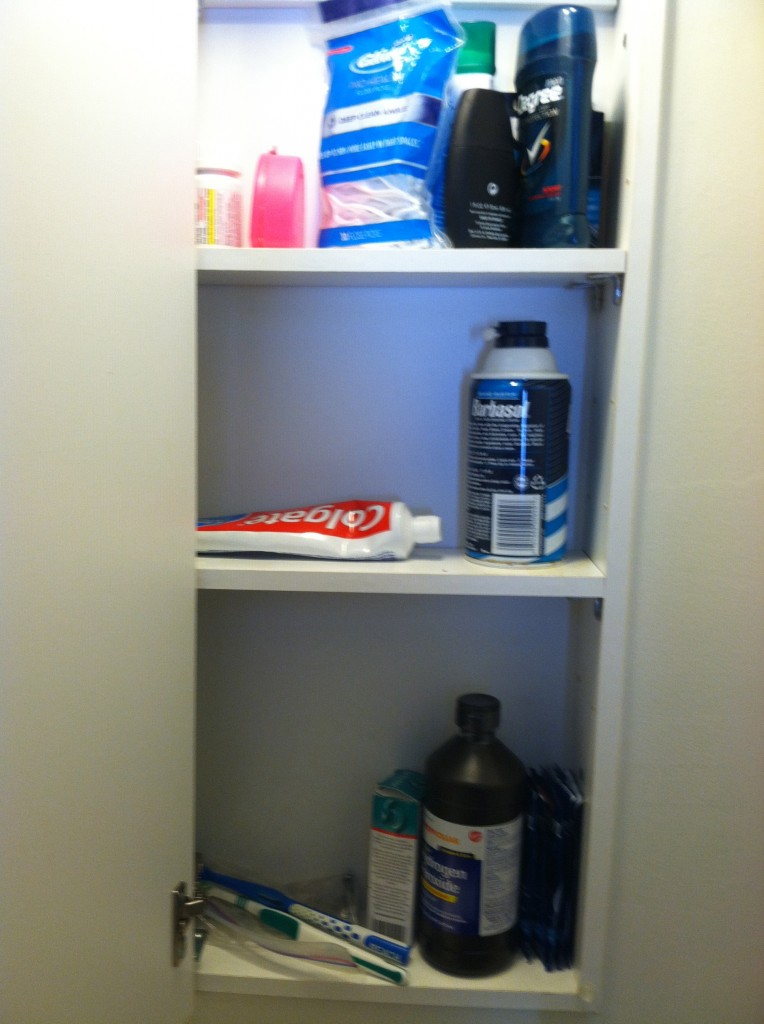 Hmmmm…..what's down there in the right-hand corner?
I found some interesting dates on some peridontal stuff called Peroxyl, also a Colgate product, in my husband's side of our medicine cabinet. As I was going through the cabinet my four year old and 20 month old jibber jabbered away at me.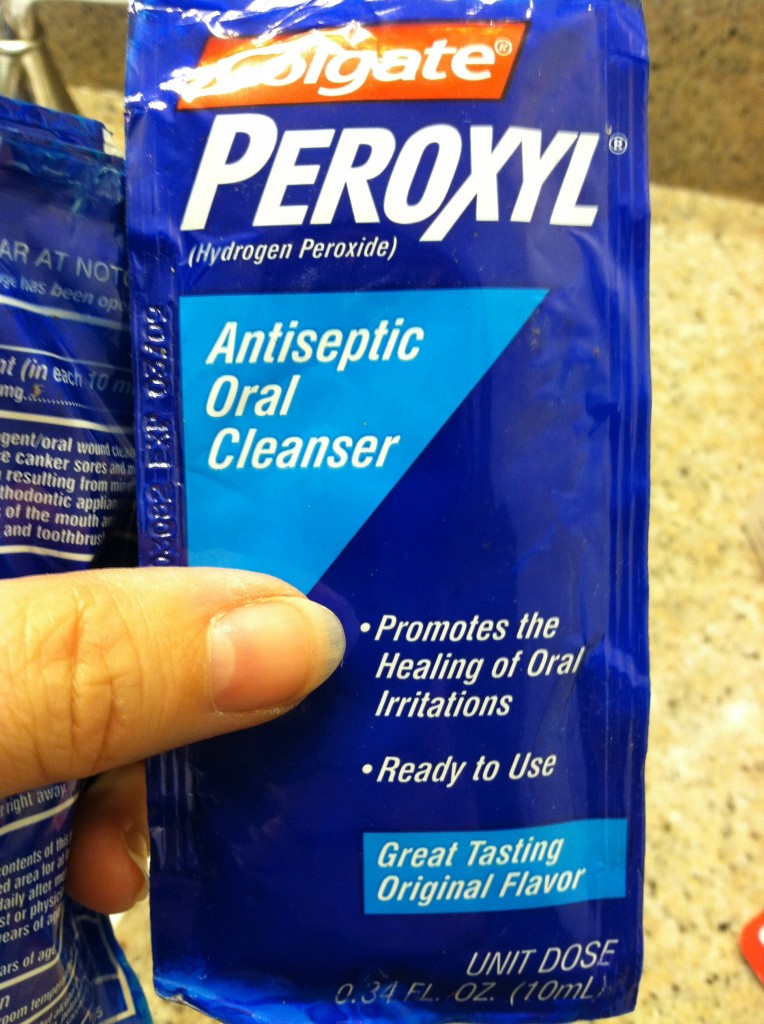 Take a look at these dates, if you look closely enough you can see they are from 2007 and 2009. I had no idea they were that old, neither did my husband.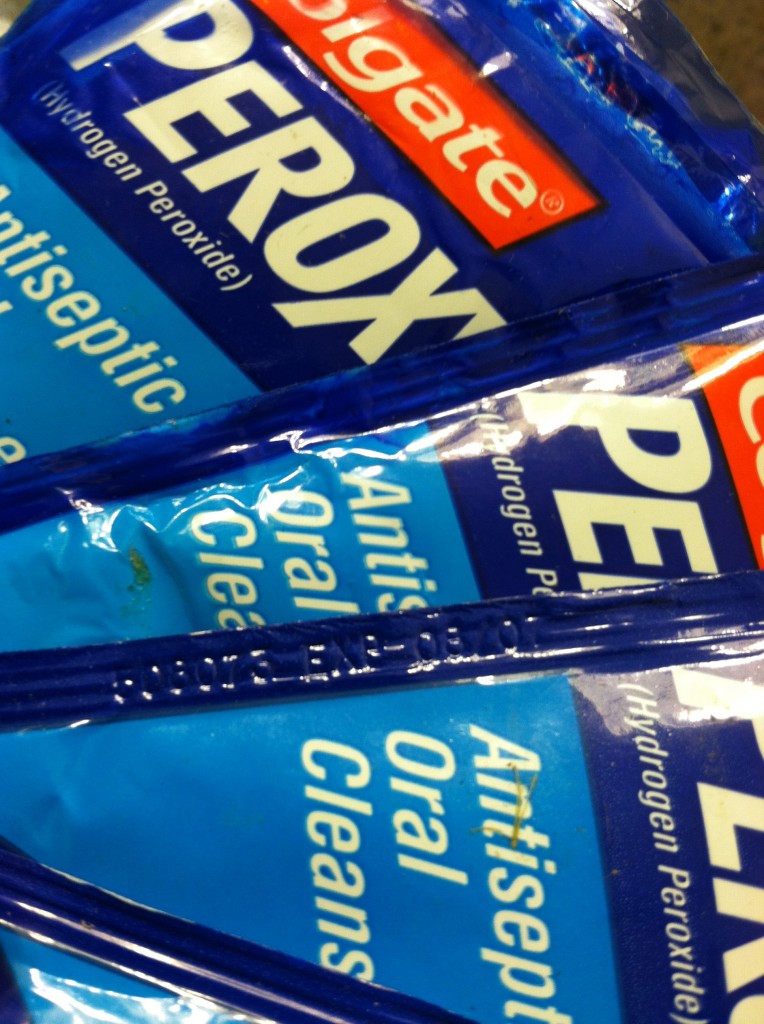 I promptly threw them into the garbage can.
I found Ibuprofen that is still good 'til 2013 and ear drops good thru 2014.
We definitely had toothbrushes that needed replacing. My youngest daughter, Blondie and I went shopping at Walmart and bought the Colgate Nickelodeon toothbrushes by Dora the Explorer and Spongebob Squarepants. Perfect for our younger children. You can see more of our shopping trip on Google+.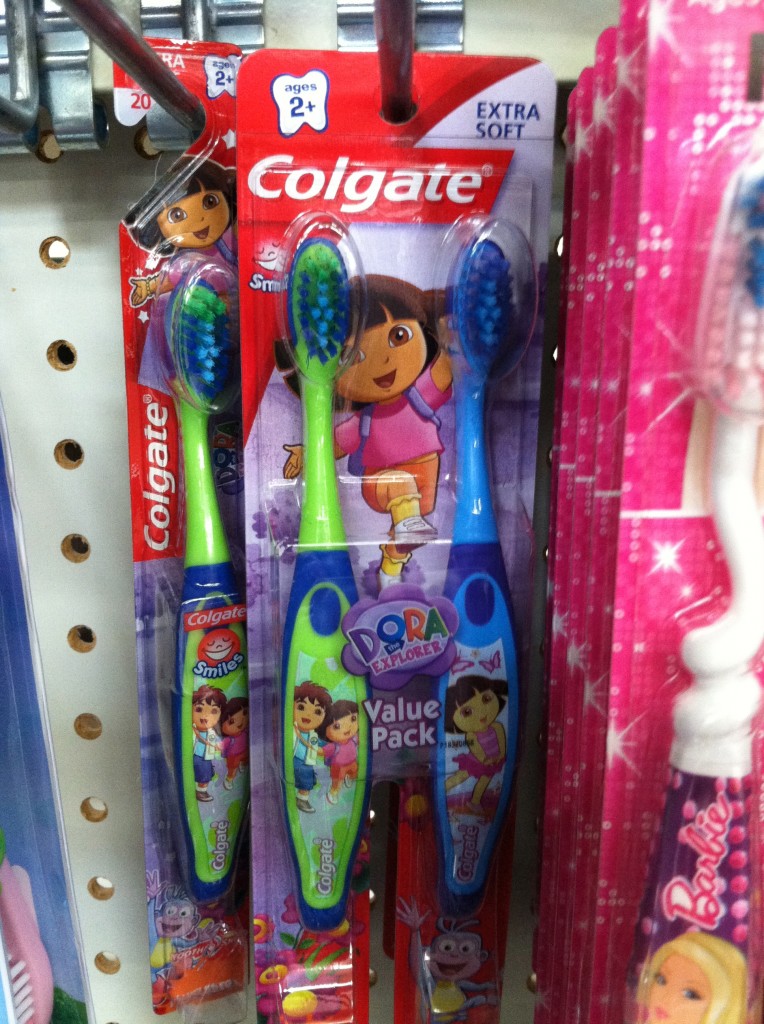 Oral hygiene is important to our family especially since my husband suffered from gum disease several years ago. Let's just say he's very good at giving the children reason to brush their teeth!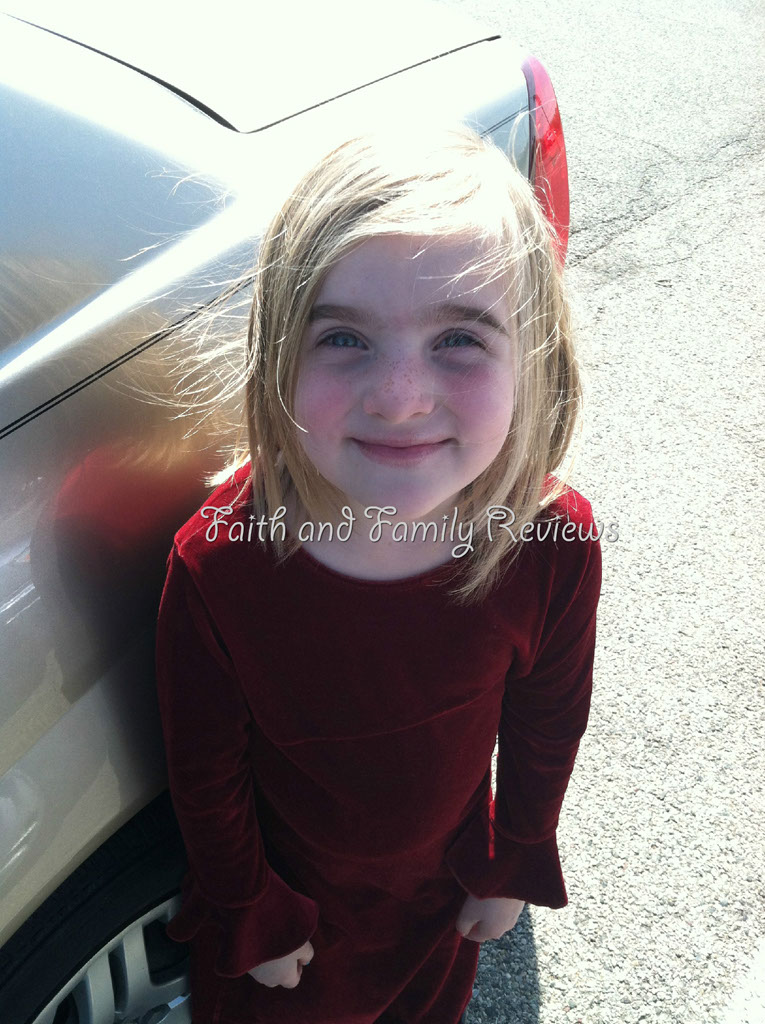 To learn more about Colgate products visit their website, follow them on Facebook or Twitter.
Happy Spring Cleaning!
This shop has been compensated as part of a social shopper insights study for Collective Bias. All thoughts and opinions expressed are my own. #CBias #EasterSmiles
Share and Enjoy