I loved all your responses to our Wordless Wednesday post! I got a lot of chuckles! The tree hugging really was about measuring the tree, but it was for tapping the trees for sap. We need to measure the diameter of the tree to determine how many taps we can put in each of our five maple trees because we are making maple syrup! Today's fun with food post will be all about our fun tapping trees and making our very own chemical free maple syrup! (I know there is really no food shown, but it's all about making our own and being self-sufficient in providing our family's food from our land – rented land in this case.)
Our handy little reference booklet.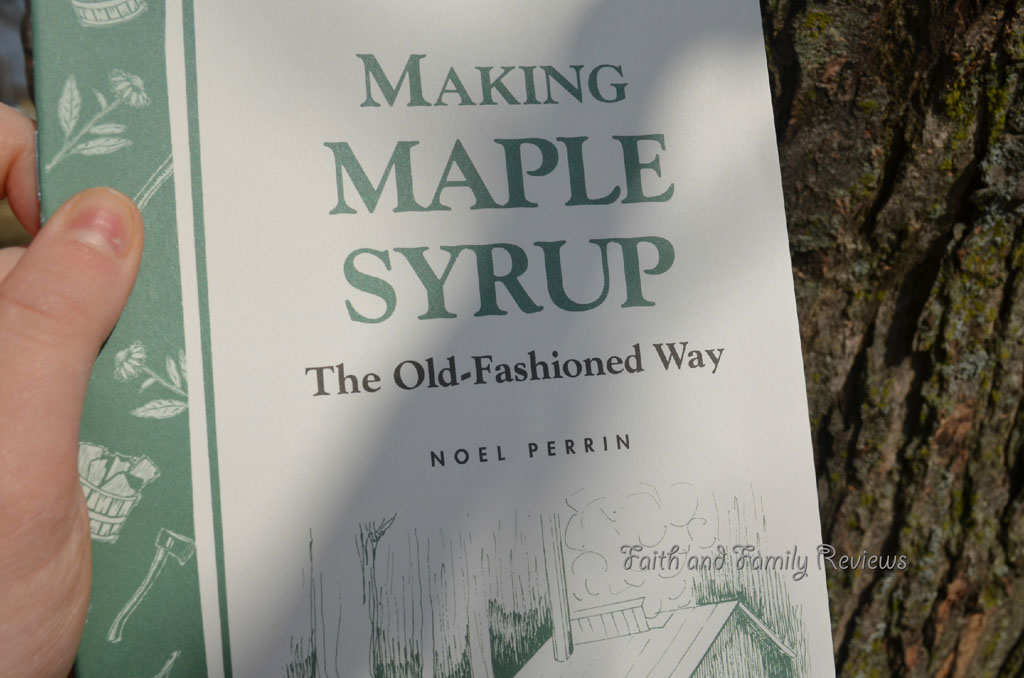 Maple syrup supplies.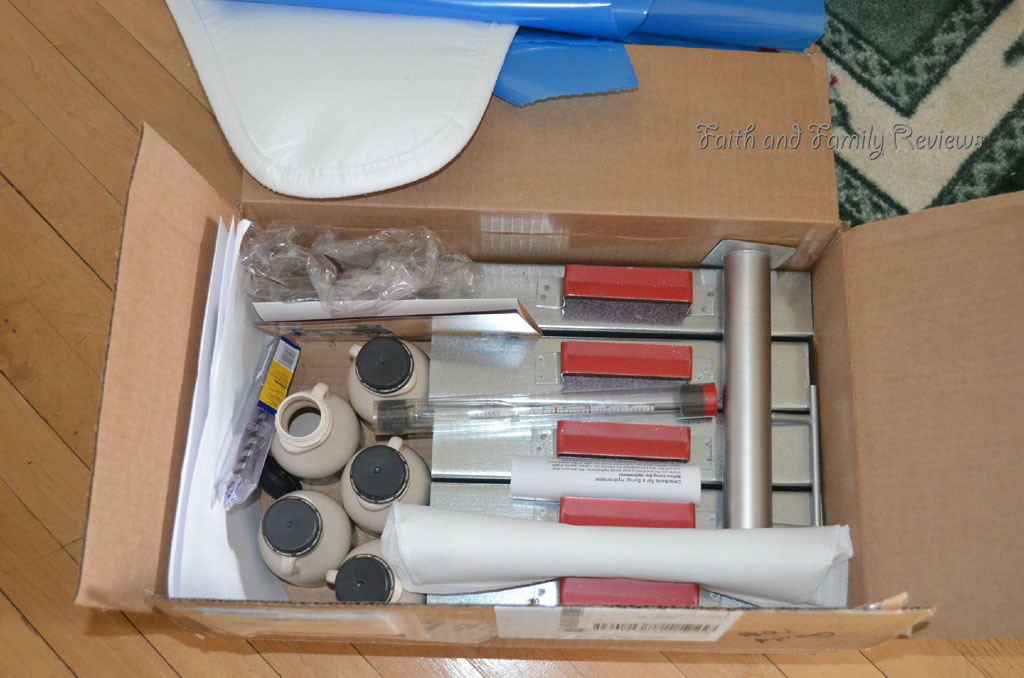 Photo from Anderson's website.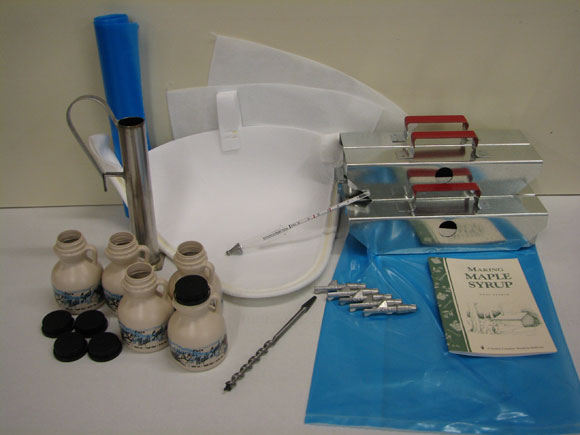 Yes, we can measure with the measuring tape upside down, we are talented that way!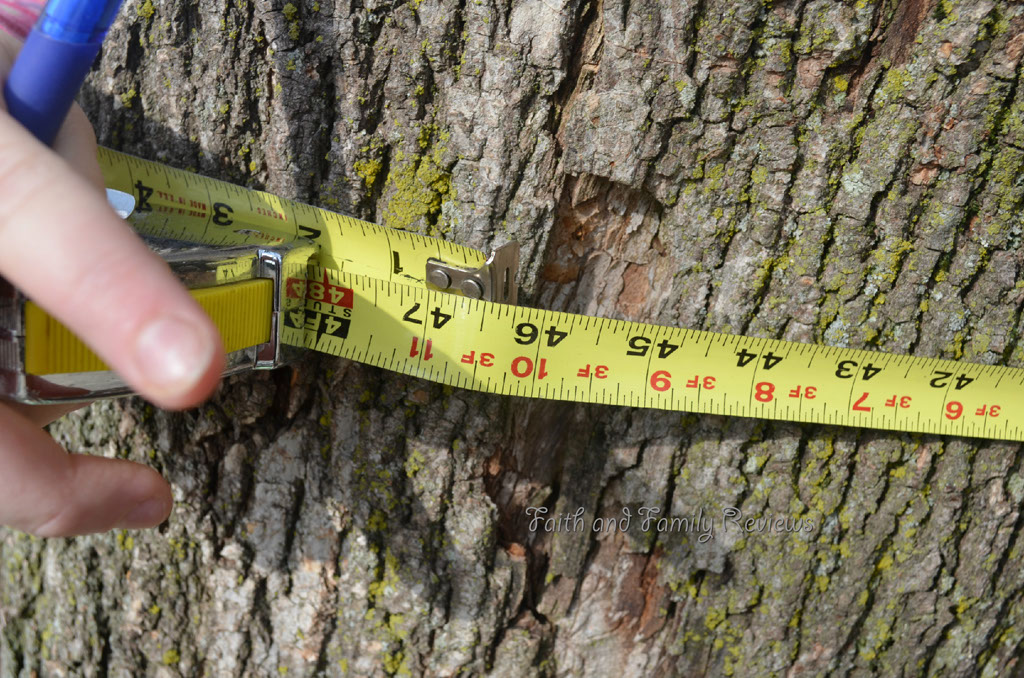 Drilling tap holes.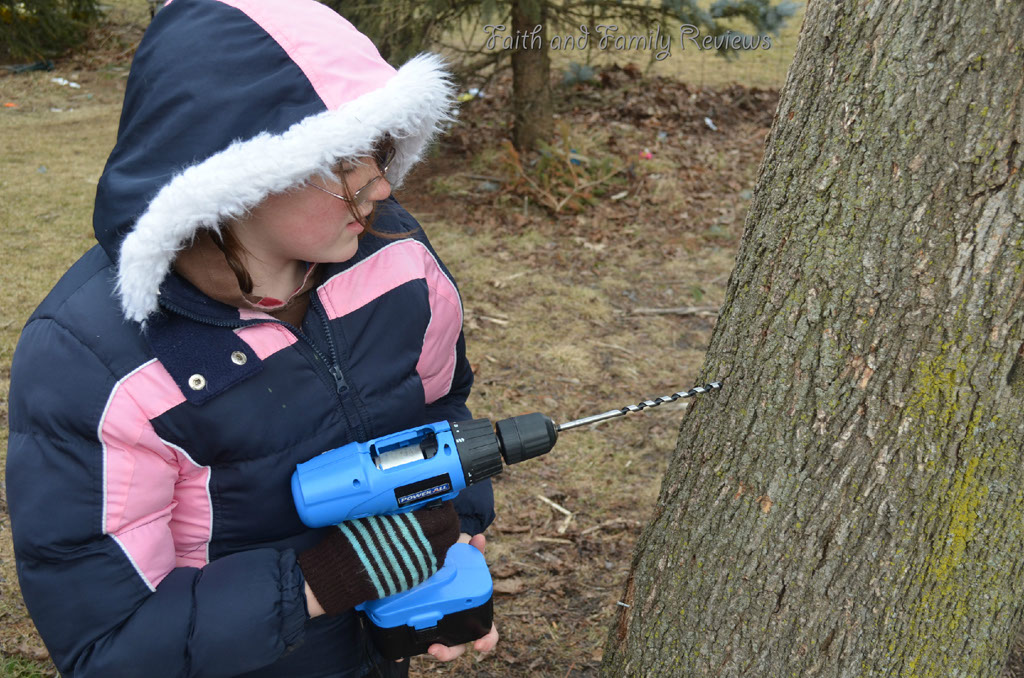 Tapping trees was a family event.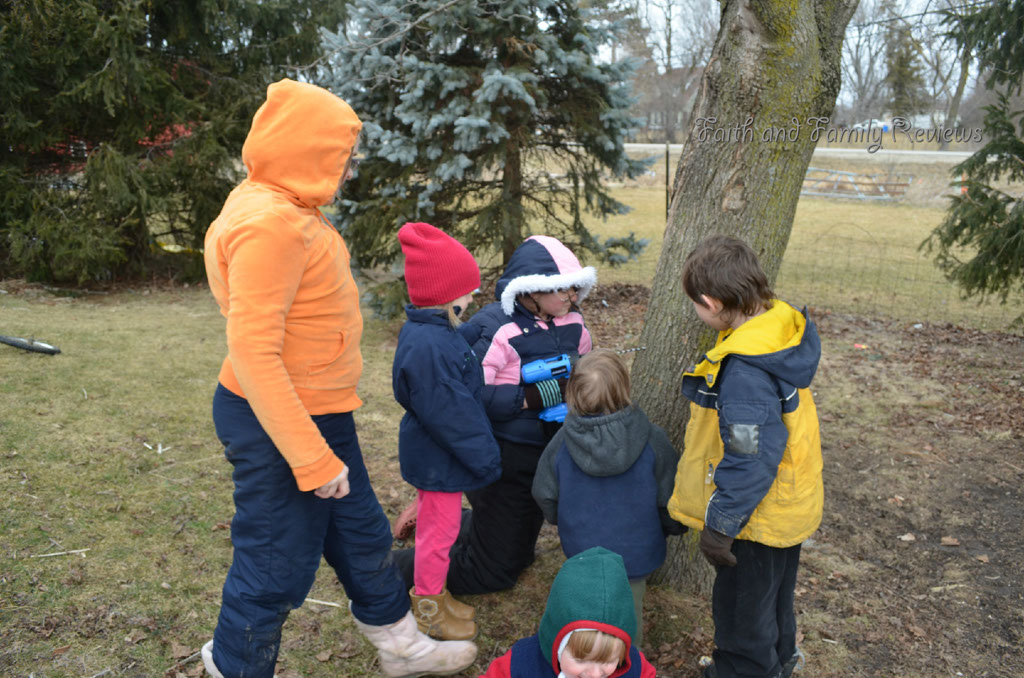 Two of our maple trees are in the backyard, the other three are in the front.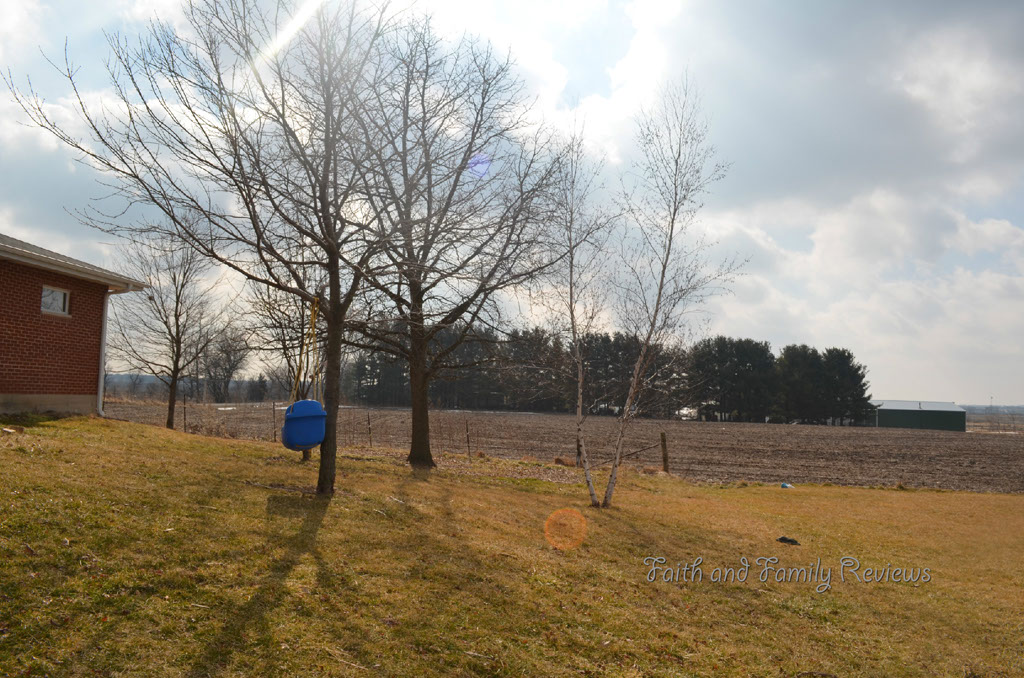 Stay tuned for more of our journey into the world of making maple syrup in our own backyard!
Share and Enjoy