Congratulations to Tamara for winning the Week 3 giveaway for Scott Naturals 4-Week Test Drive!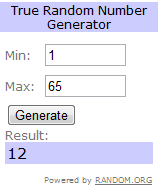 Thanks to all who entered and to Scott Naturals and TheMotherhood for sponsoring this giveaway! #12 winner chosen by Random.org.
Please note this week's giveaway ends on Saturday night instead of Sunday night this week due to having to get next week's giveaway winner's info in by next Friday, May 6th!
Green Cleaning
Over the years of our journey to using safer, green products in our home, I have eliminated many of the chemical products in our home – going back to using what many of our grandmothers and maybe even mothers used. I do not remember my mother using very many chemical based cleaning products in our home growing up, now that I think about it.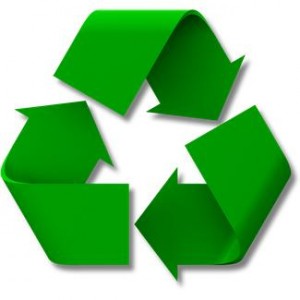 Now, we use the basics of soap, water, baking soda, vinegar, lemon juice and thieves cleaner. This not only saves us money but is better for health.
Hot soapy water is enough to clean most things, it is usually the tougher stains that need a little more to get surfaces or floors clean, and a bit of muscle behind your scrub brush.
Baking Soda is an abrasive substance and is very good at scrubbing out dirt and grim with either vinegar or lemon juice. We can get strawberry stains out of the counter tops with lemon juice and baking soda. This is also a good way to clean the tub and grout around the tub tiles, floor or toilet. Plus baking soda is a deodorizer too.
Thieves Cleaner is a green cleaner. As many of you know we have used thieves cleaner and essential oils since discovering mold in our home (if you do not know this story click on the tab at the top of the page that says, "Health Scents"). We continue to use it because we like it. It smells good and is safe for even the children to use. Plus it is effective in hindering the growth of mold. I use it to clean our mirrors, windows, floors, walls, sinks, and tub. It also gets out some stains if used in its concentrated form. Not to mention the fact that I should be using it around my window sills where condensation collects during the winter months, but have been rather slack this year.

Essential Oils. We diffuse essential oils in our home to purify the air and for the aromatherapy.
Vinegar. I you happen to be one of those people who do not like the smell of vinegar or how it makes your home smell…join the club! You can mix a couple of drops of your favorite essential oils in with the vinegar to give it a better aroma.
God wants us to take care of what He has blessed us with the land, our earthly possessions and our families. Therefore, it is important to choose cleaning products that are not only good for the earth but for our the health of our families too.
Week 2 Winner
Winner of Week 2 Scott Naturals 4-Week Test Drive Giveaway is……….
momznite!!!!!!!!! Congratulations!!!!!!!!!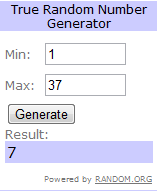 Congratulations to momznite! # 7 as chosen by Random.org.
Thanks to all who entered and to Scott Naturals and TheMotherhood.com for providing this great prize package!
Week 3 Giveaway of Scott Naturals 4-Week Test Drive!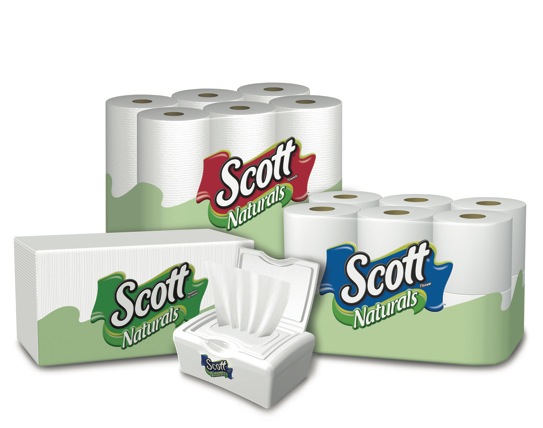 A 12 pack of toilet paper, a 6 pack of paper towel, a package of napkins and flushable moist wipes.  Cool, eh? Yeah, we thought so too!
You may also choose to participate in the Scott Naturals 4-Week Test Drive between now and September 30 and enter to win a Ford Fusion hybrid car!  Once you pledge to take the 4-Week Test Drive, coupons for each product are available -http://www.scottbrand.com/community/savings/scott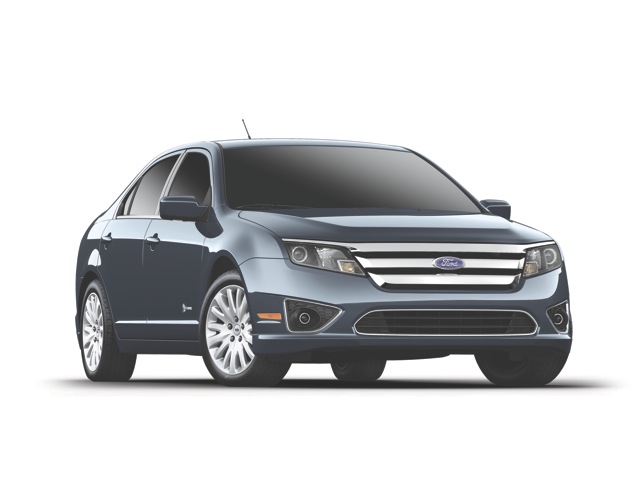 Scott's Press Release says:
According to a recent poll, one third of consumers believe eco-friendly products don't work as well as "regular" ones. That's why Scott Naturals is on a mission to get people to rethink their notion of environmentally friendly products. As the world's first line of "hybrid" paper products, including bath tissue, paper towels, flushable moist wipes and napkins, the Scott Naturals brand combines the green benefits of recycled fiber with the quality people want, making it easy to take a green step forward. If every American pledged to use Scott Naturals for four weeks, it would save two million trees. Starting on April 4, as part of the "Take the 4-Week Test Drive Sweepstakes," Scott Naturals began challenging Americans to test out its line of hybrid paper products for four weeks and enter for a chance to win a new hybrid sedan.
Our Review of Scott Naturals Paper Towels
We were satisfied with the performance of Scott Naturals paper towels. They are comparable to other brands we have used. Scott Naturals are fairly thick and absorbent. They function well when used for cleaning.  They do not seem to tear too easily. However, they have a pretty rough texture to use for napkins (if you have ever done that when you have ran out of regular paper napkins!) or to wipe a child's face while dry, but are fine if moistened a bit.
Overall we are very satisfied with Scott Naturals paper towels.
The Giveaway
Enter to win a Scott Naturals paper products!
Mandatory Entry: Tell me which products you want to try the most from Scott!
Extra Entries (Please be sure and leave a comment and link for extra entries):
5 Entries: Visit http://www.ScottBrand.com/4WeekTestDrive to help increase the amount Scott Brand will donate to National Wildlife Federation. Scott Naturals will donate $1 per unique click to the NWF, up to $25,000. You can do this as many times as you like!
1 Entry:Follow Faith and Family Reviews On Twitter
1 Entry:Like/Friend Faith and Family Reviews on Facebook.
1 Entry: Like Scott Naturals on Facebook and leave a comment on their wall saying- Faith and Family Reviews sent me.
2 Entries: Follow Faith and Family Reviews on Google Friend Connect (on the our right side bar).
2 Entries: Tweet about this giveaway. Up to three tweets per day. Include a separate comment for each and your tweet url with your comment. You may write your own tweet or use this one:
Enter Week 3  #ScottNaturals paper products! http://bit.ly/ScottNaturalsGiveawayWeek3 @faithfamilyrevw! Please share! #ScottTestDrive #Win

5 Entries: Blog about this giveaway and link back this post.
1 Entry: For every comment you leave anywhere else on this blog, but please leave a link with your comment!
Details:
This giveaway will run from April 25th, 2011 to April 30th, 2011 (Please note that it is Saturday night not Sunday night this week!) at midnight CST. The winner will be chosen through Random.org. Scott will send one winner their prize. Winner will be contacted via email on or before April 27th, 2011 and will be asked for their contact and other pertinent info. Winners will have 48 hours to send me their e-mail at [ffr] [giveaways] [at] [gmail] [dot] [com] (without spaces and parenthesis). Please note: This giveaway is offered to USA only.
Thanks and have fun!
Faith and Family Reviews received the following product in exchange for writing a review and is being compensated by Scott Naturals andTheMotherhood. While we consider it a privilege to receive free products to review and compensation, our reviews are our honest opinion and thoughts of the product.
Share and Enjoy