Congratulations to Yona! You won this giveaway! Winner chosen by Random.org. Thanks to all who entered and to five ACCESSORIES for sponsoring this great giveaway!!!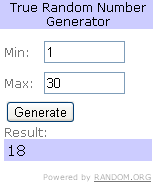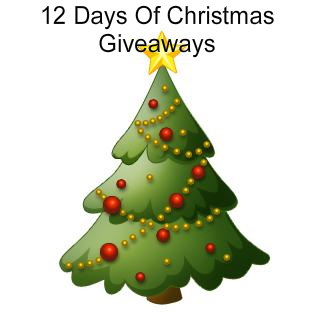 On the eighth day of Christmas my true love gave to YOU! This fun prize pack from five ACCESSORIES!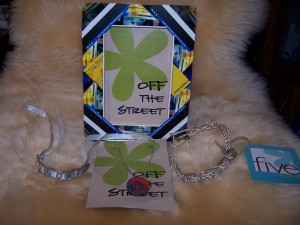 This prize pack contains items from five's Off the Street Collection, which is handmade by StreetWise vendors in Chicago out of recycled street refuse. These vendors, many of whom come from impoverished backgrounds, work for five ACCESSORIES to earn their income. five's mission is to create income generating programs, donate a large portion of their sales to charity and foster the use of sustainable materials in fashion. What a great mission, eh?
1 Off The Street Picture Frame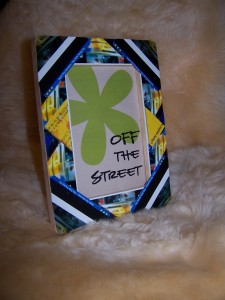 1 Bottle Cap Necklace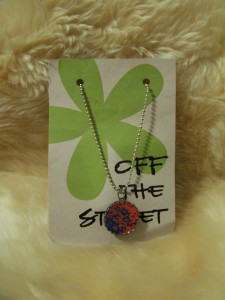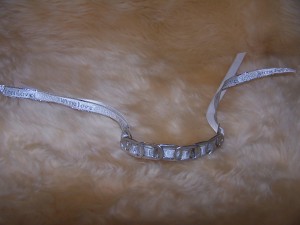 Retail value: $35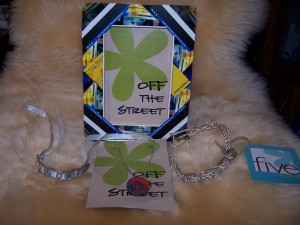 Enter to win this prize pack!
Mandatory Entry:Tell me why you want to win!
Extra Entries (Please be sure and leave a comment and link for extra entries):
1 Entry:Follow Faith and Family Reviews On Twitter(http://twitter.com/faithfamilyrevw)
1 Entry: Follow five ACCESSORIES on Twitter
1 Entry:Like Faith and Family Reviews on Facebook. Please do not unlike us after the contest is over. Isn't that a form of dishonesty? Just sayin'. Put yourself in our shoes, ok? Thanks!
1 Entry: Like five ACCESSORIES on Facebook
Editor's note: We learned recently that Facebook limits the amount of "likes", so not much we can do besides friend each other. Just let us know in your comment which one you did for us and the giveaway. Thanks!
2 Entries: Follow Faith and Family Reviews on Google Friend Connect (on the our right side bar).
2 Entries: Follow five ACCESSORIES on their Charity Handbags Blogger Blog.
2 Entries: Follow five ACCESSORIES on their Eco Friendly Handbags Blogger blog.
5 Entries: Sign up for five ACCESSORIES newsletter
2 Entries: Tweet about this giveaway, but only one tweet per day please. Include your tweet url with your comment. You may write your own tweet or use this one:
Giveaway: Enter to prize pack from @fiveaccessories @faithfamilyrevw! Please share! http://faithandfamilyreviews.com/?p=5843 Thx!
5 Entries: Blog about this giveaway and link back this post and five ACCESSORIES.
1 Entry: for every comment you leave anywhere else on this blog, but please leave a link with your comment!
5 Entries: Tell me your favorite thing about Christmas.
Details:
This giveaway will run from November 28th to Monday,December 12th at midnight CST. The winner will be chosen through Random.org. I will ship one winner their prize pack. Winner will be contacted via email on or before December 20th and will be asked for their contact and other pertinent info. Winners will have 48 hours to send me their info at [ffr] [giveaways] [at] [gmail] [dot] [com] (without spaces and parenthesis). Please note: This giveaway is offered to US.
Thanks and have fun!
Share and Enjoy