LulaClip Magnetic car seat clips
THEY GO WITH YOU ~ Lulaclip car seat clips attach to any car seat or stroller. Their placement can be adjusted so they grow with your child.
LulaClips are one of the most unique car seat travel accessories on the market. These patent pending magnetic clips attach to any car seat or stroller. They allow the straps/ buckles of the car seat or stroller to be clipped out of the way. This makes unloading or loading a child as easy as it can be.
We found Lulaclip very easy to use and was nice to not have to search for the car seat clips. They really work as an extra set of hands.
Here is a closer look at the clips back and front sides. You will note that installation is simply pinning them to the car seat fabric.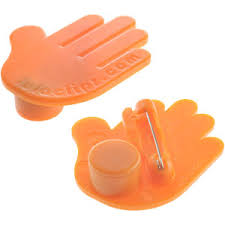 Now see the product installed!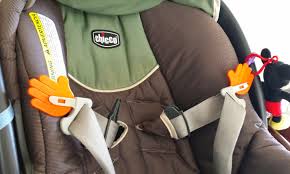 This product is wonderful for new moms and seasoned moms! We cannot get over this product!
For more information about the brand and prouct please visit http://www.lulakidsbrand.com/
Share and Enjoy