Keeping my family healthy is very important to me in many aspects.  My husband and children have very sensitive skin so I have to be careful what I buy.  Whenever possible I try to find natural and organic products for them.  I find that organic products are worth the investment for the better of my family.
Bella Organics is a great company that has created an entire line of skincare products that are naturally organic. They contain no synthetic chemicals or toxic ingredients.  They use only the best plant-based essential oils and extracts and their packaging is 100% recyclable.  Bella Organics offers an array of products from lip balm, to body scrub, to deodorant, to baby items.  I had the pleasure of trying Bella Organics Raspberry Lip Balm and Iced Lemonade Deoderant Crème.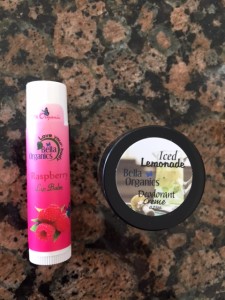 First of all, I love that I can read all of the ingredients in the Raspberry Lip Balm; shea butter, almond oil, beeswax, coconut oil, raspberry extract, and stevia.  It goes on smooth and made my lips feel silky.  I was surprised that the lip balm lasted a couple of hours before needing to reapply.  Their lip balms are available in a variety of flavors including mint, pina colada, and vanilla tangerine.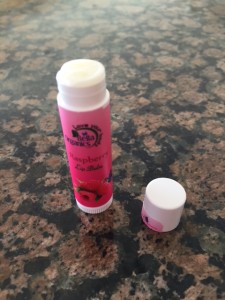 I wasn't sure what to expect with the Iced Lemonade deodorant crème. Upon opening, I was immediately in love with the aroma. It instantly reminded of summer.  I have never tried organic deodorant and never realized how toxic anti-perspirants are to the body.  Bella Organics deodorant crèmes work simply by fighting bacteria and providing a pleasant scent to the underarms.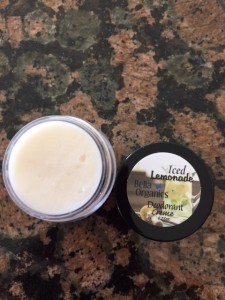 Overall, I would highly recommend Bella Organics. With so many organic skincare products to choose from, they have a product for everyone in the family.
http://lovebellaorganics.com/
Share and Enjoy