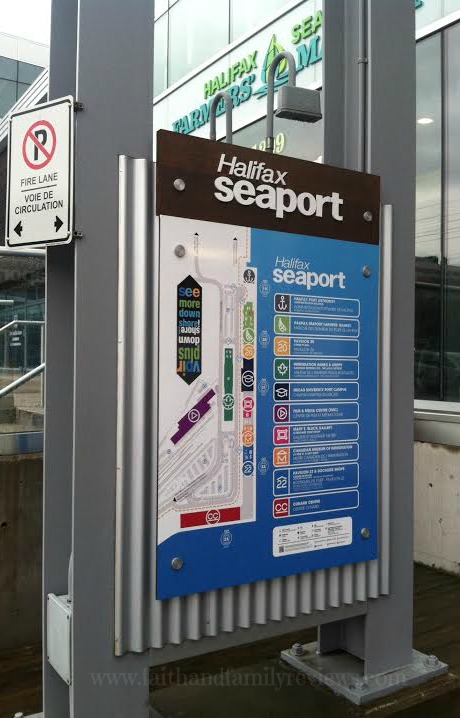 Halifax Harbour
While we were in Nova Scotia, we visited the Halifax Seaport farmers market. We went on a Sunday and I was surprised that is was not very busy. All the boys wanted to do was look out the huge glass bay doors at the Halifax Harbour! The water was quite choppy that day. Not sure this photo does it justice. It was a cloudy, cold day so we did not walk down on the boardwalk near the water or I could have taken better photos. I took this one from inside.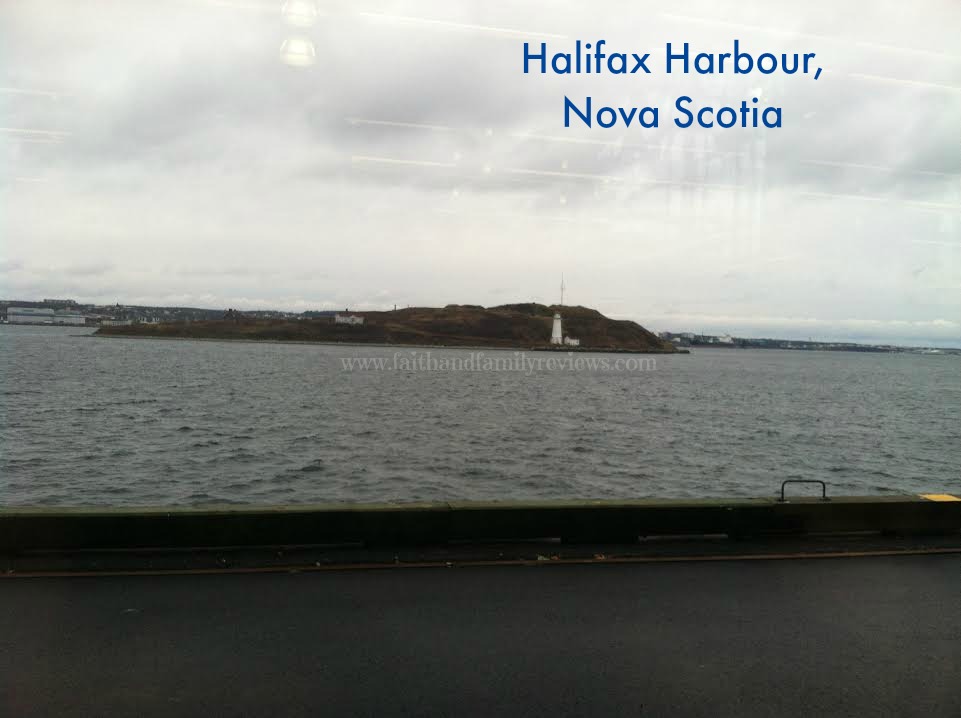 Halifax Seaport Farmers Market
The Halifax Seaport farmers market is a year round indoor farmers market, which I thought was great! I would have loved to have visited every day of the week just to see how much traffic it actually generates. My sister said that when she and her husband went on a Saturday, it was packed, which led me to believe that probably is the busiest day for the market. I was too busy looking around to think to take photos INside the market.
Do you have a year round farmers market near you?

Share and Enjoy