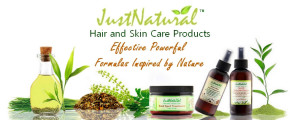 Just Natural Organic Products… MADE IN THE USA!!!!
This is a wonderful company providing organic products to consumers! We were very pleased that Just Natural let us review part of their product line!
The company offers a wide array of effective, powerful, hair and skincare products with formulas inspired by nature. Most importantly … NO GMO'S…Eco friendly and NOT tested on animals!
The Just Natural Line stated the following about their ingredients:

I know I have mentioned this in a previous post… but it is WORTH repeating!!!! *** This is such a wonderful list it makes my heart smile knowing that I can bring healthy non-chemical laden product to my family! ***
We were pleased to be able to review two products specially formulated for children.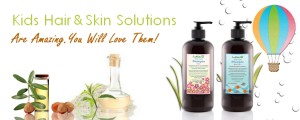 The products reviewed were: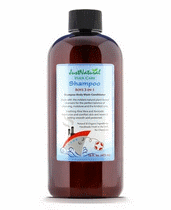 The Boys 3 in 1 is an AWESOME product! This is a great product for boys because it can be used as shampoo, body wash and conditioner…WOW! This product is just right for kids on the go who need to grab and go and not worry about fussing with extra body washes or conditioners! We found that this product works well when we go to the indoor swimming pool and shower afterward… it works great for the whole family to use as a 3 in 1 for a quick shower after swimming! We also love that it is specially formulated for children because                                        as we all know children's skin is more delicate than an                                        adults skin. This product is made from the mildest plant                                      based ingredients!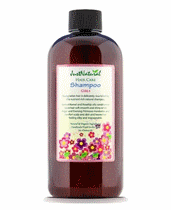 Although we wish there was a 3 in 1 for girls… we DID LOVE the Girls Shampoo! This was such a nice fragrant shampoo… that is specially formulated for young ladies hair! I have two daughters and this was a treat for them to use. Both of my daughters thought their hair felt smooth and soft after use! Again we love that this is formulated for children and made from the mildest plant ingredients as to avoid irritation, which is important to us!

    What about price? The Just Naturals line of products are VERY     well priced for organic/natural products… they offer larger           sizes for a great price! At a farmers market or retail store you     cannot get the larger sizing or the QUALITY!!!
Please take a moment to visit justnaturalskincare.com you will not be displeased! Their products are SO awesome I cannot wait to try other items from their product line.
Their products can also be found on Amazon.com!

Share and Enjoy