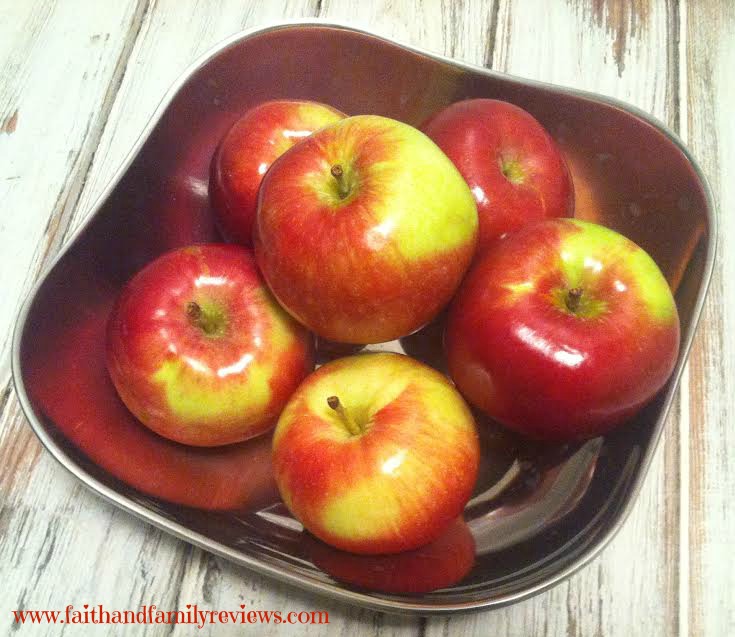 Wilton Armetale Bowl
As you already know, I have eight children. They all help with dishes. Therefore, having bakeware and cookware that lasts is an important quality in our kitchenware. The Wilton Armetale Bowl is a metal bowl that fits that criteria. It will not melt if left near the stove or on top of the stove. It is not glass or stoneware that will break if dropped or knocked off the counter.
The Wilton Armetale Bowl is:
~ Made of food-safe, recycled metal
~ May be used serving hot or cold foods
~ Oven, stove and grill safe
~ May be chilled, keeping foods cold longer
~ Can go from freezer to oven or tabletop to fridge
~ Cleans with soap and water – NOT dishwasher safe
~ Will not break, crack, chip, rust or tarnish
~ Lifetime warranty against breakage
I like this bowl it has come in handy to serve fruit salad or as a fruit bowl on the table, so far. I did notice that water spots do accumulate on the bowl if it is left to air dry. We look forward to using this bowl many more times in the future.

Easy Tailgating Recipe – Waldorf Salad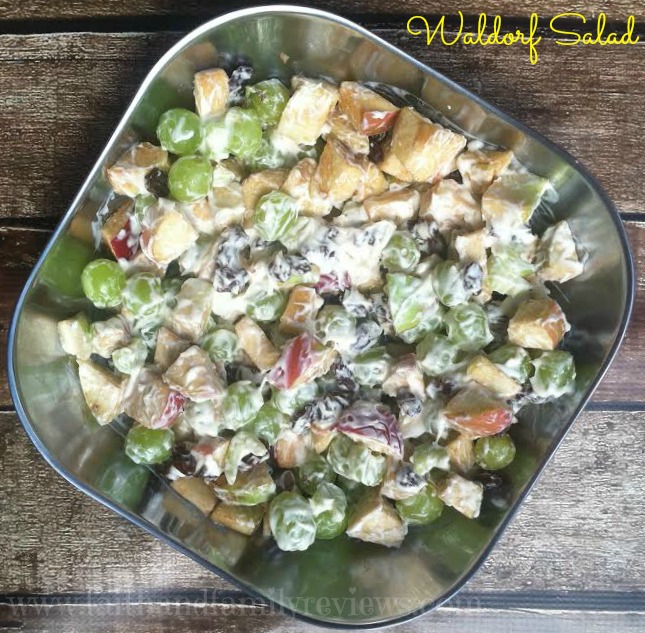 Sorry our apples were windfall and turned brown very, very fast!
4 apples chopped up into small pieces
2 cups grapes
1/4-1/2 cup raisins
1 stalk of chopped celery
Mayonnaise
Optional 1/4 cup of walnuts, pecans or almonds
Toss fruit, celery and nuts in a bowl. Mix enough mayonnaise to cover fruit. Serve.
Yields: 4-6 servings
Wilton Armetale Package Giveaway

The Wilton Armetale giveaway package is valued at $257.25 and includes: Medium Bowl, Pitcher, Cracker Tray, and Handle Tray. I would love to win it myself!

Share and Enjoy