I have mentioned before that our oldest daughter heads off to college in less than a year. #Phones4School #CollectiveBias. One of the things on our to-do list is to research cheap wireless plans. We desire to get her set up with a technological life line a.k.a a cell phone when she is away from home. A cell phone will enable her to communicate when she's out, give her a life line if she gets stranded or if, God forbid, she runs into trouble. We also want her to have a phone for when she starts driving by herself in a few months.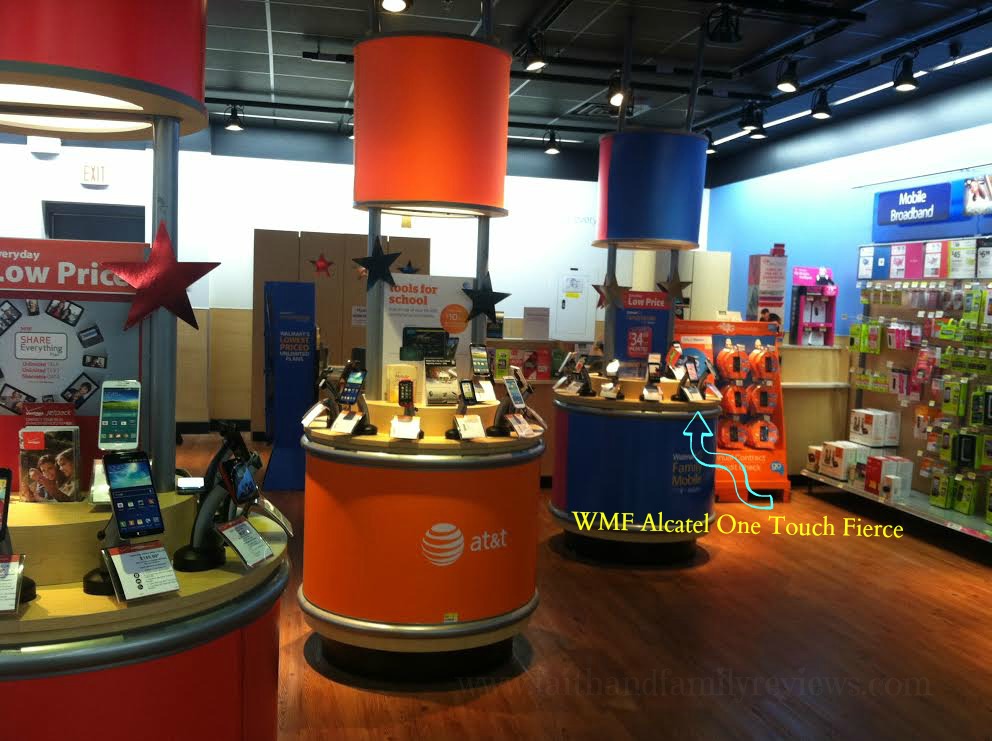 My daughter was away at her cousin's house all weekend. It was fun to surprise her with a trip to the store to buy her an early college present. We purchased Alcatel One Touch Fierce ($99.88) for $34.88/month, an unlimited talk text and data/web plan with Walmart's Family Mobile (T-Mobile is the carrier), plus $25 for the starter kit. We love the unlimited aspect of this plan. It is also affordable for a college student on a limited budget. Bobbie is already figuring on paying for her phone herself. Of course, we are not complaining!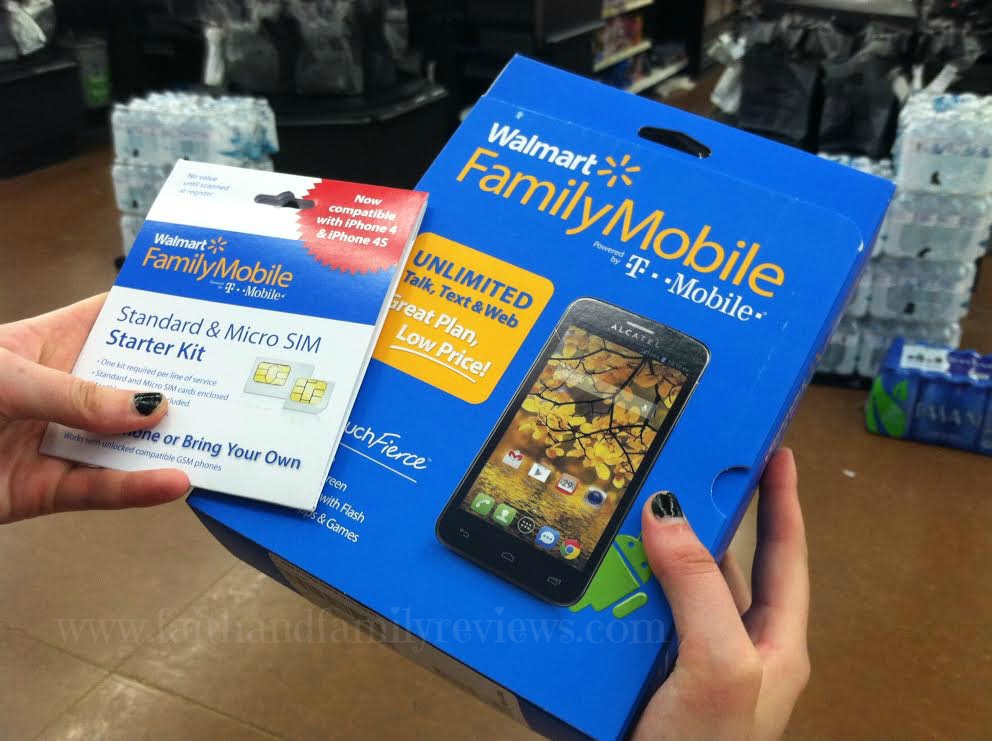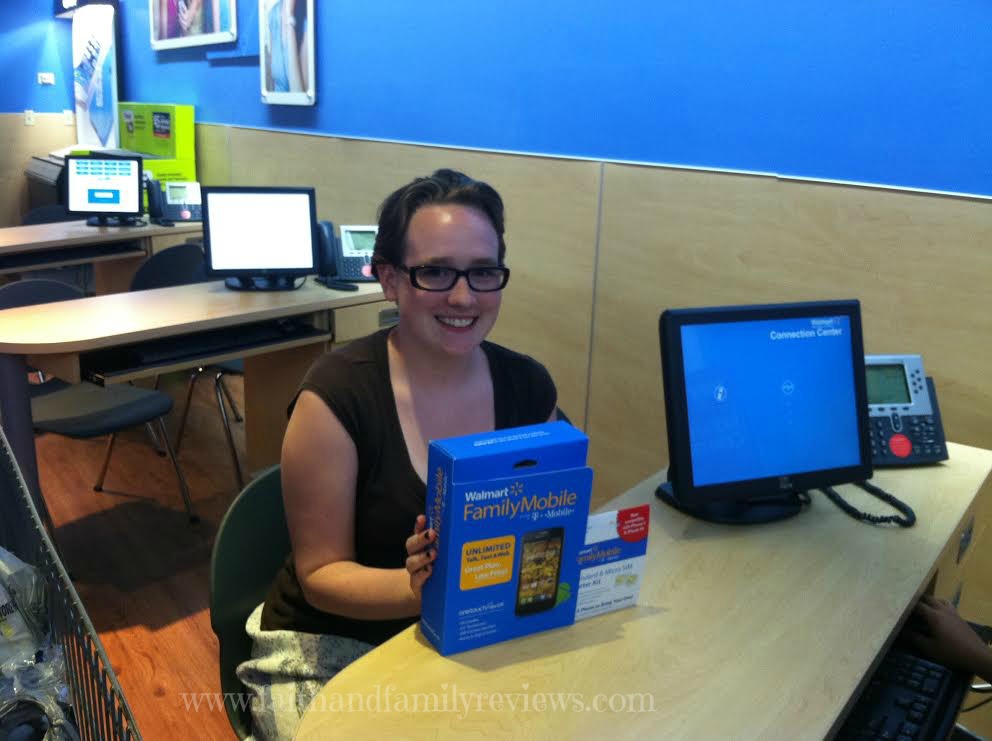 On the way home in the car she was setting up her calendar, which she is going to need to keep track of classes, assignments, exams and activities while she is away in college. She is obviously very excited to have her own smart phone! Other features she likes are the graphics. She is also looking for apps for homework, budgeting and exercising. She is having fun learning her way around her new phone.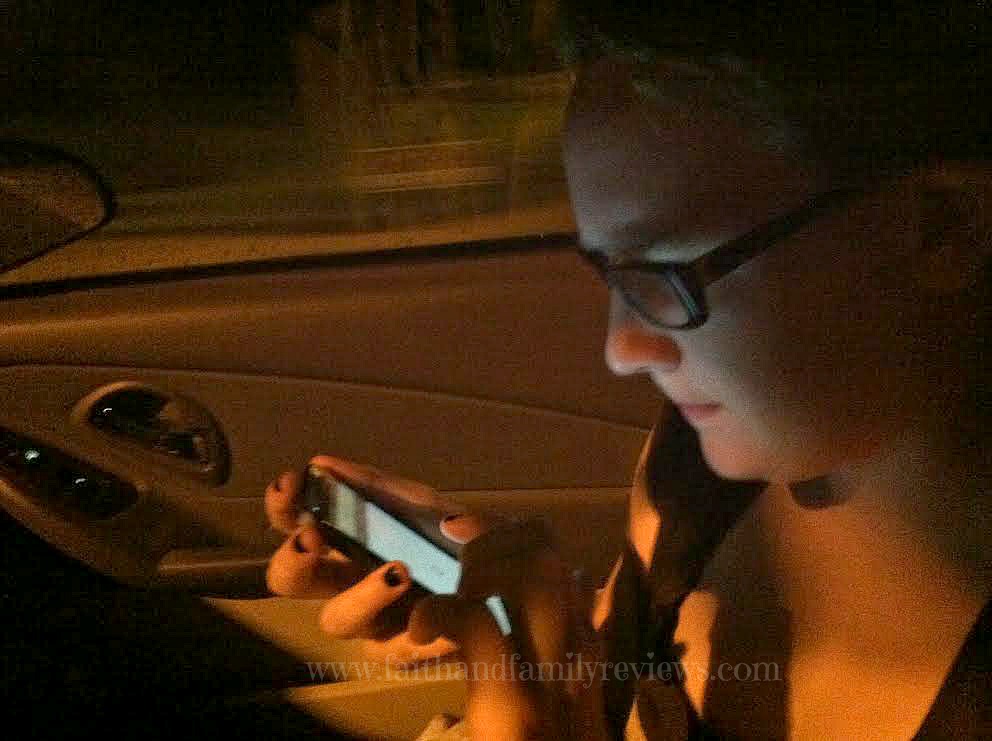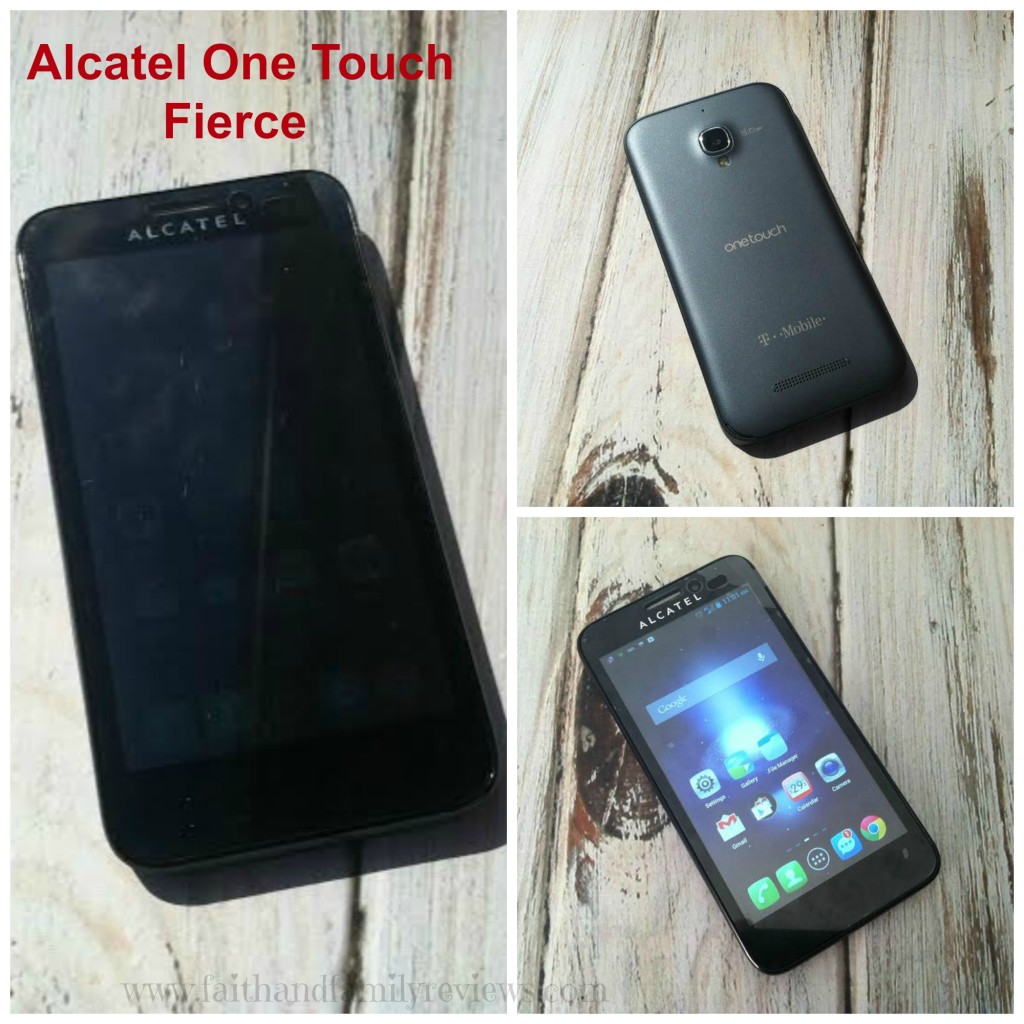 The Alcatel One Touch Phone is perfect for college students because it is not only portable but it is a smart phone with all the bells an whistles – talk, text, web/data, 4G capability, camera and a 4.5″ touch screen. The monthly plans are budget friendly for both students and families.

Share and Enjoy