If we are honest, we all can probably say we have been distracted at one time or another while driving. Driving with a newborn crying with hunger? Driving with a toddler who wants to get out of his or her car seat? Driving by a car pulled over by 2-3 police cars leaving you curious as to why? What about cell phone users? Texting? We have a teenager on the verge of learning how to drive (she's studying her driver's handbook now) and it scares me to think of her out on the road. It isn't that I think she'll be a terrible driver, it's the distractions, it's the other drivers and their distractions.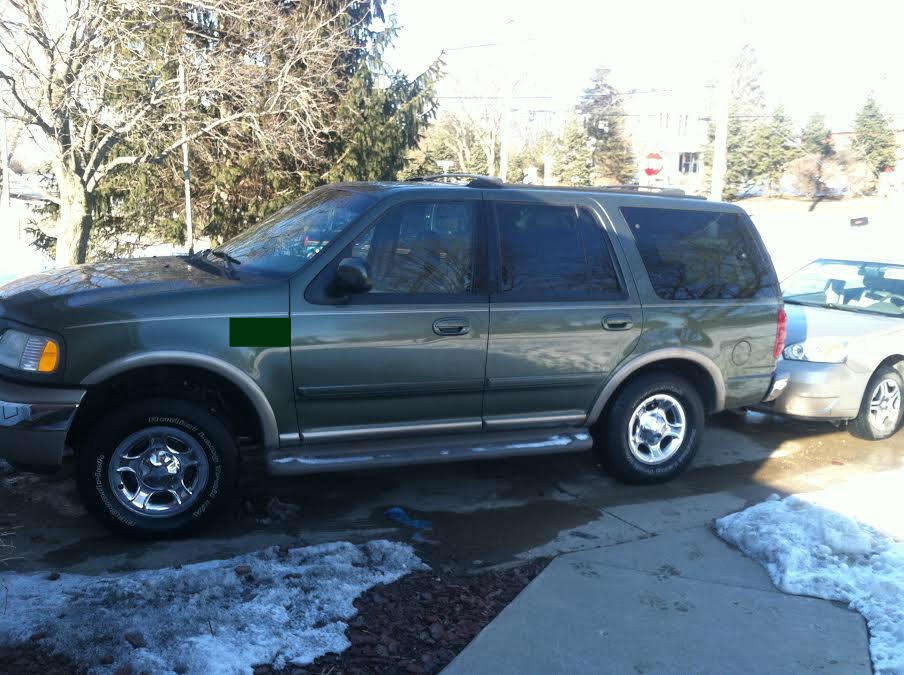 The American Academy of Orthopaedic Surgeons and the Auto Alliance want to increase awareness about the risks of distracted driving.
According to the National Highway Traffic Safety Administration (NHTSA), of the nearly 33,000 roadway fatalities in 2012, there were 3,328 fatalities and approximately 421,000 injuries in distracted driving-related crashes. Orthopaedic surgeons—the specialists who put bones and limbs back together after road crashes and traumas—along with our partners, the automakers, would rather help all drivers "decide to drive" each time they get in the car and to keep bones and limbs intact.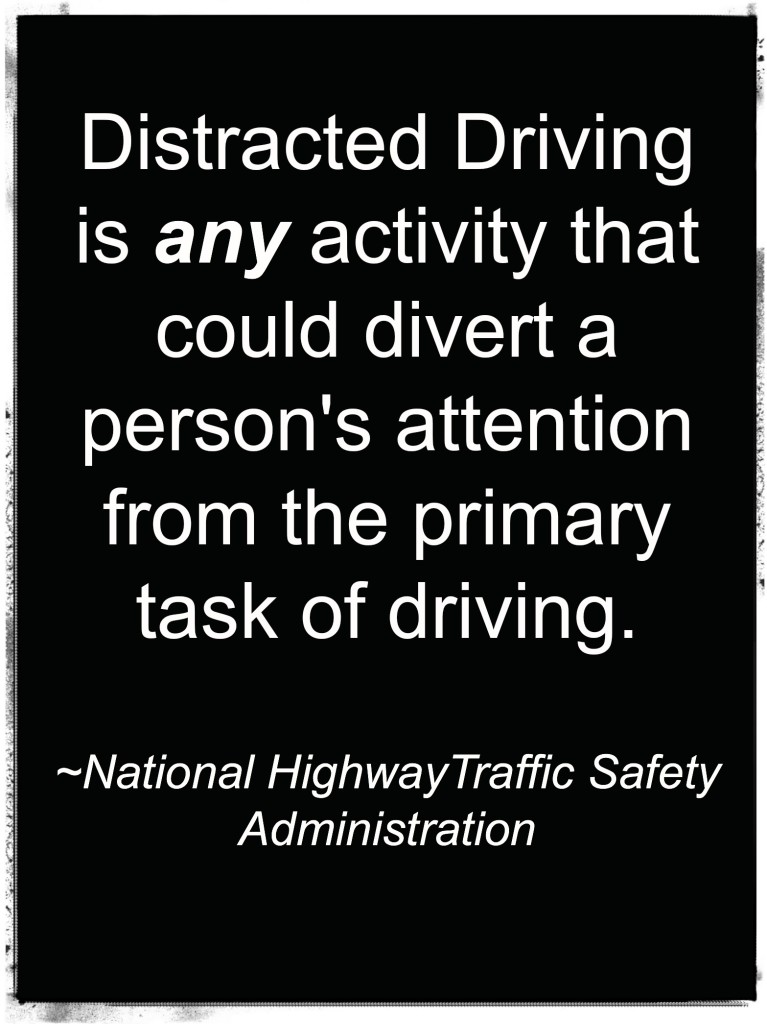 We all want to see accidents reduced so remember, the most advanced safety feature of any vehicle is the driver. The AAOS and the Auto Alliance urges all drivers to keep their most sophisticated safety features engaged at all times: eyes on the road and hands on the wheel.
Decide to Drive Campaign

The Decide to Drive program aims to empower drivers and passengers to speak up about distracted driving, continue the conversation at home, work and play, and reduce distracted behaviors behind the wheel.
Do you have the best slogan or catch phrase to make the Decide to Drive campaign pop? Enter the Decide to Drive Catch Phrase Contest between May 28 – June 13. Your words could be chosen as the official Decide to Drive campaign catch phrase, and you could win one of two $500 runner-up prizes or the $1,000 grand prize! Can't wait to see what you come up with! Enter here: http://clvr.li/1nwa6CV
I was selected for this opportunity as a member of Clever Girls Collective and the content and opinions expressed here are all my own.
Share and Enjoy