Inspired by Mama Kat's writing prompts.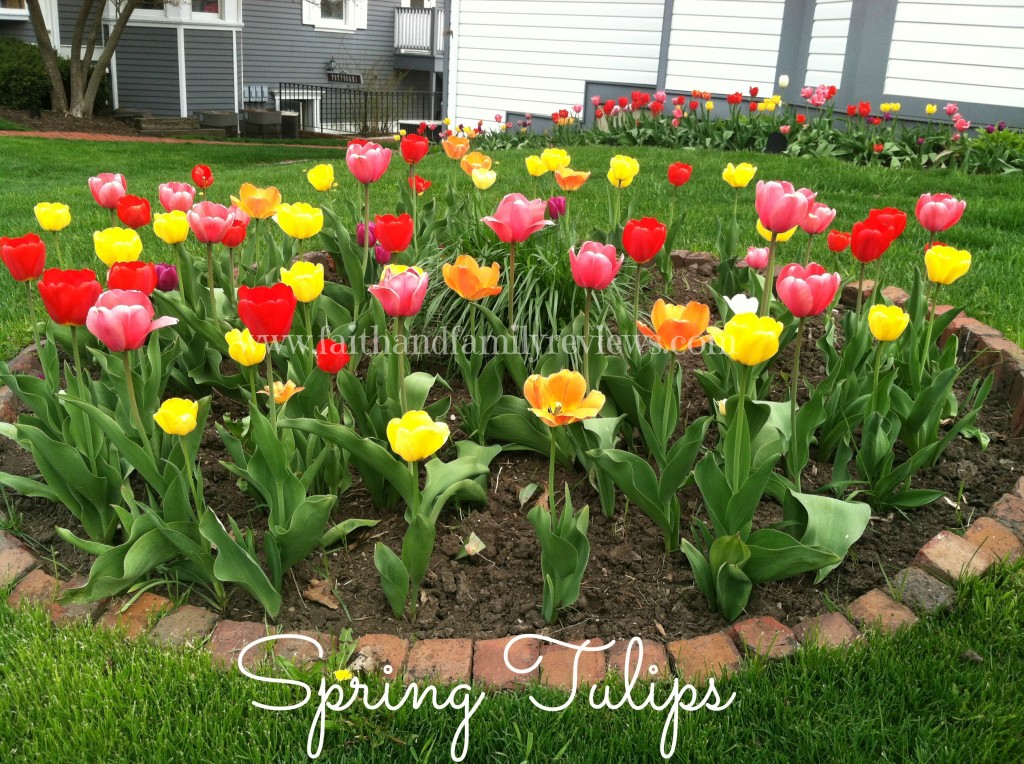 10 things I love about Spring:
1. The sunshine.
2. The green grass.
3. The appearance of flowers and colors after a seeing dull brown after the snow melts.
4. The ability to work outside with ease. No winter weather to hinder us.
5. The chirping of the birds.
6. The beauty of new life everywhere.
7. Having our own eggs again after going all winter without.
8. The change in flavor of our homemade butter now that Miss Moo is out on pasture again.
9. Spring fever in the animals. Watching Blaze (our horse) canter across the pasture is a sight to behold, as is the cows, goats and sheep frolicking.
10. Planting our garden and the ability to grow our own food.
What do you love about spring?

Share and Enjoy