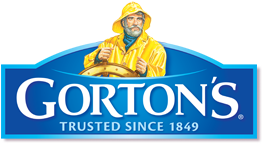 Since 1849 Gorton's has been providing America with quality seafood!
Gorton's is famous for their seafood varieties…well … they have done it again!
Introducing the NEW Artisan fillets! The NEW Artisan Fillets boast REAL wild – caught Alaskan Pollack! They have bold ingredients like chilies, peppercorns, garlic, and lemon. They are finished with crunchy breadcrumbs made with Italian bread, crushed tortilla strips, and Panko breadcrumbs. WOW!
There are 4 new varieties for the Artisan fillets:
Roasted Garlic & Italian Herb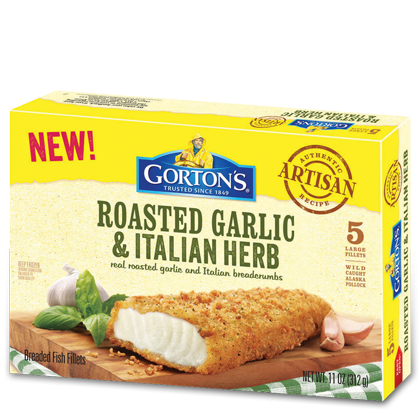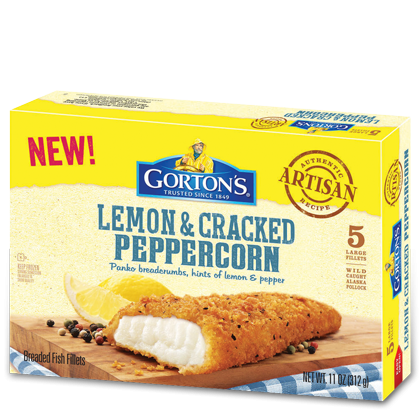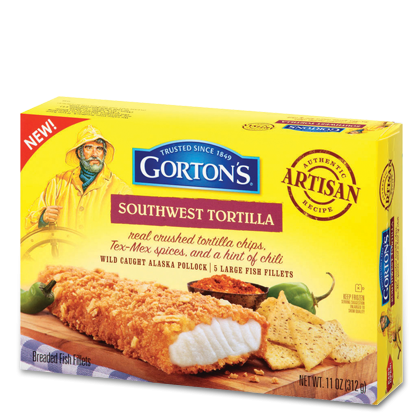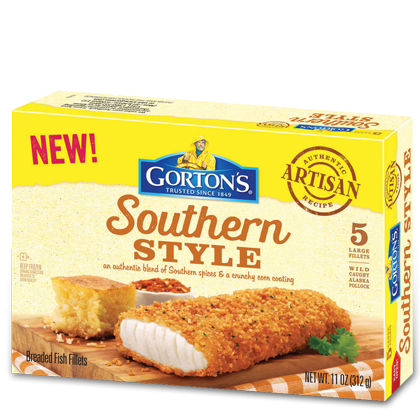 These NEW Gorton's Artisan fillets make dinner preparation convenient!
Dinner is now trendy and tasty!
Our Review:
We are fans of Gorton's traditional fish options, and were very pleased to hear about their new Artisan fillets. We tried one of each of the new Artisan fillets … they were AWESOME! Not only did mom and dad enjoy the fish but the children LOVED the choices as well. We were able to sample each variety of Artisan fillet and by far the Roasted Garlic & Italian Herb and lemon and Cracked Pepper varieties were out family favorite. The southwest tortilla and southern style fillets came in a close second! I was surprised that the children enjoyed such bold tastes that the new Artisan fillets boast…they certainly pop with flavor! Over all preparation and cooking was a breeze…and taste was phenomenal!
You can find more information about Gorton's new Artisan fillets and other Gorton's products at  www.gortons.com.
Try Gorton's for yourself by downloading a coupon HERE … you can also find recipes HERE!
As always you can connect with Gorton's on FACEBOOK, TWITTER, PINTEREST and/or INSTAGRAM!
Finally do not forget to enter Gorton's Real Solutions Sweepstakes: Enter daily for a chance to win Gorton's prizes to include a grand prize of $2,500! You can enter now until April 21st.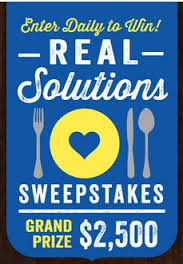 Share and Enjoy