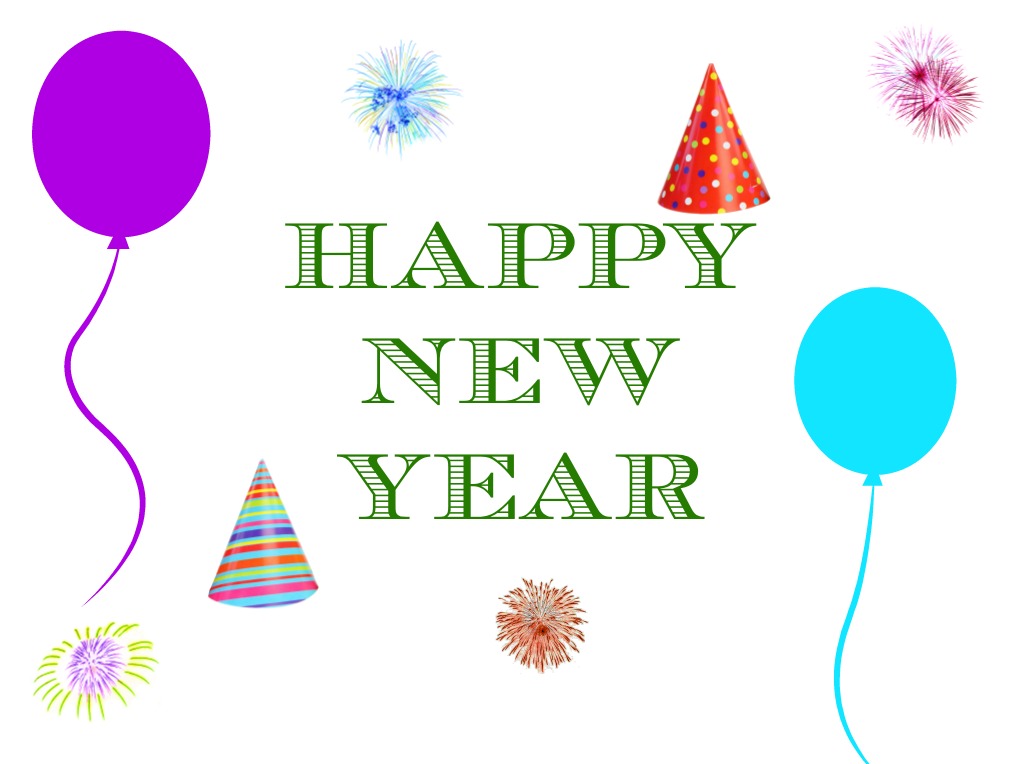 Another year has come and gone….and I am not sure how I feel about it. I cannot say I am excited about the new year. Excited for spring and summer. Guess I am quietly contemplating what is going to happen when my husband's unemployment runs out in 2-3 months. It kind of puts a damper on the new year cheer to say the least.
Looking back on 2013, I can honestly say it wasn't all bad. The good list certainly outweighs the bad.
The Good:
Finally sold our townhouse.
Increased my income….somewhat.
New work at home job as hostess on Moms.com
Saw growth and potential in our wee organic farm venture.
Added a cow to our farm family.
Healthy family.
Not one but TWO visits from my mom.
Birth of my first niece on my side of the family.
Signed a two year lease with our landlords. Hard to believe one year is gone already. Only a year left.
The Bad:
Sixth miscarriage in June 2013.
Husband's second job loss in five years.
Loss of poultry.
Bad break with a client.
Looking forward to 2014, I really only have one goal in mind and several others stirring. I don't like to make new year's resolutions because past experience tells me I won't succeed. I prefer setting short-term and long-term goals.
What about you did you make any new year's resolutions?

Share and Enjoy