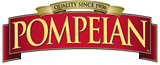 I have never heard of Pompeian Grapeseed Oil until it came in the mail. As I research it, I found it is a great source of Vitamin E and antioxidants. It has a high smoke point so, it is terrific for sautéing, stir frying, and deep frying.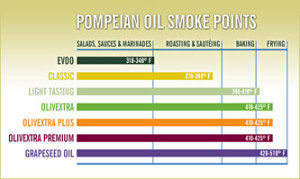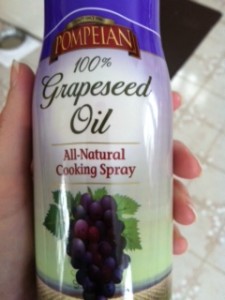 With the Pompeian Grapeseed Oil I received I made Smokey Fried Chickpeas.  They were fantastic!  I would have posted a picture, except my husband ate them before I had a chance!  They were that good.
Here's a coupon so, you can try Pompeian Grapeseed Oil too!
Share and Enjoy