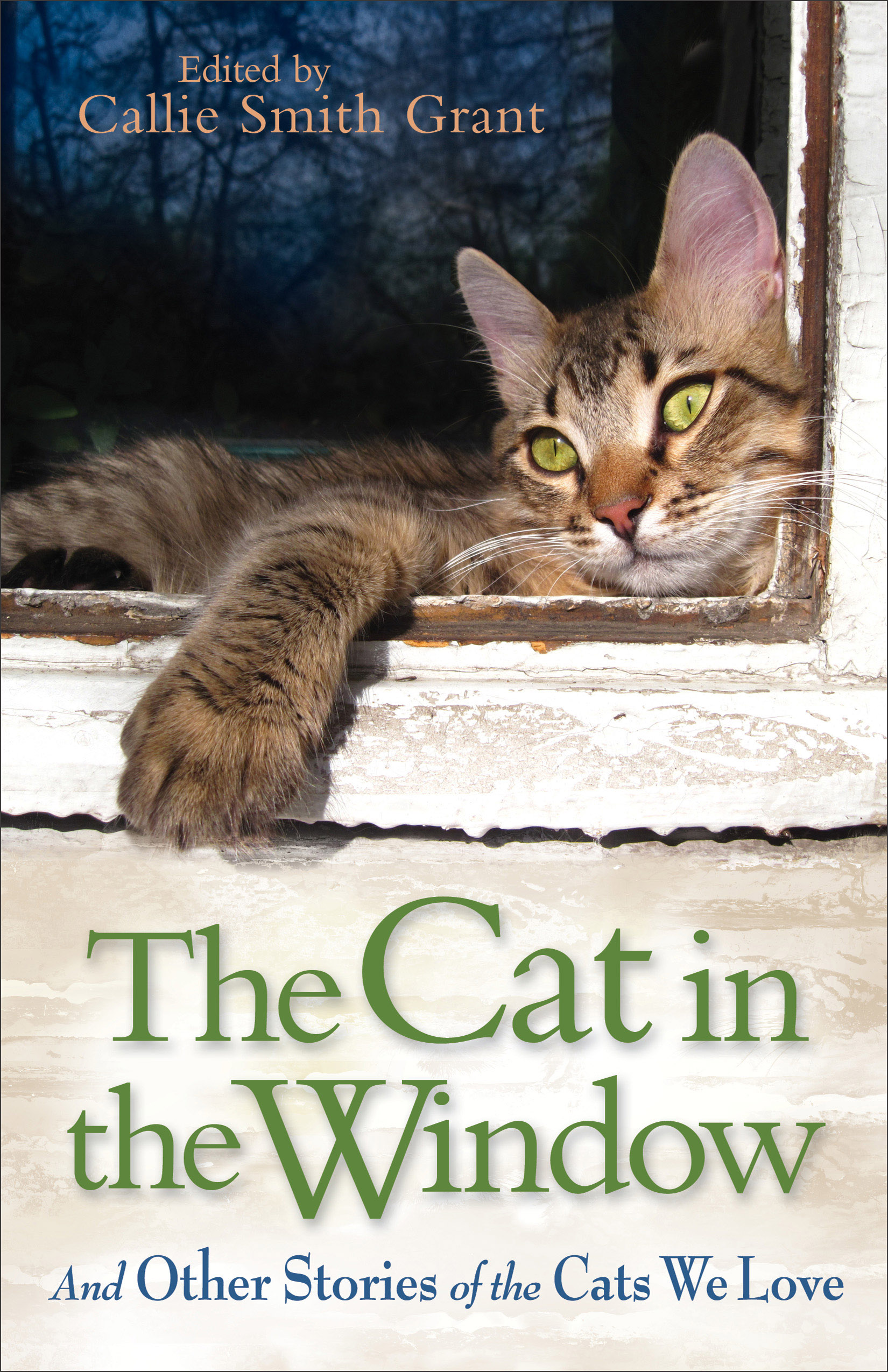 Faith and Family Reviews received the following product in exchange for writing a review. While we consider it a privilege to receive products to review, our reviews are our honest opinion and thoughts of the product.
Again, I called on one of my daughters to write this review because they are the cat lovers of our family and I knew they'd enjoy The Cat in the Window a compilation of cat stories edited by Callie Smith Grant. But this time instead of my 13 year old, it is my 14 year old daughter sharing her review.
The Cat in the Window Review by "B"
This book was really good. Short, 191 page paperback, and funny.
I loved the short poems, haikus (Japanese short poem), facts and especially the stories.

I learned some new things too. Like:
Cats can be right or left pawed
It took 1000 years to tame the first cat
Not many cats are taken to the vet
Cats like water warm and when they want it

I though the stories in The Cat in the Window were very well told and with amazing stories.
One of my favorite stories was the "twin" kittens. Another was the cat named, "Monk" who would "sing" and go to home church with her owner. I also liked the mother cat and her six kittens, she reminded me of our mama cat, Princess.

All in all I would say cat lovers will really like this book! Actually, I think even those who don't like cats would like it too.

Available October 2013 at your favorite bookseller from Revell, a division of Baker Publishing Group.

Share and Enjoy