Faith and Family Reviews received the following product in exchange for writing a review. While we consider it a privilege to receive products to review, our reviews are our honest opinion and thoughts of the product.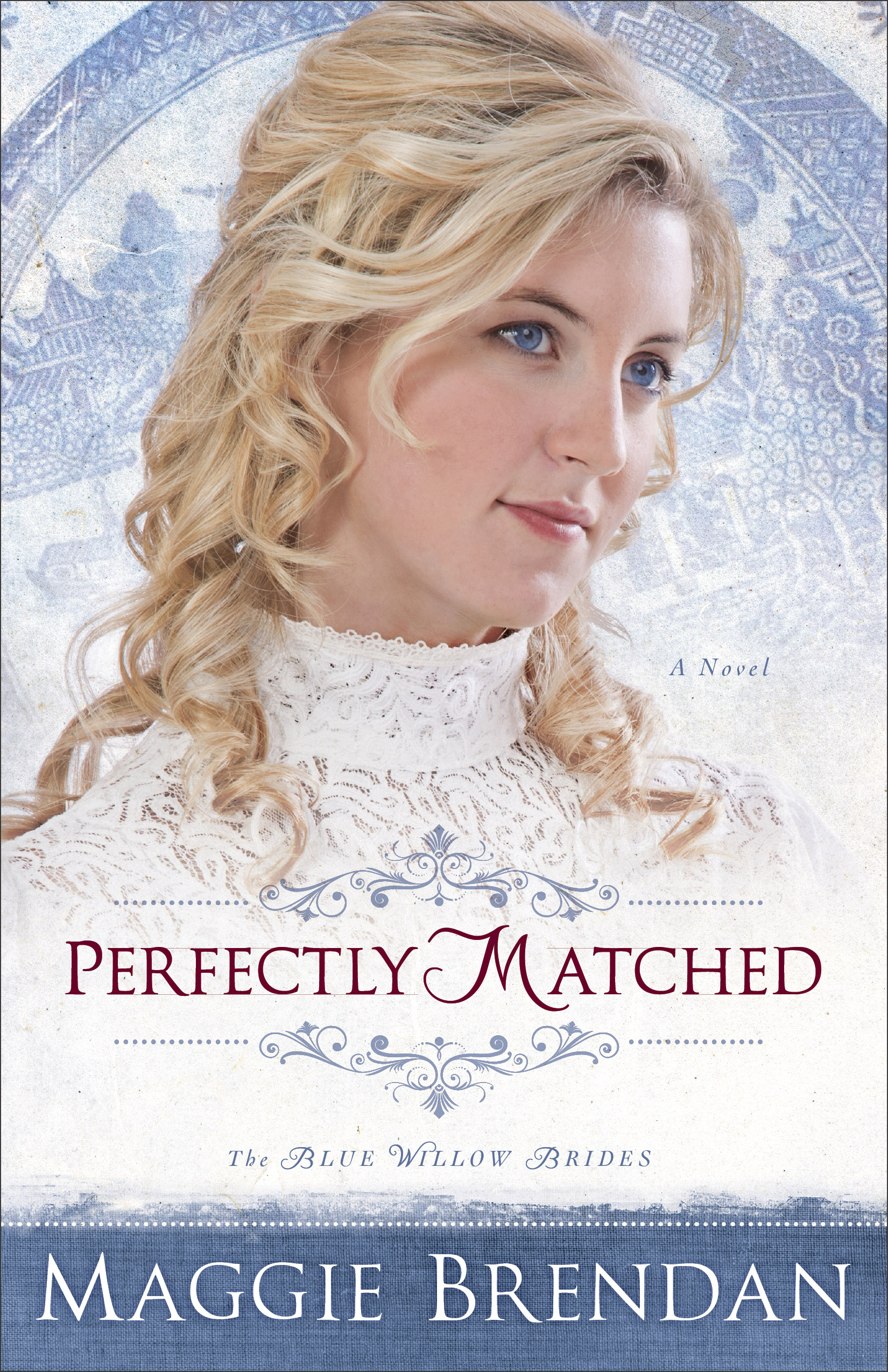 Perfectly Matched by Maggie Brendan is the third book in the Blue Willows book series about mail order brides. It is a sappy, but cute story of Anna, a mail order bride and Edward, a clock maker, who live in Denver Colorado.
Like most newlyweds, who haven't lived together before marriage, they have a time of adjustment; which is often hilarious, but also heart wrenching when feelings are hurt and miscommunication occurs. Edwards OCD (OCD – Obsessive-compulsive disorder – apparently emerged in 1877, did you know that?) was a major contribution to Anna and his rocky start, just as much as Anna's spontaneity. They had to learn how to live a balanced life between the two.
It was interesting learning a bit of the history of the A.S.P.C.A. (American Society for the Prevention of Cruelty to Animals) and Anna's efforts to star the first shelter in Denver. Both were admirable.
I wanted to read this book because of my interest in mail order brides. I cannot fathom how women, girls even, could do this. Usually they left their families behind in another city, state or country. I mean, I did that but I knew my husband before I made the move. I have read the first two books of this series and thought the first was the best one. To me Perfectly Matched was a regular fictional romance novel. It isn't a book I get excited about or would read again, unfortunately.

"Available October 2013 at your favorite bookseller from Revell, a division of Baker Publishing Group."

Share and Enjoy