Disclaimer: I am part of the Mom It Forward blogger network. Mom It Forward and Honey Bunches of Oats partnered in support of this campaign. Honey Bunches of Oats compensated me for participation in this campaign. However, all thoughts and opinions are my own.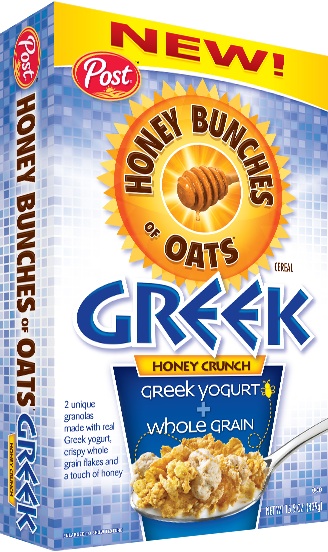 Our family is pretty big on oats and yogurt so when the opportunity arose to review a box of Honey Bunches of Oats Greek Honey Crunch, we jumped on it. While we love cereal, it is a treat when we have it because there are not too many boxes big enough to feed our family. We tend to eat bread, bagels, eggs, homemade pancakes and waffles for breakfast since those foods go further. Cold cereal is sooooo easy though…much less fuss and mess! Definitely a life saver on busy days. We appreciate that aspect of cold cereal.
Honey Bunches of Oats Greek Honey Crunch is made with oats, whole grains and Greek yogurt, plus some other ingredients you can check out at the link above. Greek yogurt is thicker, smoother and seems to have more substance to it than regular yogurt. It also tends to have less sugar and is more tart than sweet, which is a lot better for us health wise.
Once we added milk to our cereal we could not really taste the yogurt very much and that may be why my daughter said it needed more yogurt. If you like granola…granola anything, you'll like, and even love, Honey Bunches of Oats Greek Honey Crunch.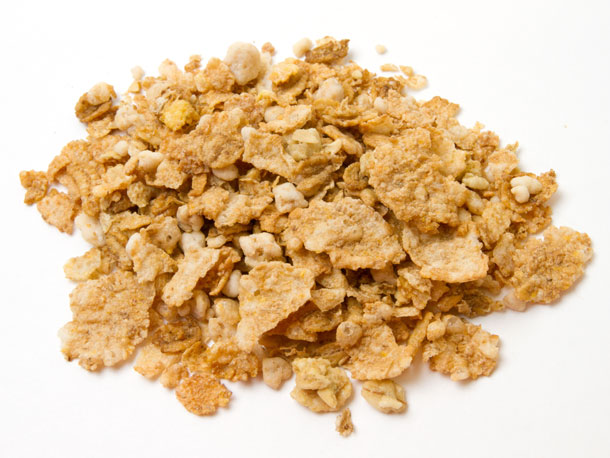 Honey Bunches of Oats Greek Honey Crunch has:

Four nutritious grains: rice, wheat, oats and corn
33g of whole grain per serving†
5g of protein per serving
4g of fiber per serving
80% of the recommended daily value of iron per serving
We all enjoyed eating Honey Bunches of Oats Greek Honey Crunch! It tasted yummy! Our only complaint is there wasn't enough of it.

You can follow Honey Bunches of Oats via Twitter (@HBOats) or Facebook.

Share and Enjoy