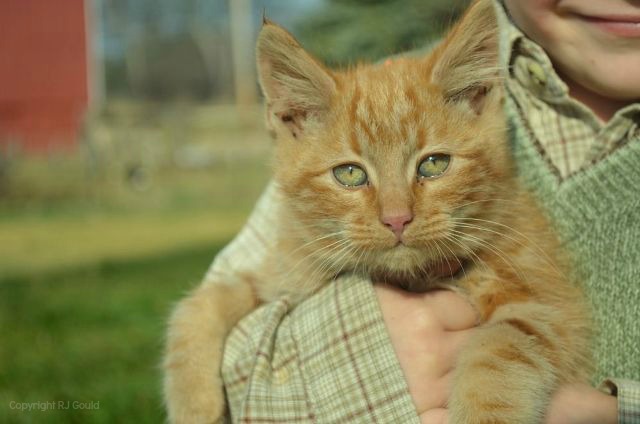 We are always on the look out for new products to try, especially products that are all natural (REALLY all natural and not just hiding ingredients under that label). When we heard about Tidy Cats Pure Nature kitty litter I knew it was something we had to try.
Tidy Cats Pure Nature is 99.9% natural. It's " made with corn cob by-product sourced from seed corn production, and cedar and pine recycled from construction, furniture, and window manufacturing whenever available." We like that about this product, how it's made out of recycled material.
All four of our cats liked the Tidy Cats Pure Nature. They seemed to stake it out and sniff around to check it out. It smells good, well as far as kitty litter goes, right? I am truly not sure what else to say about cat litter but it works and our cats like it so if they are happy, we are happy.

To end this review, there's a cute video below that is a comical take on Michael Bolton as he runs away from a concert and runs into Tidy Cats' fictional folk group Cedar, Pine and Corn, who help him "get back to nature".

Faith and Family Reviews received the following product in exchange for writing a review. While we consider it a privilege to receive products to review, our reviews are our honest opinion and thoughts of the product.
Share and Enjoy