Valentine's Day is only a week away! I came across some more Valentine's Day gift ideas that I want to share in case any of you are still struggling to find just the right thing for your sweetie or loved ones.
1. Reasons Why Mug. A Reasons Why Mug for mom or dad with little sketches of the children is something I'd enjoy! My husband not so much since he doesn't drink tea or coffee.
2. Glass Keepsake Box. I think any female over the age of 12 would love something like this to keep jewelry and small trinkets in.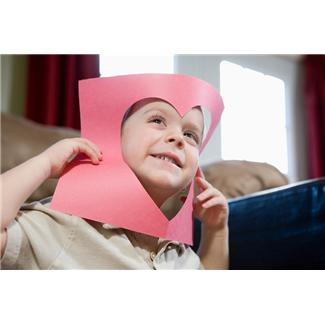 3. Heart in Sand Framed Print. I wish I had known about something like this when Robert and I were dating! It would have been a lovely reminder of our trip to both sides of Florida to watch the sun rise and the sun set.
4. Bucket of Love. Feelings of love low? Need some help? Try this bucket of love to sweeten the mood with your better half.

Ha ha. Not sure it will work, but hey it's worth a try, right?
5. Bee Bear. The Bee Bear can be personalized for each of your children's names. He's awfully cute and cuddly looking!
All of these Valentine's Day gift ideas can be found at the link I provided.
What are you getting your sweetie for V-Day?

This is a compensated post.
Share and Enjoy