Tea parties have always been a delightful pastime in our family. I grew up having tea with my grandmother. That's where my love of tea started. From the time my girls were little we have been having tea parties too. The tea parties continued as the years went by to include their younger brothers and sister. I think the boys enjoy tea parties as much as the girls! The food and treats might have something to do with that.

They remember past tea parties and look forward to future ones with huge smiles on their faces.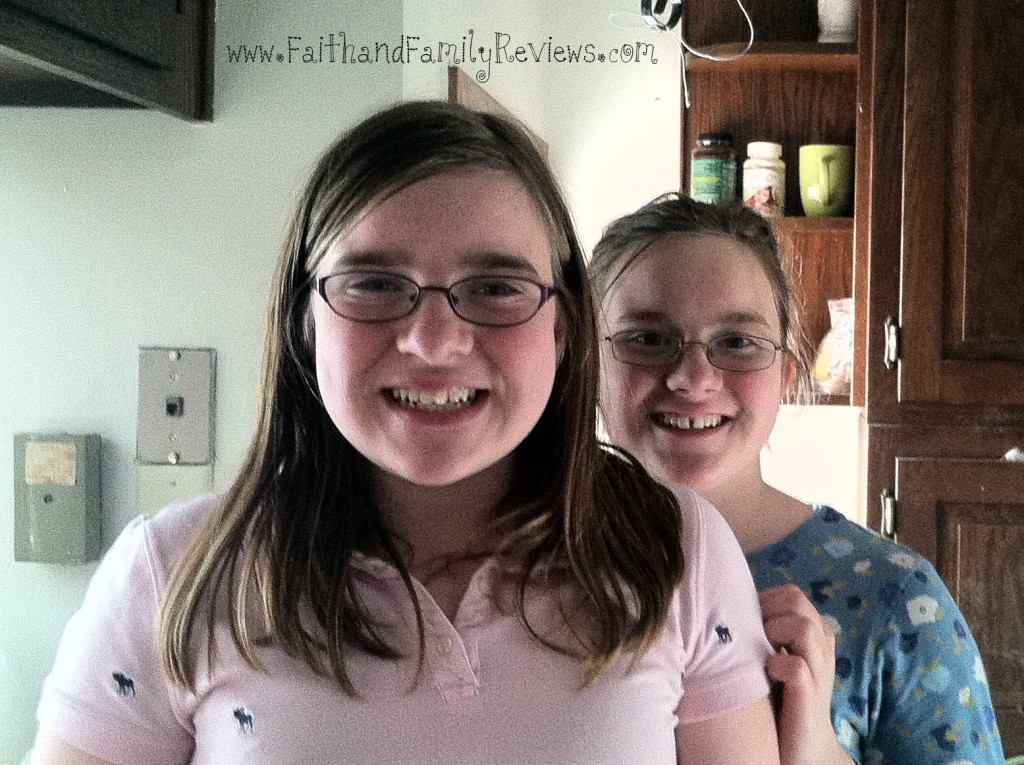 Bigelow Tea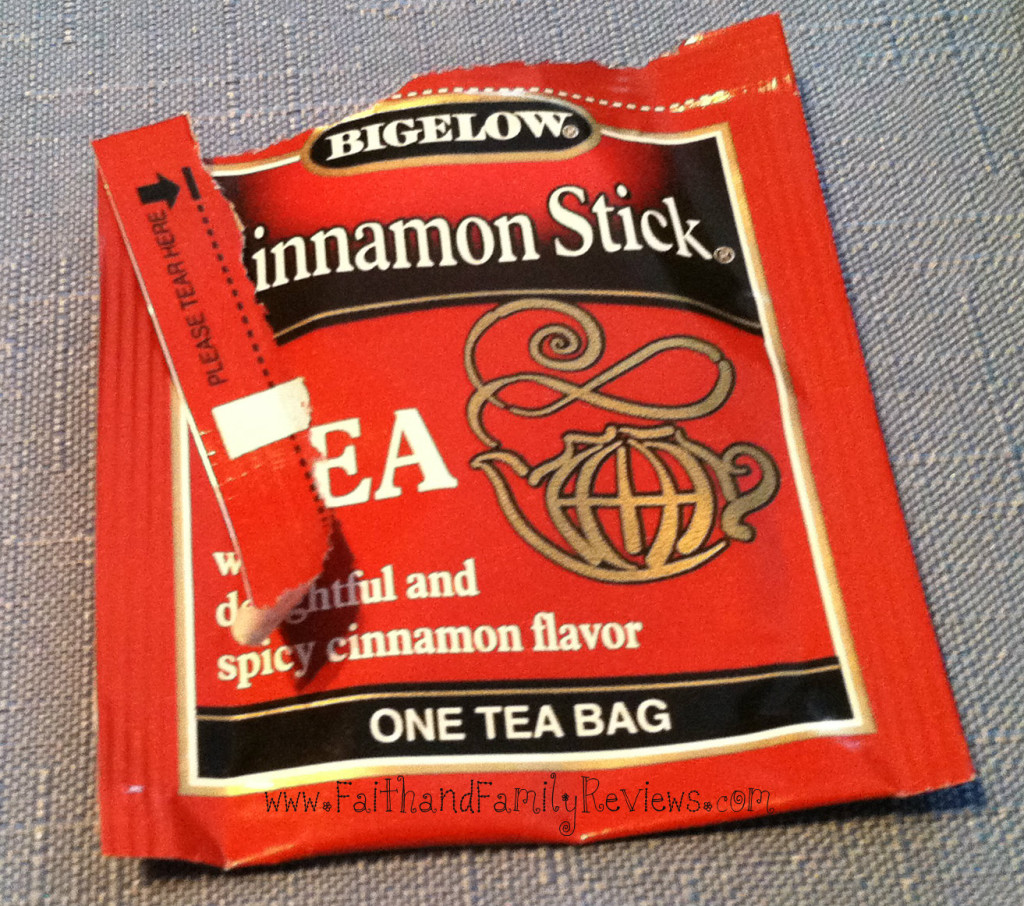 Bigelow Tea bursts with flavor and they have such a variety of tea, quite unlike other tea brands. From herbal and decaffeinated to caffeinated flavors there truly is a tea for everyone. Their foil packaging of the individual tea bags do not break open like other brands which use paper packaging. The tea bags are sealed tight making transporting them from one location to another easy and helps keep the tea bags fresh. I personally love the family owned and operated aspect of Bigleow Tea. It definitely means a lot to me as a consumer and business owner myself to support another family owned business.
Making Memories with Bigelow Tea
This past weekend we created a Bigelow Tea moment by hosting a family tea party. We had just run out of tea, so two of my daughters and I went to Walmart to select and purchase some of our favorite (and new) flavors of Bigelow Tea. We were first introduced to Bigelow tea through my mother-in-law and have loved it ever since.
Walmart had three shelves full of Bigelow Tea and I somehow managed to only get a portion of those shelves. The aisle was so busy and every time I went to take a photo someone went by so I thought I had got a shot but actually didn't.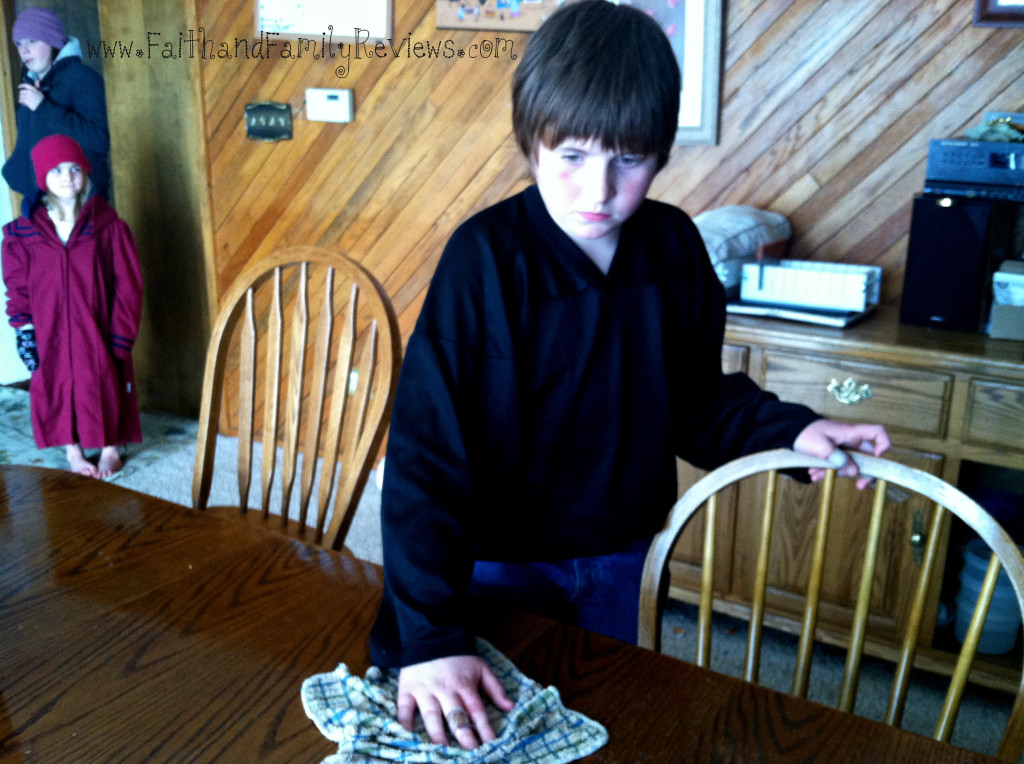 My children were giddy with excitement and anticipation of participating in our family tea party. So while the girls and I were at the store the rest of the crew were busy cleaning, baking and preparing for our special tea party.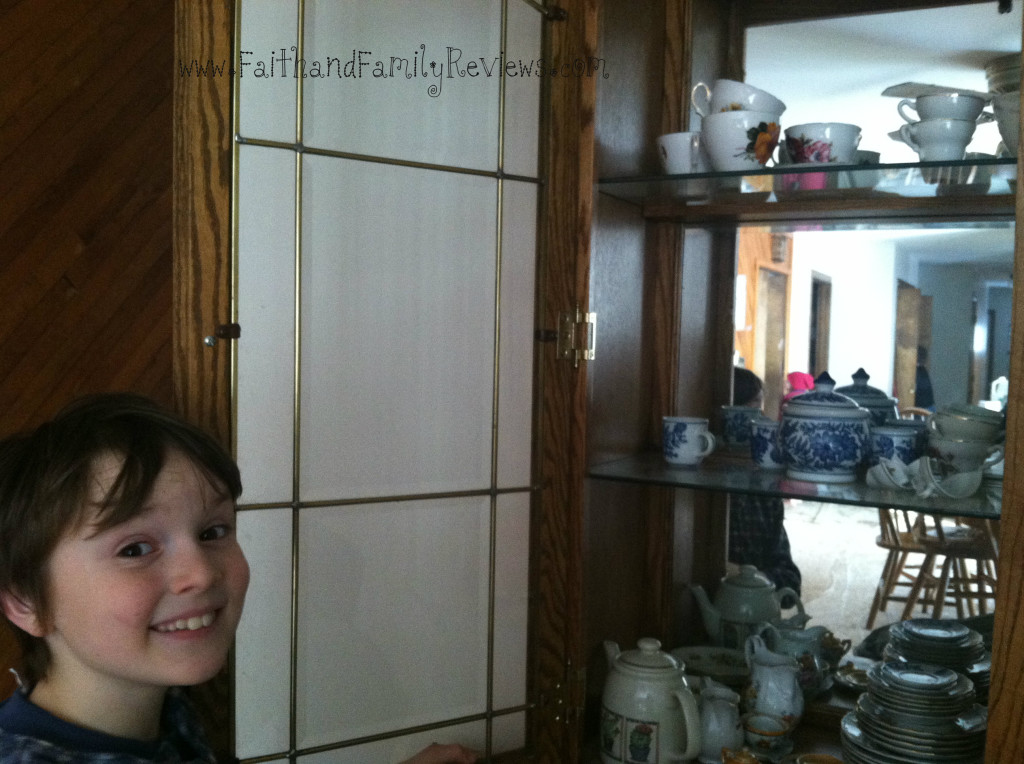 When we arrived back home everyone else had the table nearly ready and were eager to get started.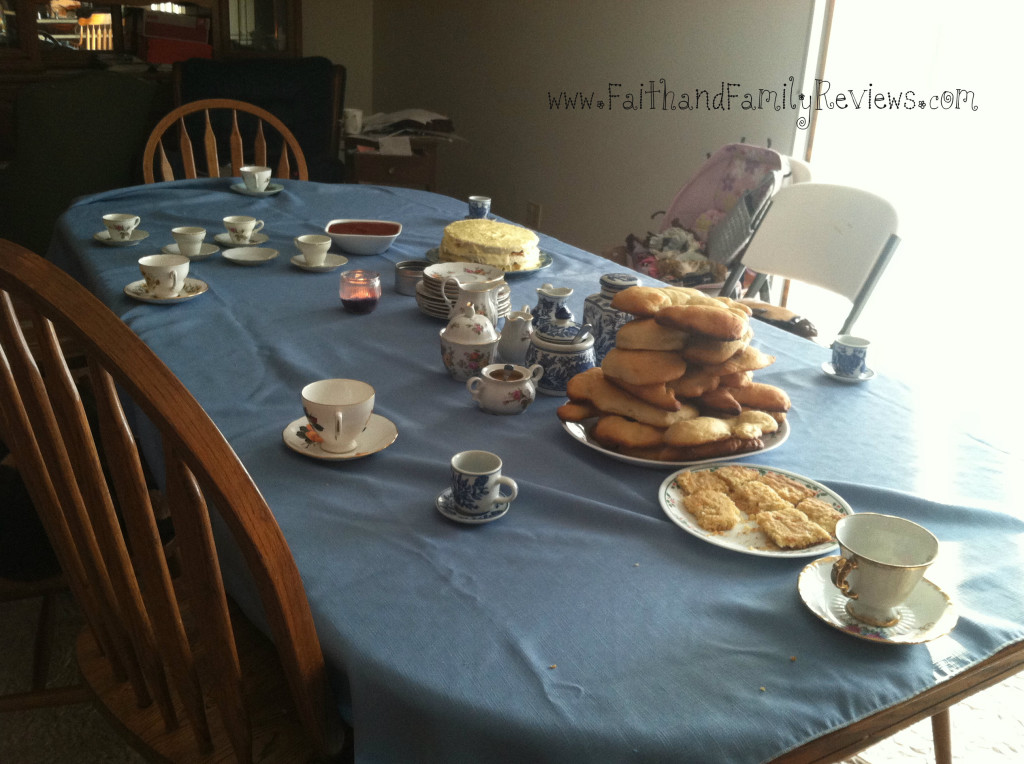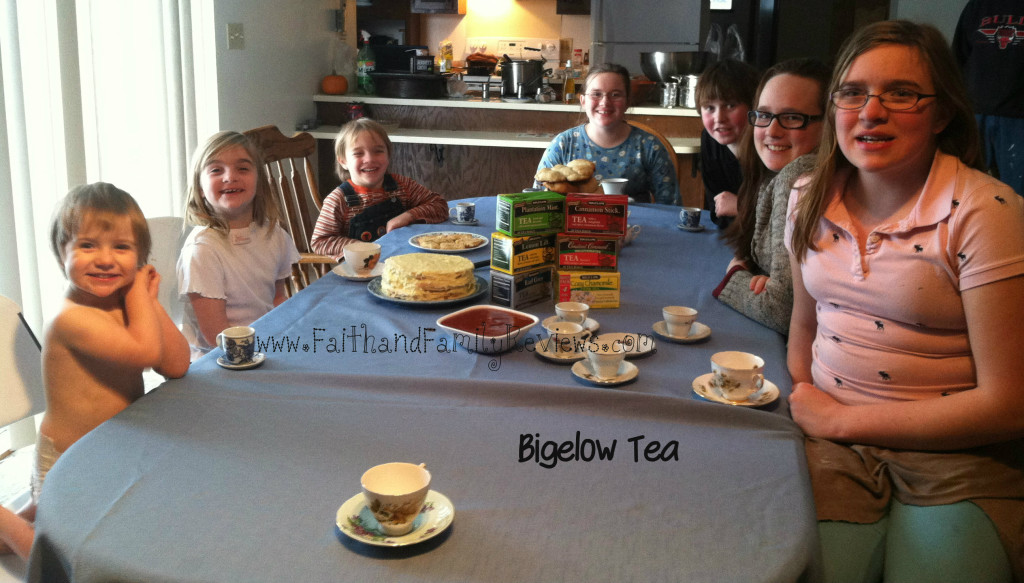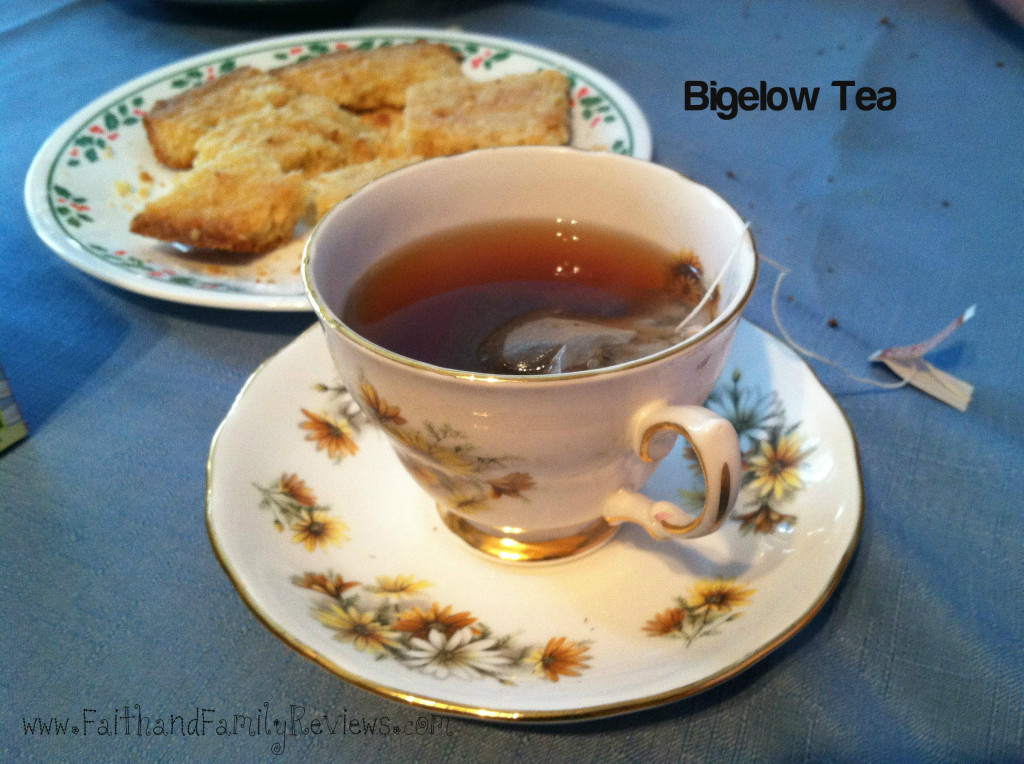 We served homemade bread sticks, shortbread, lemon cake and of course Bigelow Tea. It was so nice to sit around the table together on a cold winter day to warm not only our bellies but our spirit of togetherness. The conversation was light we talked about food, what new tea flavors we liked, our home schedule and of course our farming plans. The mood was festive and most of all everyone enjoyed making memories with Bigelow Tea!
"I am a member of the Collective Bias® Social Fabric® Community. This content has been compensated as part of a social shopper insights study for Collective Bias® and Bigelow Tea #CBias #SocialFabric #AmericasTea All opinions are my own."
Share and Enjoy