5 Christmas Toy Dangers for Older Children
When the topic of toy hazards is brought up, most minds jump to infants and toddlers: small toy parts, plastic bags, too-long cords and drawstrings are just a few items on the "list of things to be aware of." But, risks to children don't suddenly stop at age three or six, and toys can pose a threat to older children too; they just do so in different ways. To help you keep your kids safe and teach them good habits, here's our list of the top five Christmas toy hazards to be aware of for older children: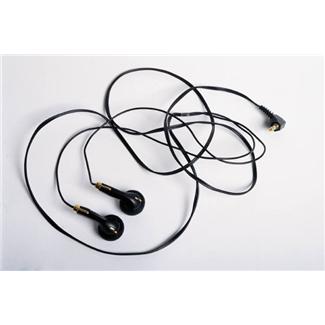 1. Loud noise – Nowadays, it seems like every kid has a pair of earphones permanently attached to their head, but these toys can end up causing some serious harm in the form of hearing loss. When a child, or anyone for that matter, is continually exposed to high levels of sound, the pressure from the sound waves can damage tiny hairs in the ear. These hairs are responsible for transmitting the sound to the brain, and if they cannot do so effectively, then the person will experience hearing loss. In fact, a study by the Center for Disease Control (CDC) showed that 14.9% of kids in the U.S. have low- or high-frequency hearing loss of "at least 16-dB hearing level in one or both ears." Teach your children to set the volume on their music players and phones only up to a certain level. You can also set a maximum volume limit on many music players like the iPod and iPhone to make sure they don't exceed a set point.
2. Laceration dangers – Big kids usually get bigger toys, but metal ones like pogo sticks and scooters have parts which can become dangerous during rowdy play. If a part breaks off, or a child falls onto the toy, it can cause a laceration, so always make sure they wear safety equipment, and avoid toys with sharp edges or points whenever possible.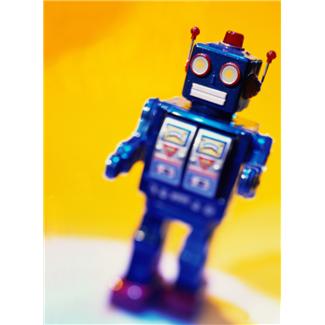 3. Age or size inappropriate toys – Always look for and heed the manufacturer's recommended age limits, and consider your child's size as well when purchasing toys. A toy that is too big or too small can be dangerous because it is more difficult for the child to operate. In any case, make sure they are always wearing the appropriate safety equipment.
4. Defective toys – Toy recalls are not uncommon, and unfortunately, many defective toys make it to the market every year. However, SaferProducts.gov offers a searchable online database of harm reports for products that are still available on the market, as well as those that have been recalled. Check this before making any Christmas toy purchases to ensure there aren't prior instances of injury with the product.
5. Riding toys – Bicycles and scooters may be fun to ride, but they also mean your child may be playing on or near the street, and the vehicles traveling on it. Teach your child to ride only on the sidewalk or in the driveway, and if you live on a busy street, you may simply want to restrict play to a park or other space designated for children. Furthermore, always make sure they are wearing a helmet and protective pads.
As you can see, these Christmas toy hazards are serious concerns, but it only takes a little effort to protect yourself and your children against them. By keeping up to date with recalls, ensuring proper equipment is worn while playing, and encouraging healthy habits in your children, you can make this Christmas fun and worry-free for all.

Kara Alcamo is a concerned mother, freelance writer and contributor to the Ross Feller Casey blog. Visit the website to learn more about these Pennsylvania medical malpractice lawyers.
This is a paid guest post.
Share and Enjoy