Over the years Sears has been a trusted brand in my life. Guess I learned that from my mother, as well as my mother-in-law as they shopped at Sears…and still do. As most of you know, Sears provides everything from appliances and apparel to jewelry, electronics and more.
This holiday season Sears is hosting their Holiday #styleSURPRISE Sweepstakes where entrants can enter to win $5K worth of SYW points. I entered. It's very easy, especially if you already have an account. Just sign in or sign up and follow the prompts at the link I just provided.
I think if I won the Holiday #styleSURPRISE I would update my wardrobe, costume jewelry and even buy my family some goodies. Below I've shared a little bit of my style.
My Style
At Sears.com I found a pretty Maxi dress that I like, except for the low neckline, love the empire-like waistline though. I usually have to buy petite sizes because I am so short and regular size/length dresses are too long.
I like pretty simple and practical when it comes fashion accessories. Here are a few pieces of jewelry that appealed to my eye and no I don't think either of them go with the dress above: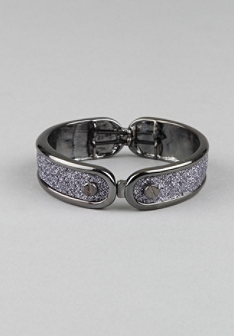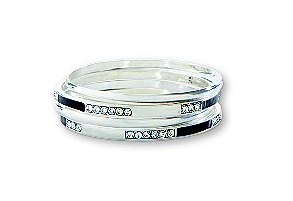 You can visit Sears for more everyday fashion inspiration.
Imagine if you won $5k worth of SYW points? What would you buy? Leave me a comment.

This is a sponsored post, I am a Sears blogger, though all opinions are my own.
Share and Enjoy