As you know, I announced on Saturday that we are looking for reviewers. Thanks to a friend and colleague's referral we have found someone very quickly to fill the gap in our baby/maternity reviews! So we are very pleased and happy to introduce a new reviewer/contributing writer – Kim (aka 278Wife in her posts)!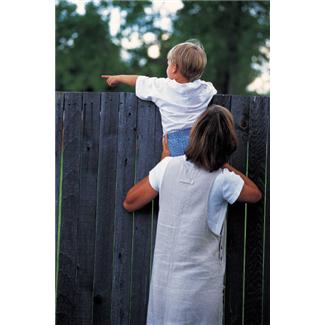 Here's what she has to say about herself:
I am a stay at home mom with a very active three year old son and a baby due in April. We love to go to museums, playgrounds, the zoo, and have playdates. I love to shop for bargains and do crafts such as crocheting, quilting, and anything with my Cricut. We also do lots of kid crafts at home and I'm constantly on Pinterest looking for new ideas!
Please give her a warm welcome with lots of comments on this post and her awesome reviews to come!
Share and Enjoy