I need some help and am looking for reviewers. With our farm sort of exploding (have to update you all) I need to do less reviews, though I love them, and free up some time to get things done around the farm, to take on more VA clients and grow this blog behind the scenes. Don't worry I'll still be writing and reviewing, just a little less frequently. Soooo….we need a couple more reviewers here at Faith and Family Reviews. Unfortunately it is an unpaid gig, though gift card (nearly the same as cash) opps may come across my computer that I may be able to pass along to you. No promises though on their frequency. And no, we haven't got rid of either of our current reviewers/contributing writers, they are AWESOME! We just have some gaps that the three of us cannot fill!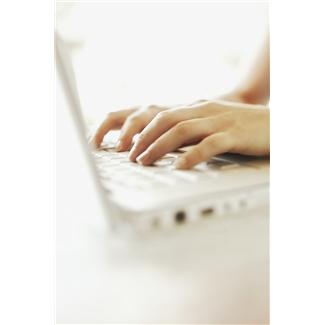 Types of Reviewers We Are Looking For
The types of reviewers we are currently looking for:
Expectant Moms (none of us are expecting)
Moms with a baby or child under two (we currently have a huge gap here since all of us here have children over two years old!)
Anyone who loves to read (I love to read but I do not have time to review every book that comes through my inbox! Many of the titles we receive are from a Christian view point. Beware though you may end up getting sent books without even being asked, as this has happened to "Professor" and "Virtuous".)
Anyone who is really interested in reviewing products

Requirements
Three main requirements are simply availability, dependability and commitment. I don't expect you to accept every review I send your way but when you do accept a review, it is a requirement that it is completed. And while I don't expect you to commit for life, someone who is going to be around long term is preferred above someone who is looking for a short term gig.
How to Apply
If you are interested at all please click the email button (@ symbol) in the top right hand corner of this page and I'll get back to you with our basic requirements. Please include a bit about yourself, your writing experience, if any, don't be shy if you don't have any because once you get started the more you write the better your writing becomes…besides I'll proofread and edit it!

If you do have writing experience, be sure to send links or samples of what you have written.
Hope to hear from some of you soon!

Share and Enjoy