I was very excited when I received an email saying Faith and Family Reviews was chosen for this Pinypon Party! I love to review new toys and I know my daughter does too!  We live in Northwest NJ and lost our power on Monday October 29th due to Hurricane Sandy.  I got the congratulations email Nov 1st (thank you iPhone) and this HUGE box came within the next day or two, which was such a treat for my daughter since we didn't get our power back until November 7th. Needless to say we started our party early, thanks to MommyParties.
Here's a picture when we opened the box.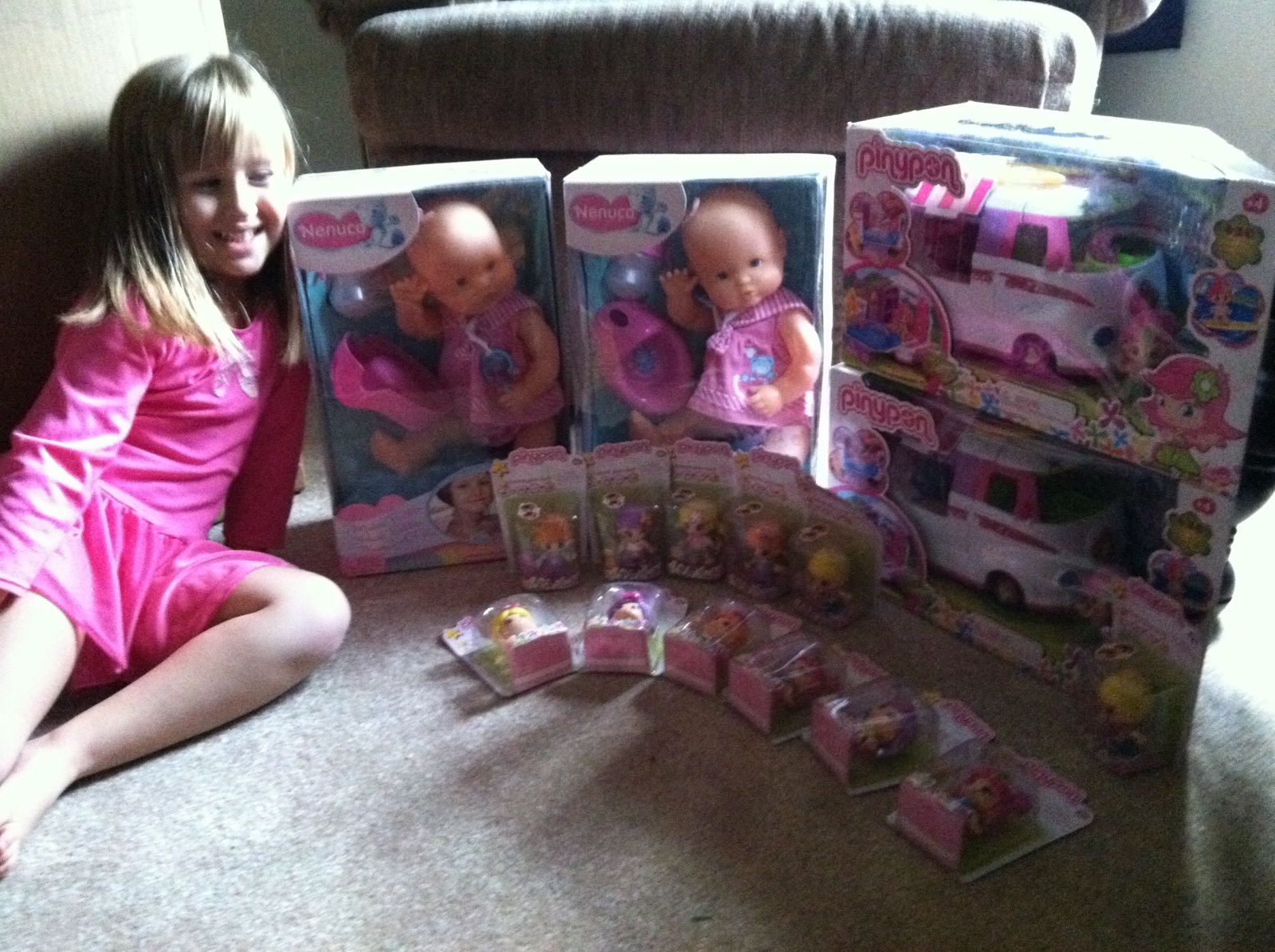 So, a few of you are probably asking "What is a Pinypon?"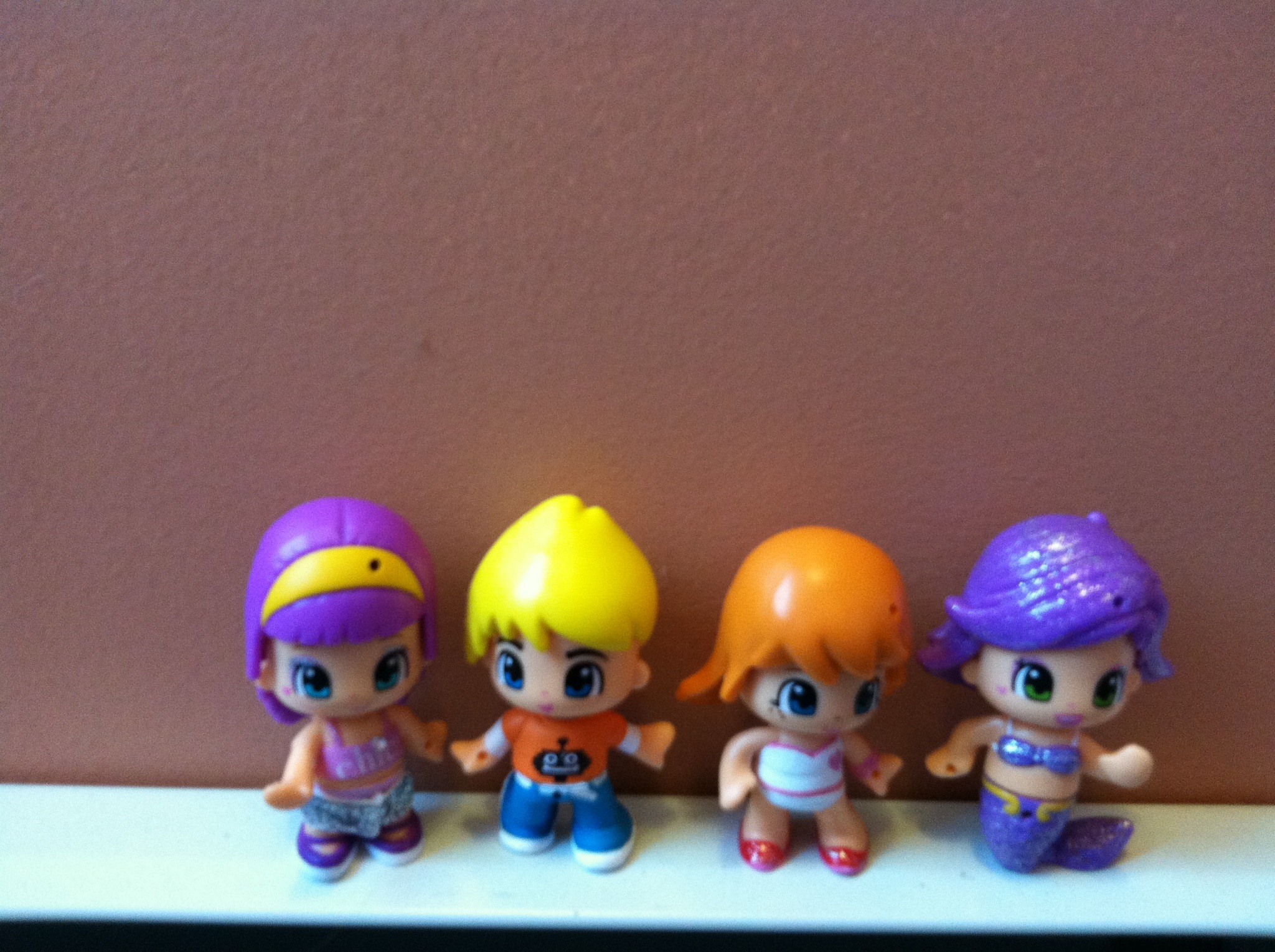 These little guys are Pinypons. They are all interchangeable.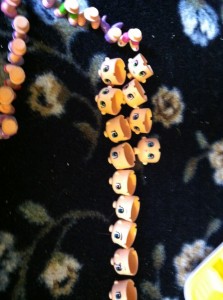 Mix and match their legs, bodies, hair, and heads. Some even have 2 different faces on each side. Get product for small motor skills for the pre-schoolers.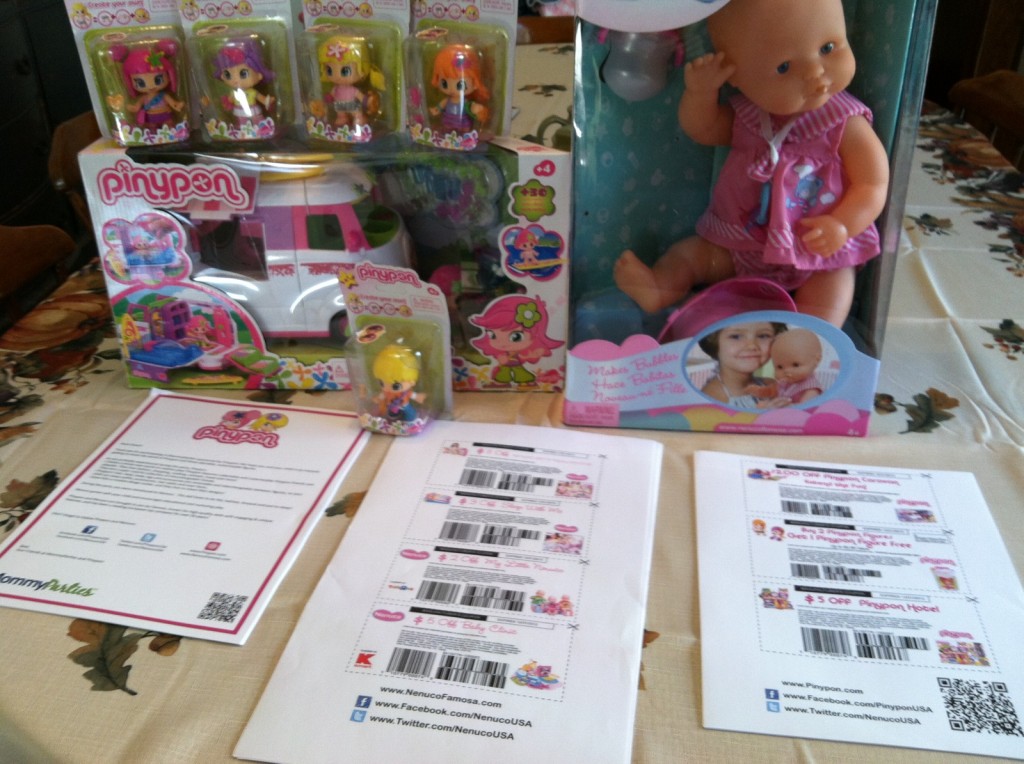 Here's the party set up! MommyParties graciously sent two sets of Vans, a few extra dolls and an extra baby doll to giveaway at our party.
Pinypon Party Review
We played find the Pinypon card to win a Pinypon. In addition, there was a drawing out of a hat for the extra Pinypon Van and the Baby.  The Mom's took extra coupons to pass around to other friends. So, everyone went home happy with their new toys. Due to all our outages and impassable roads, some of our party goers were unable to attend. I did have a parent ask that I not post pictures of her children and I am respecting their privacy.
All in all, Pinypon and Nenuco are great toys. Pinypon dolls do come with some very small pieces and parents should watch their children with the dolls and pieces. The recommended age on the box is 4 and my daughter is that age.  She did wonderfully with them and loves them.
Here's a few pictures of her playing with them.
Visit Pinypon and Nenuco on Facebook or Twitter Pinypon and Nenuco
Be sure to check out their websites too!
www.pinypon.com and www.Nenucofamosa.com
Oh and as a side note, with the holidays upon us this would make a great gift idea for the little girls in your life. Christmas, birthday etc.
Faith and Family Reviews received the following product in exchange for writing a review. While we consider it a privilege to receive products to review, our reviews are our honest opinion and thoughts of the product.
Share and Enjoy