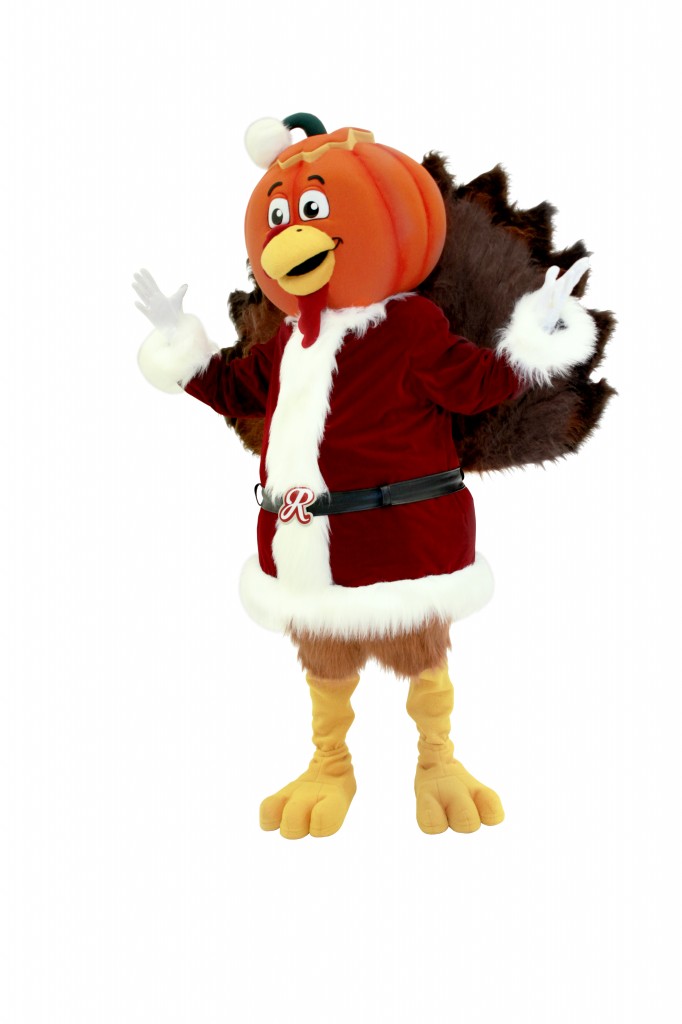 Can you believe there's only a week left of October? Seriously, I don't know where time goes. Before we know it we will be snowed in! But shhh….you didn't hear that from me!
What does the above image make you think of? To me it denotes Autumn, Thanksgiving and Christmas (insert your preferred holidays) all rolled up into one. I generally only shop for food for Autumn and Thanksgiving, as we do not give gifts for either of those holiday events. I shop for gifts for Christmas.
For Christmas gifts I am usually shopping all through the year. I am not as good about starting right after Christmas with the end of year sales as I use to be, but I am done shopping well before Christmas except for maybe…one…or two last minute gifts for the hard-to-buy people in our family.
This will probably be weird but I don't shop on Black Friday. I have never relished putting myself or my children's lives at risk through the crowds and hassle of racing for the sales. It never seemed worth it to me.
It saves money to shop early and to have a budget in mind of what you are going to spend. With the advent of technology there are even more ways to save by taking advantage of online sales, FREE shipping, using sales or coupons in conjunction with FREE shipping offers increases your savings.
Shopping Holidays
This holiday season, you can visit the promotion page to learn about the OctoNovemCember™ shopping season and watch the video about Pumpkin-Headed Turkey Claus, the King of OctoNovemCember™:
Win a $1000 Shopping Spree
Now thru 10/31 you have a chance to win a $1,000 shopping spree by sharing the Pumpkin-Headed Turkey Claus video. The more times you share, the more entries you get (up to 20!) and one winner is picked each week.

Tech Savvy Shoppers
RetailMeNot has Coupons App for iPhone and Android phones to access deals, coupons, popular stores and categories to help make shopping easier.
Social Media Shoppers
If you are a Social Media Maven be sure to "like" RetailMeNot.com on Facebook, follow the company via Twitter @RetailMeNot and add them on Google+ to stay current with deals you don't want to miss.
Happy OctoNovemCember™ Shopping!



This is a paid post by One2One Network and RetailMeNot.com
Share and Enjoy