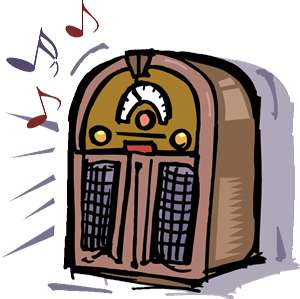 Music is such a huge part in our lives. It cheers us when we are down, it relaxes us when we are tense and it allows us to create new memories with family. Talk radio also use to be such a huge part of family lives. Remember the Waltons gathering in their livingroom around the radio? Before television that's what families did for home entertainment.
Looking for a free radio source you can listen to online? I discovered TuneIn Radio. It is free local, international and Internet radio.
Head to TuneIn, where you can listen to radio stations for FREE on your computer! No money, No accounts needed.  Of course, you can sign up for an account to save your favorite stations. They have local radio to your area, music, talk and sports! This is one of my new favorite sites! They also have apps to download as well.
Check it out at TuneIn.
Share and Enjoy