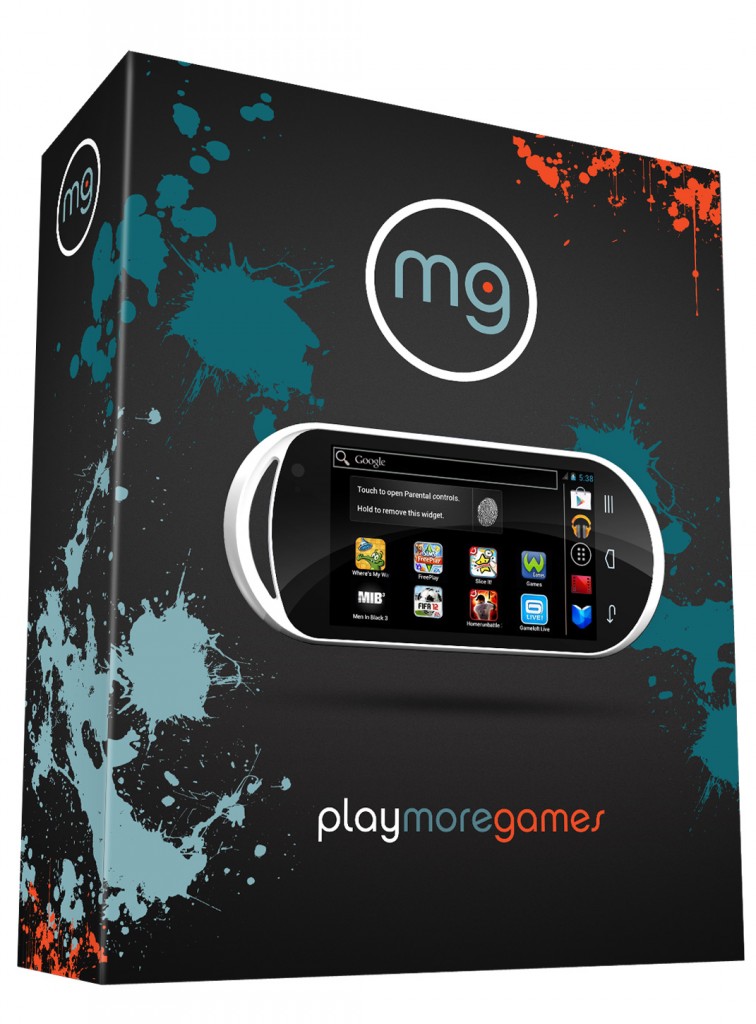 Technology continues to amaze me. MG (more game) is a portable WiFi gaming system. It eliminates the need for packaged games or data plans that are required for the ever popular smartphone. It allows kids to enter the world of freemium Wi-Fi App gaming safely and affordably. Sounds like a gamers delight.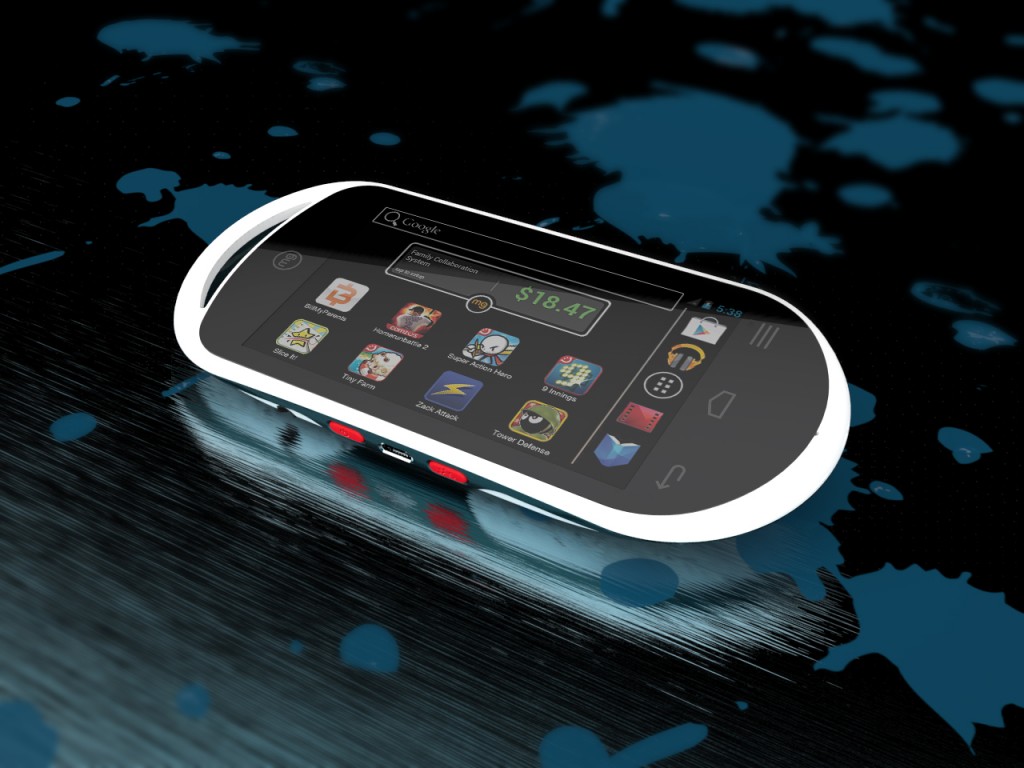 There is a new feature in The MG Family Collaboration System called "Digital Wallet" and "Remote Trust" notification functions:
The "Digital Wallet": Parents can offer "game allowances" through a reloadable BillMyParents SpendSmart prepaid MasterCard. This is a creative way to teach pre-teens or Teens about budget and learning spend with in a budget.

"Remote Trust": Parents can choose to receive email or text updates on MG account activity.
Here's how it works:
When an MG gamer enters her BillMyParents account number into the MG's Family Collaboration System app, she can see her SpendSmart prepaid MasterCard balance right on her device. The BillMyParents SpendSmart system allows parents to remotely observe how their teens are spending their game allowances via text, email or by going online, and encourages family dialogue about smart spending habits. Parents can even lock or unlock the card with a text message if necessary. MG is the first to include a BillMyParents SpendSmart prepaid MasterCard directly into the MG device, giving parents an easy, safe way to moderate teen gaming purchases, while reinforcing the concepts of budgeting and making smart spending choices.
These are features sound like they are more for a parent's peace of mind, but I am sure kids will enjoy the freedom it allows them to experience. Plus, it is the 1st portable Android gaming system with BillMyParents SpendSmart MasterCard. I haven't used the MG system, but have been told, "It's a dedicated device for app gaming using the Android platform so your kids can play any game they'd download on your iPhone on their very own portable gaming system and you don't have to worry about paying for a data plan or buying game cartridges like you would with a Nintendo DS."
Play MG Think Christmas and Pre-Order!
MG is available to pre-order right now at a savings of $70 off the suggested retail price of $169 when it launches later this year. The first 2000 early adopters who visit Kickstarter.com (search PlayMG) will be rewarded with an MG at cost for this holiday season. Other supporters will be able to order their MG for $20 off ($149).
Sounds like gamer parents might like to pre-order this now just for the savings offered. I believe this promotion is coming to an end soon so be sure to take advantage of it now rather than later.

Disclaimer: Posted courtesy of MG and in turn I may receive a promotional item.
Share and Enjoy