School is back in session, your children may or may not still be at home depending upon their age, and if you homeschool or not. You can now support your child's school or the school of your choice even more by shopping Box Tops for Education with Jingit app. If you are fans of General Mills, then you can shop for specific General Mills products today through Saturday and earn Box Tops for education for your child's school through the Jingit app. Jingit helps you earn cash from brands you love by watching videos, answering a few questions after the video and finding your favorite brands in-store.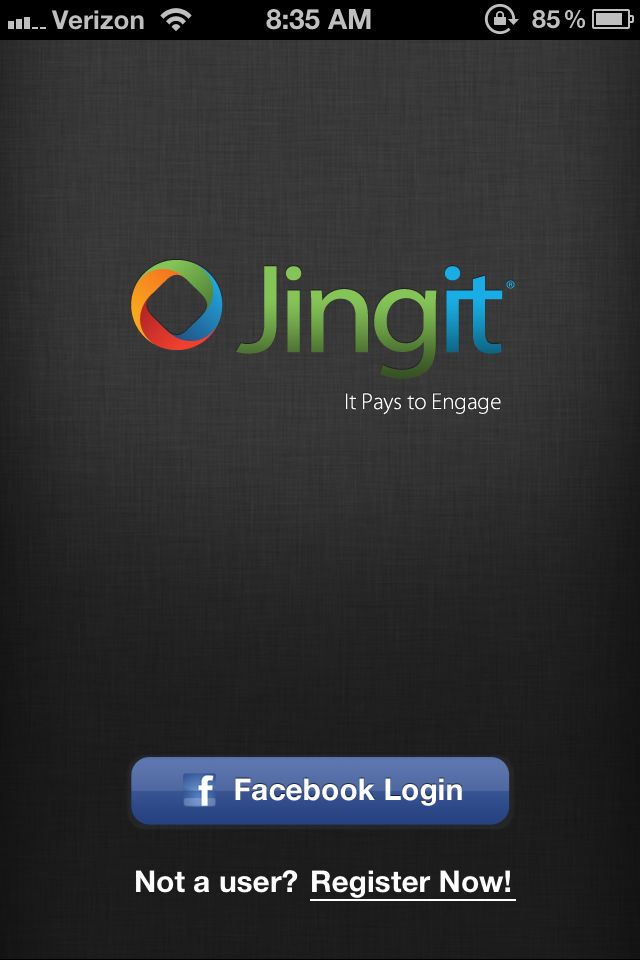 Several years ago we actively participated in Box Tops 4 Education for missionaries friends in Mexico. They taught in a school there and were able to participate in this program and earn much needed money for their school. We know it meant a lot to them to receive the box tops. For us, it was a blessing to be a part of helping others. It was pretty easy to save box tops, put them in a bag and send a full envelope of box tops to them regularly. We stopped due to the missionaries leaving the field (Mexico).
Shopping Box Tops 4 Education with Jingit App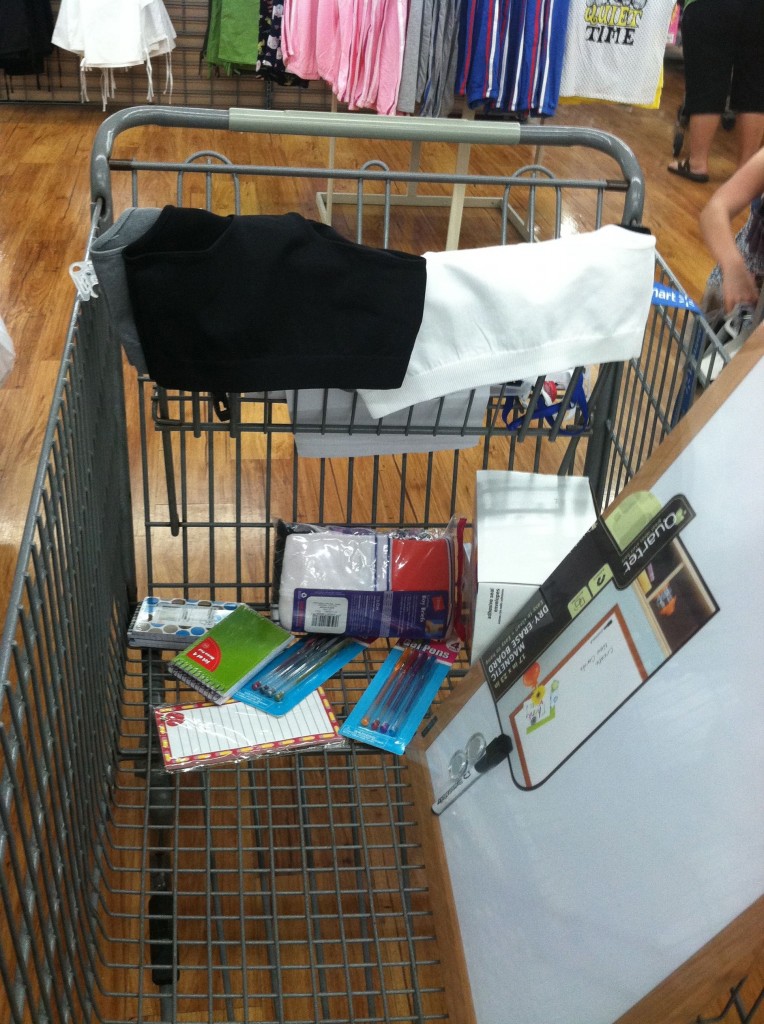 My daughter and I went shopping (follow link for my Google+ photo album) Box Tops for Education with Jingit app last night and purchased a few things for Box Tops 4 Education. We chose a school in Chicago, Catherine Cook, knowing that many of those public schools are in need of more support. It always amazes me that government funded schools still need more money to provide a quality education. Regardless, Box Tops 4 Education helps fill in the gap, so we picked up a few necessary things on my daughter's list and a few extras. So much for sticking to my list!

Then we made our way to the cereal aisle.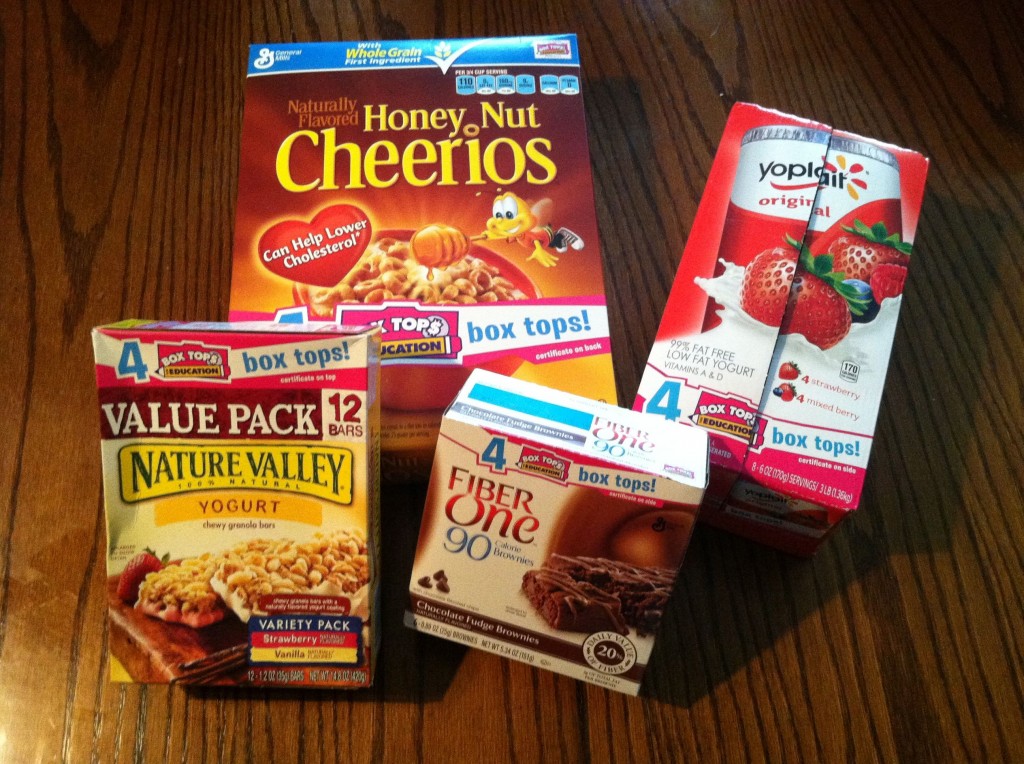 The Box Top products we purchased were Honey Nut Cheerios, Nature Valley granola bars (ones my husband likes), Fiber One Brownies and Yoplait yogurt. Three of the four items we bought are products we've tried in the past, but have not been purchasing regularly due to our journey to better eating and cost factors. We tend to make homemade goodies and purchase packaged items when we are traveling.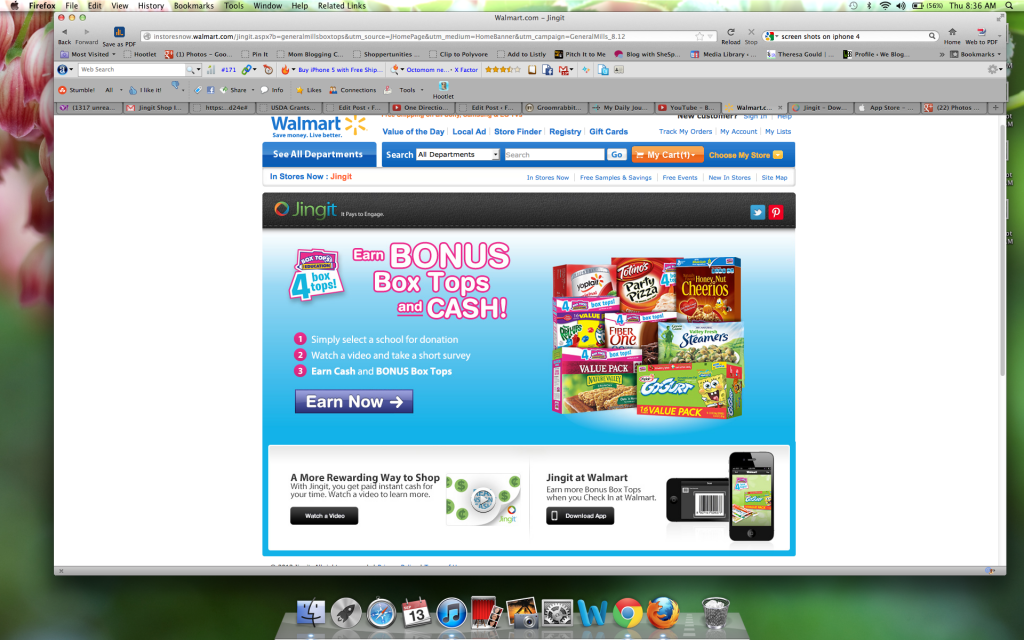 Out of curiosity I visited Walmart.com to see if Jingit is mentioned or an option when you shop online and I couldn't see anything while browsing General Mills products. However, if I click on shop Walmart on Jingit's app page, it will take me to this Walmart page and allow me to shop using Jingit online.
I think the app is great, but as you will note in my Google+ story of our shopping experience, it has its quirks. Technology is amazing.
Support Your School
To support your child's school and participate in Box Tops for Education start by signing up at Jingit . Then download the Jingit app here for your Android or iPhone.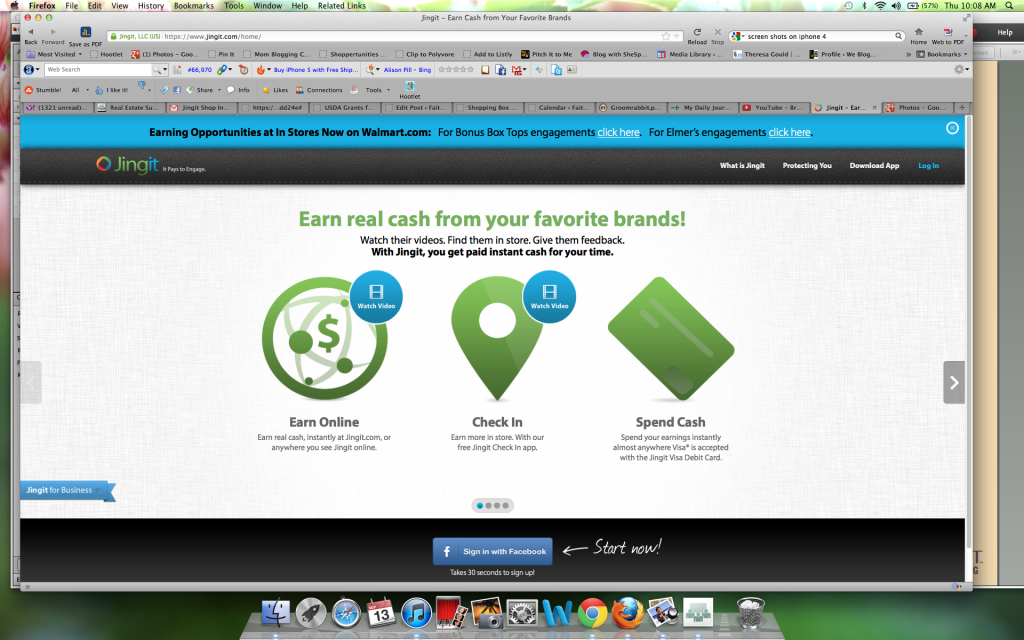 You can also follow Jingit on Twitter use the hashtag #JingIt4Edu if you mention this app and Facebook as well.


"I am a member of the Collective Bias™ Social Fabric® Community.  This shop has been compensated as part of a social shopper insights study for Collective Bias™ and Jingit #CBias #SocialFabric. All opinions are my own.'
Share and Enjoy