It's been a while since I wrote a Motivation Monday post, so that's why I titled this "Catch up Time With Motivation Monday" because it is time to catch up. So much for taking some time off from blogging this summer, this past month just seems to be so very busy. Not just for this blog, but also for my VA business. When it rains it pours, but it's a blessing to be busy, to have work and to be healthy enough to work. It's just stretching my time management skills that's all. Ha!
Not to mention all the events and promotions we have coming up for our Young Living business and our fledgling farm.

More Farm News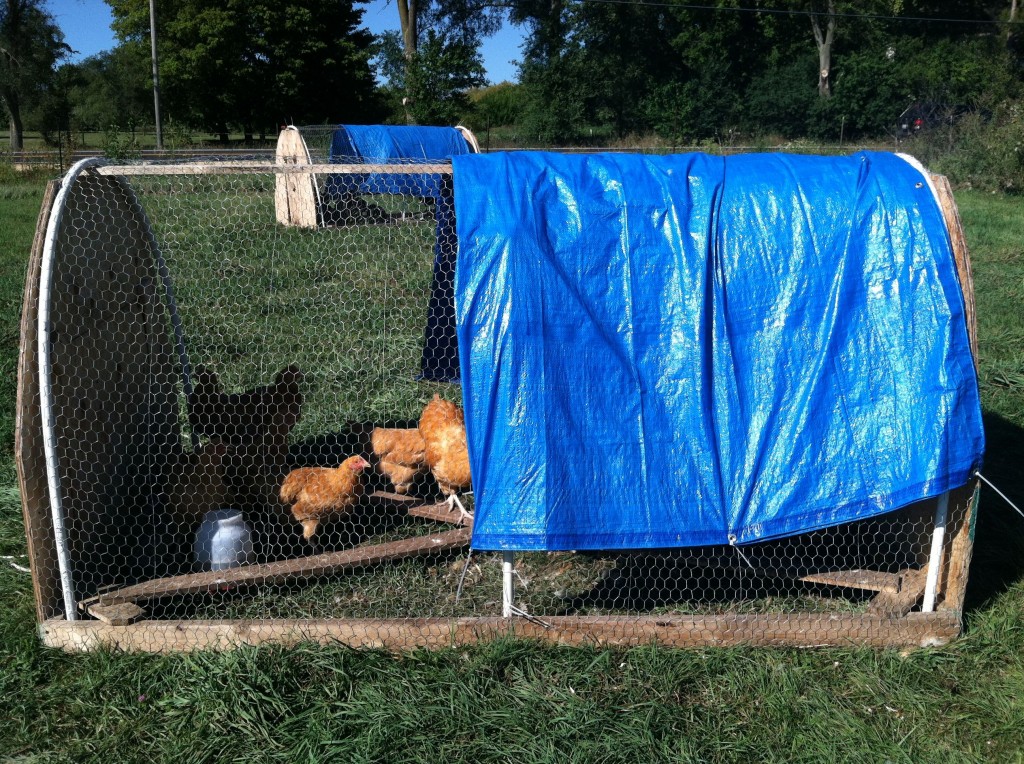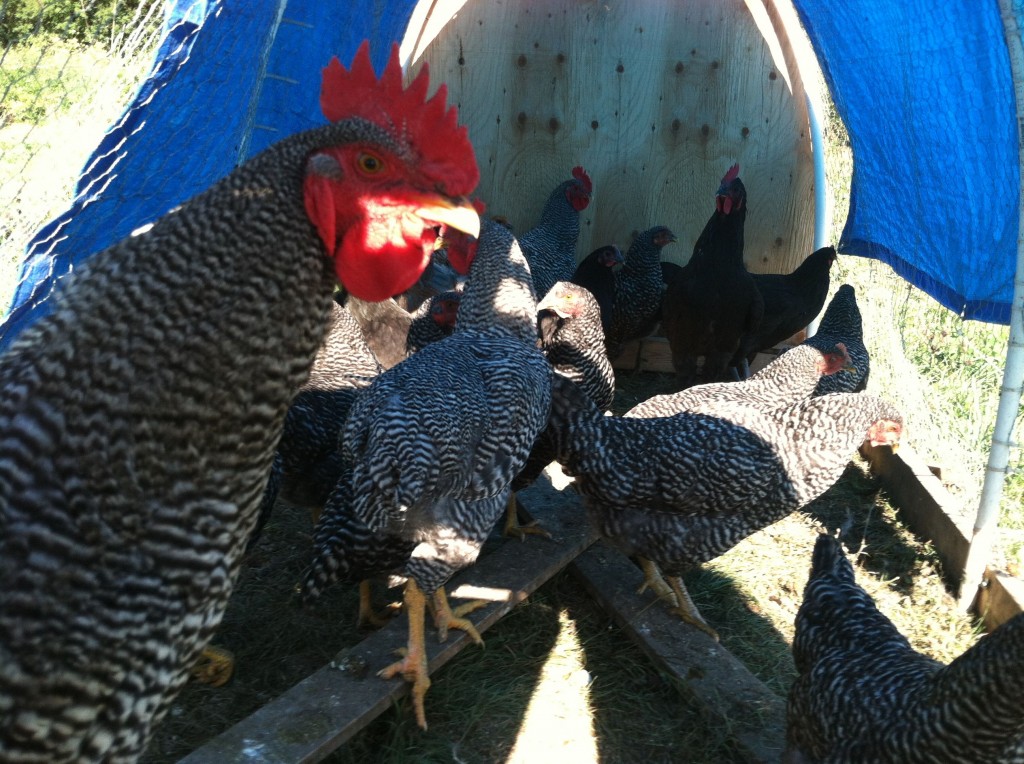 My husband and I are still so impressed with the farmer we met on Sunday. True to his word, he sent over all the information he said he would yesterday morning. I have been working on a farm listing, called an insurance agent regarding farm insurance and have a date on the calendar to learn about chicken processing and to process our own turkeys. Oh and we now have upgraded housing for our laying hens – thanks to this new farmer friend! We have been deliberating over what we were going to do since our nesting box won't fit in their moveable pens, which were just a short-term fix until they started laying. Our laying hens should start to lay soon so we have to pick up the larger moveable coop soon. Our moveable coops were/are for our broilers (meat chickens), which we now plan to do next year. So next year we will be able to do about 100 broilers at a time and do several batches of them, now that we have some networking happening. Funny to think that I am excited about raising chickens when I never thought we'd ever have any animals. Nevertheless, I do find it all very exciting.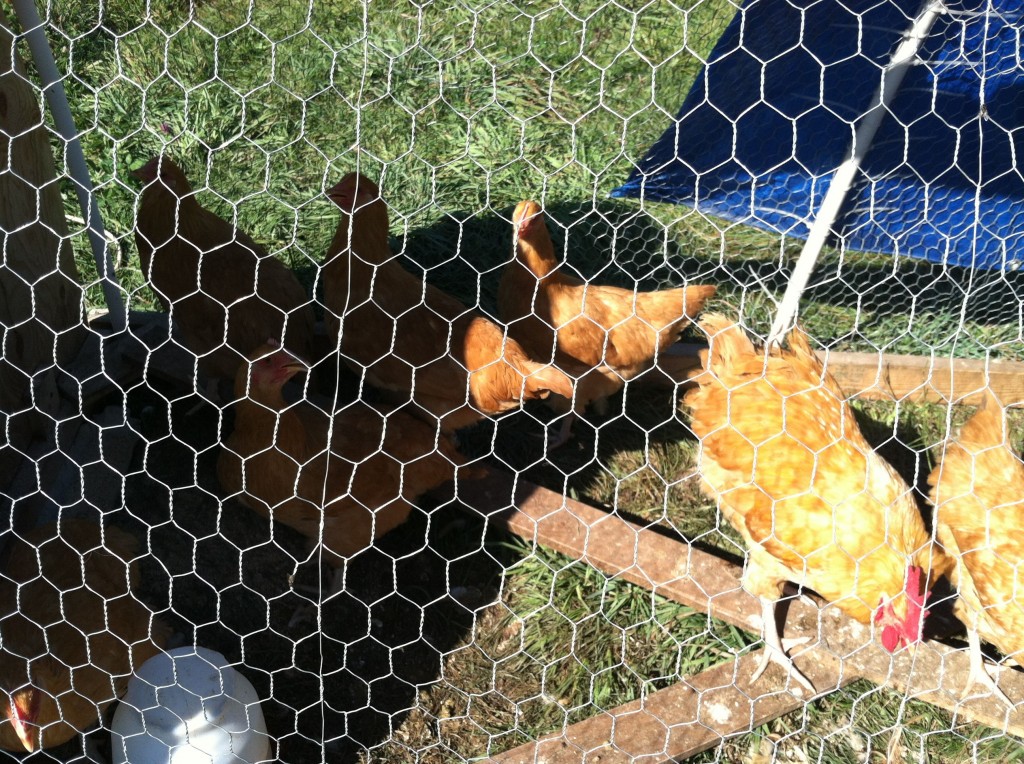 Our Midget White turkeys are doing well. Not having raised them before we worry sometimes if they are gaining enough. Then other days when we go out there a couple of the plumper ones make our mouths water at the thought of roasted turkey! Yummy! That's the difference between my husband and I, and our children – we look at our livestock as food, not pets.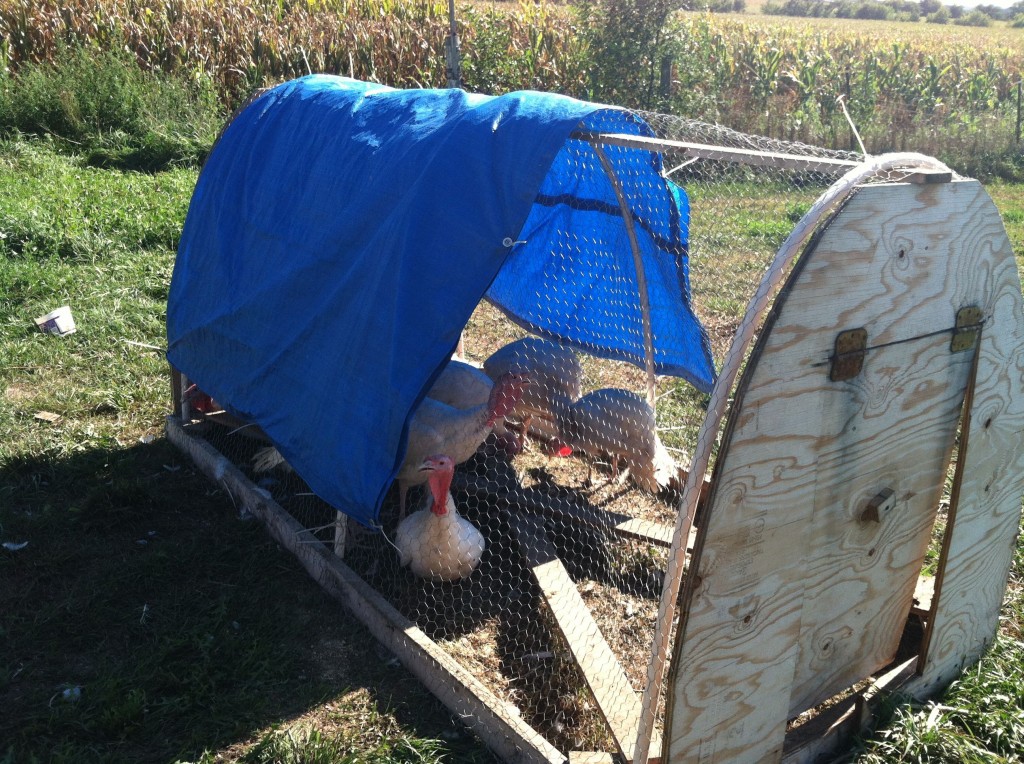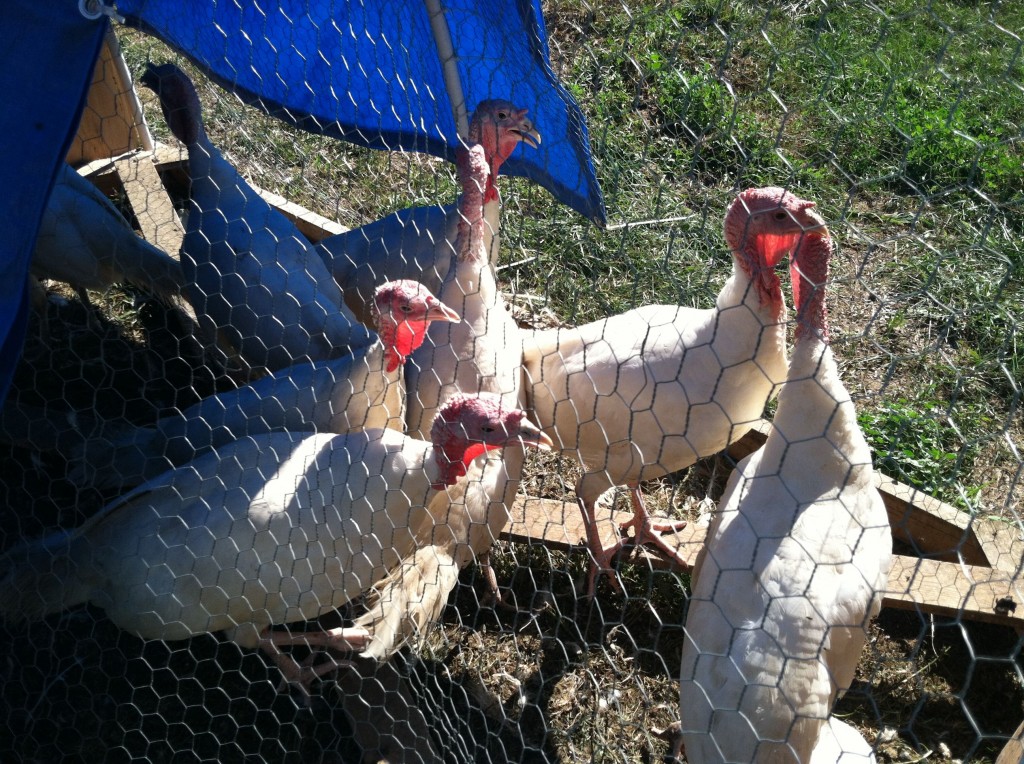 Townhouse Update
All the cosmetic work is finally done on our townhouse. I am hoping to get some new photos and I'll have to post some before and afters or something. We just loose ends to tie up and we have to finish cleaning out the garage and bring our second fridge and freezers over now that they are nearly empty. Now I have to start marketing it again or we'll need to list it with an agent to see if we can sell it. Decisions, decision, decisions.
"In every deliberation, one must consider the impact on the seventh generation"
-Great Law of the Iroquois
Share and Enjoy