Redwood Hill's Goat Milk Yogurt Review
We were excited to try two different brands of yogurt. Green Valley and Redwood Hill Farm yogurt and kefir. Our store only had Redwood Hill blueberry yogurt in stock so that is what we got to try. And to clarify Redwood Hill Farm makes the goat milk yogurt, kefir and cheese. and Green Valley Organics Lactose free makes cow milk yogurt, kefir and sour cream.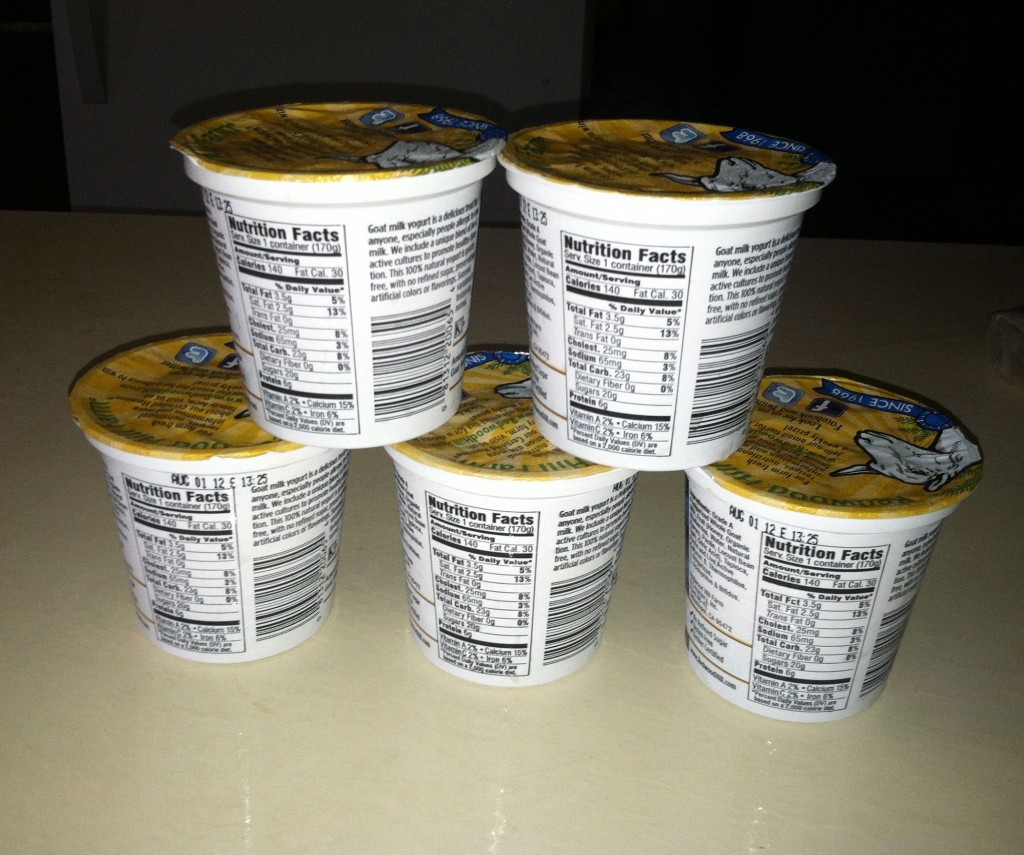 See? All natural organic yogurt. It's really hard to find in stores, but I love that you can pronounce all the ingredients and that it is healthy and good for you. As organic farmers and a mom of eight children it is important to feed my family food that doesn't contain ingredients that could harm them.
My family was eager to see how goat milk yogurt would taste. In the past we haven't really liked goat milk products that we tested out, but this brand was different.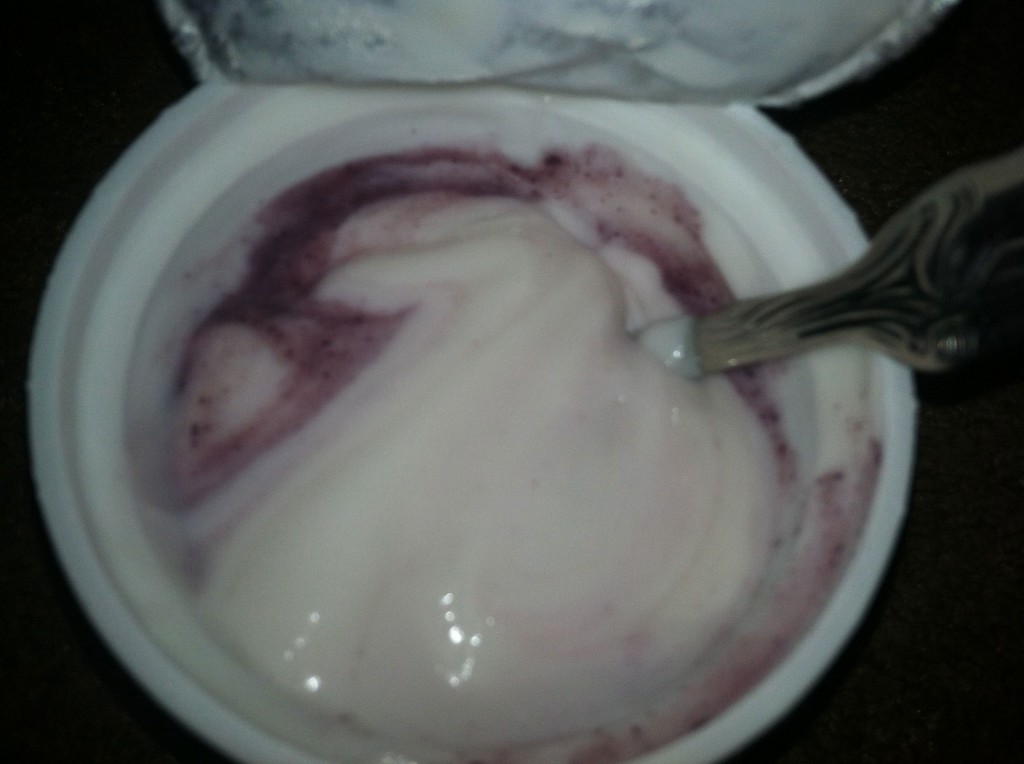 A few children thought that they could taste the goat milk, but the majority thought that it tasted just like regular yogurt. My kids could eat yogurt everyday and they really enjoyed Redwood Hill's. Even my pickier eaters liked it.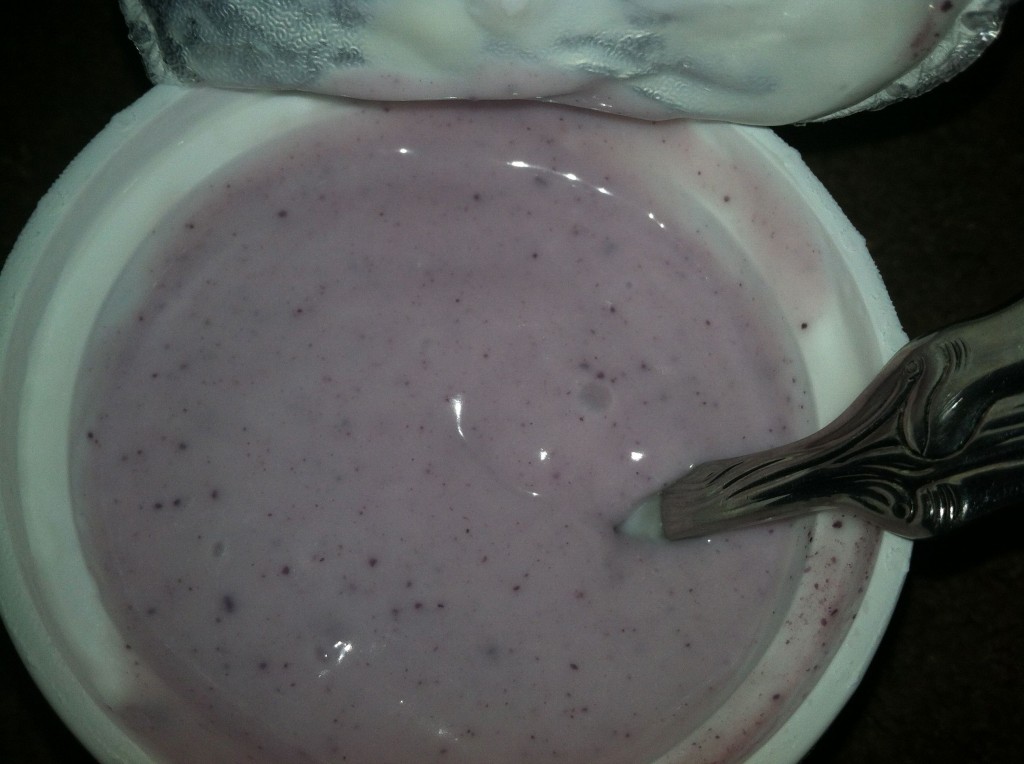 Green Valley Organics Lactose Free Yogurt – Cow's Milk Yogurt Review
My husband loved the Green Valley Organics Lactose Free strawberry yogurt, which is made from cow's milk. He thought that it was the best strawberry yogurt he had tasted – we have tried many brands and my husband can be very particular when it comes to food! He thought this strawberry yogurt was creamy and very good. The strawberry flavor really popped and it's affordable as well. My husband eats yogurt almost daily and he is rather picky about what brands he will buys, but this one hit the spot for him and he would buy it in the future.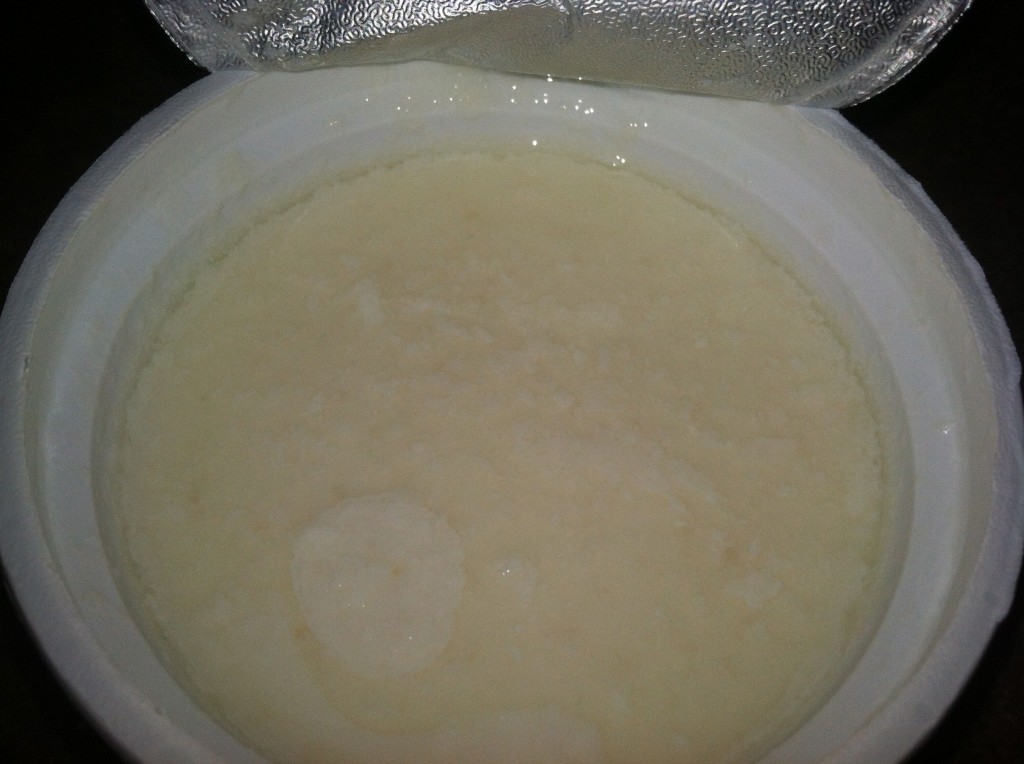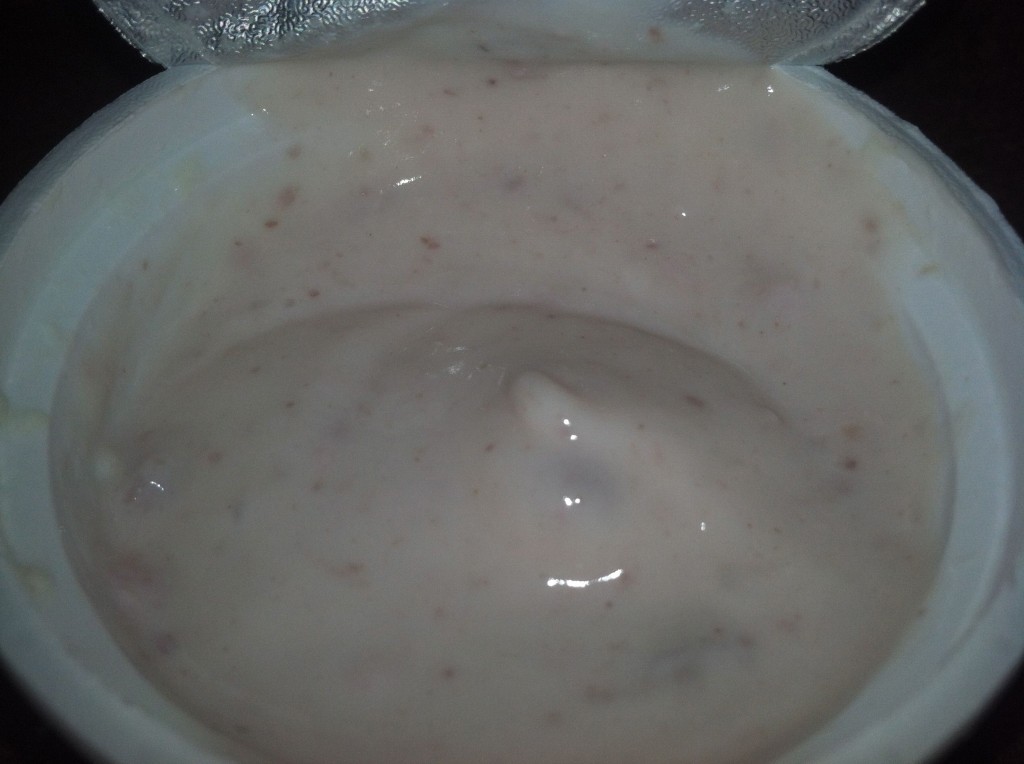 The Redwood Hill Farm Kefir was yummy. My oldest daughter who is very health conscious, loved it and thought it was the best kefir she had ever had. She typically doesn't care for goat milk products, but loved this one. My other kids really enjoyed it too. We could not even tell it was made from goat milk due to the yummy flavors and fruity texture.
You can find Green Valley and Redwood Hill Farm's products at Whole Foods stores nationwide as well as Jewel-Osco. Organic, all natural, and free from harmful chemicals and additives – sure to be a family staple at our house.
Visit Redwood Hill Farm & Creamery or Green Valley Organics Lactose Free on the web to find out more information about their farm and their products.
Faith and Family Reviews received the following product in exchange for writing a review. While we consider it a privilege to receive products to review, our reviews are our honest opinion and thoughts of the product.
Share and Enjoy